JEFFERSON PARISH STRONG

We at the Jefferson Convention & Visitors Bureau are standing alongside our hospitality and tourism community as we navigate these difficult times. We aim to champion our businesses, support our community and continue to foster the spirit of Jefferson Parish.
We know that our creative community is innovative and resilient. We encourage everyone to share your story using #JeffersonParishStrong and tag @VisitJeffersonParish on social. We have compiled resources and activities to entertain as well as support our local businesses. Just click the image below.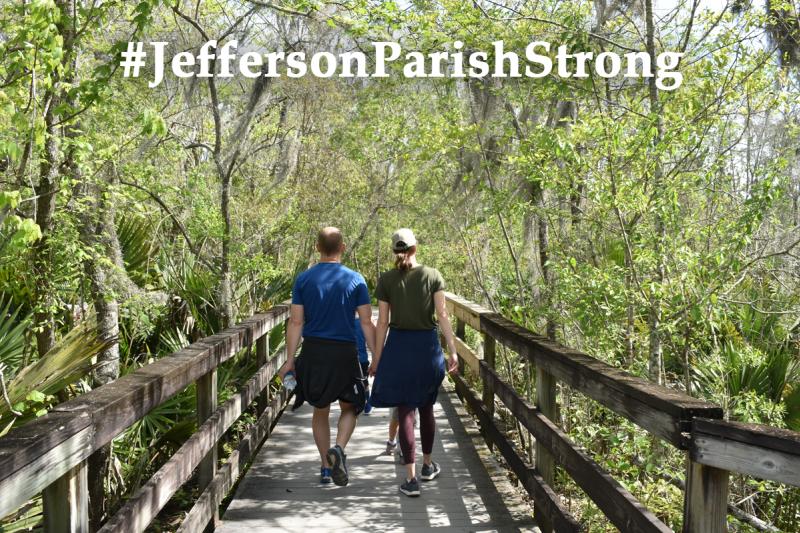 Right next door to New Orleans is Jefferson Parish, with a wild side all our own! Home to the Louis Armstrong International Airport, we offer a variety of attractions, activities, cuisines, and experiences, sprawling over sixty miles from the shores of beautiful Lake Pontchartrain to the rolling waves of the Gulf of Mexico. So, whether you're planning a family vacation, adventurous getaway, or a business trip, you're sure to make the perfect Jefferson Parish memory.

#VisitJeffersonParish
Visit Jefferson Parish and let a Grand Isle sunset take your breath away. Dip your paddle into Bayou Barataria. Enjoy a plate full of the best charbroiled oysters in town. Show us what Jefferson Parish is to you by tagging your photos #VisitJeffersonParish on Instagram.
BACK TO MAP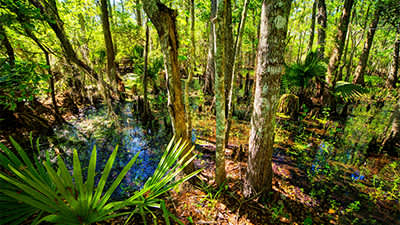 The Beautiful Bayou
Location: Jean Lafitte
Discover the natural wonders of the Jean Lafitte National Historical Park and Preserve. With a unique ecosystem the preserve is a representative example of the delta's environment, containing natural... See More
BACK TO MAP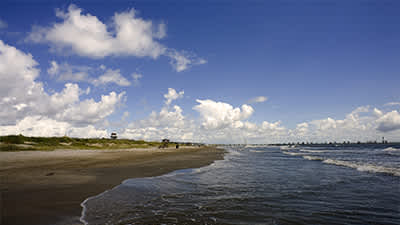 Louisiana's Only Inhabited Barrier Island
Location: Grand Isle
The State of Louisiana maintains a mile of beach front at Grand Isle State Park on the easternmost staying e park looks out toward nearby Grand Terre island, once the lair of the legendary pirate (or... See More
BACK TO MAP