Jefferson Parish Performing Arts & Theaters

Delight in Jefferson's local talent showcasing comedies, dramas, musicals and children's theater. Choral concerts, ballets as well as symphonic concerts are presented year-round.
The Jefferson Performing Arts Society (JPAS) has an exciting upcoming season with performances at the Performing Arts Center located in Metairie on the East Bank of Jefferson and at the Westwego Performing Arts Theatre and Teatro Wego! located on the West Bank of Jefferson. There is something for everyone; drama, comedy, kids theatre, and holiday presentations!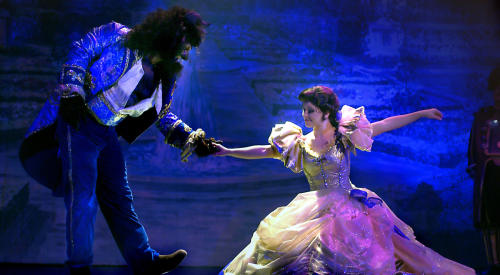 Call the box office at 504-885-2000 or visit www.jpas.org for complete details.
Rivertown Theaters for the Performing Arts, originally known as Theatre 13, was founded in 2009 by New Orleans theatre artists Gary Rucker and Kelly Fouchi. The mission of Rivertown Theaters is to bring new and exciting productions to the New Orleans area while providing local theatre artists an opportunity to perform and create.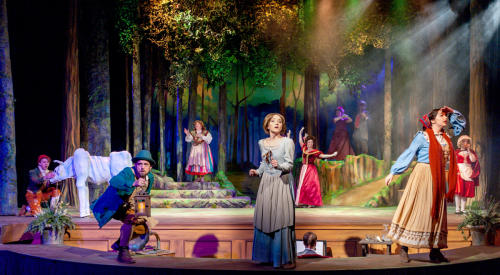 Call the box office at 504-461-9475 or visit www.rivertowntheaters.com for more info.
Are you ready to be entertained? Browse our Performing Arts & Theater listings below!