Po-Boys

Po-boys are a local favorite in Louisiana and a must-try for all visitors. From fried shrimp or crawfish to roast beef, you can't go wrong!
Find restaurants that serve po-boys as well as other Louisiana cuisine below.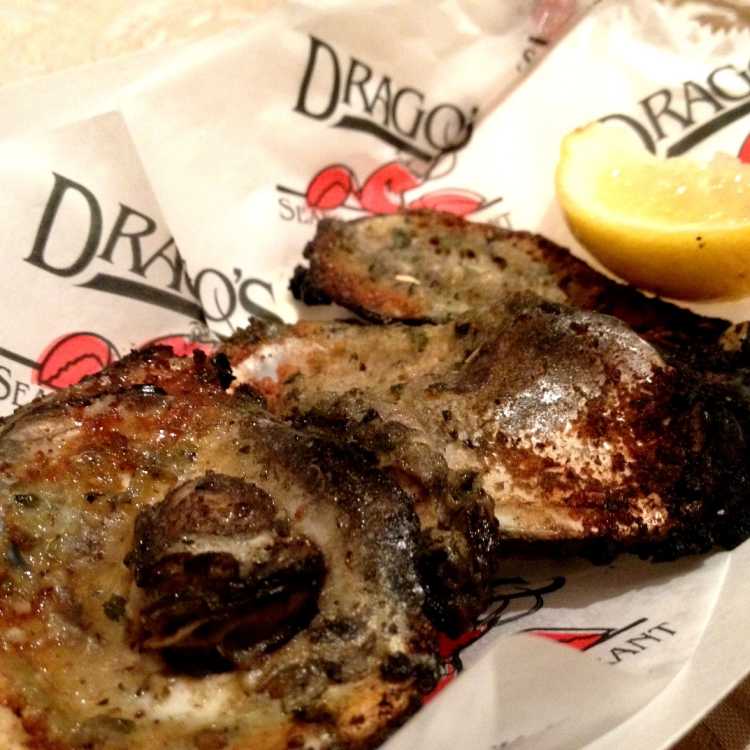 There are a lot of great restaurants in Jefferson Parish and picking the right...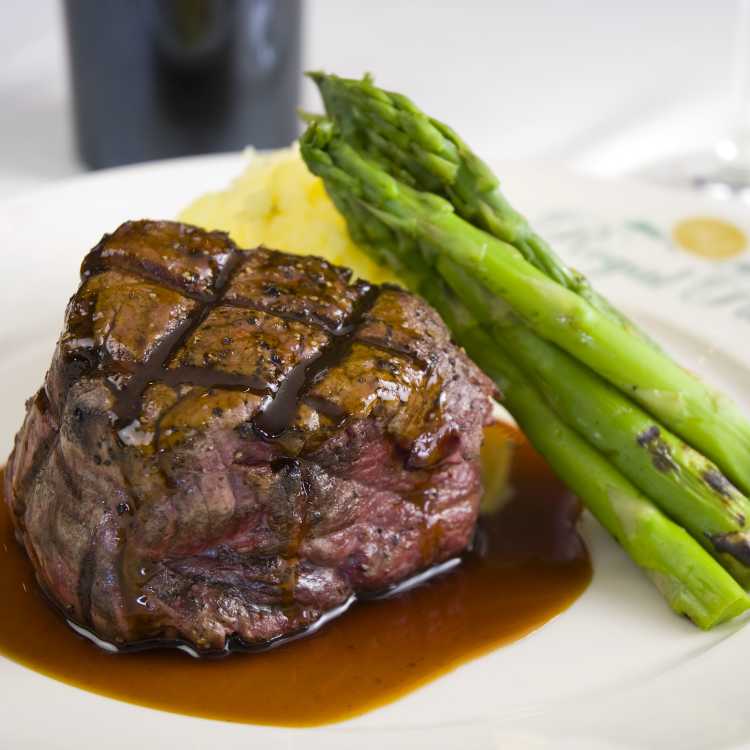 From oysters to seafood catering, to steakhouses, find the best and most...