Bachelorette Party/Girls Weekend

Jefferson Parish is so excited you chose us for your big blowout before the BIG "I DO". YOU HAVE NO IDEA what we have planned for you!

Friday:

Check into one of our value-priced to deluxe accommodation hotels. Hungry? Don't worry, we have some of the nation's most unique cuisine! Start with dinner at Acme Oyster House. Acme offers a taste of the freshest Louisiana seafood. Their easy ambiance invites you in, offering icy beer, fresh oysters, and a chance to get to know the restaurant's personable lightning-fast shuckers.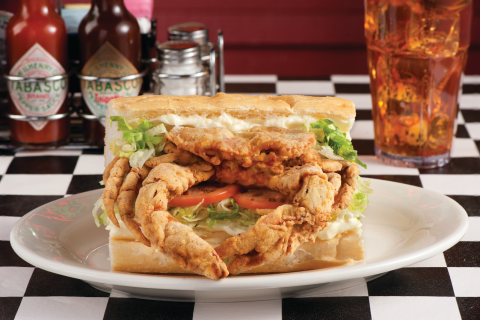 Belly full? Venture over to Adventure Quest Laser Tag and try your detective skills in the escape room. The Pharaoh's Revenge Escape Room is an adventure game where players are locked in rooms and must use elements in the room to solve puzzles and escape within a set time limit. Escape rooms are designed for teams with four or more players. Pharaoh's Revenge is set in the ruins of Ancient Egypt, with special lighting effects, and many different puzzles. Come play the newest escape room and escape the ordinary! 
Now off to bed, you are going deep-sea fishing early in the morning!
Saturday:
Get up, get up, get up, the fish are biting! Who says fishing is just for the boys? Louisiana Charter Boat Association will put you with the perfect licensed, professional charter captain to enjoy Louisiana's vast saltwater fishing opportunities. The captains are the best in the world at creating an outdoor adventure that you will never forget. And nothing could be easier. Just show up, step in the boat and leave the rest to them! All experience levels are welcome. Most days start at dawn although captains can recommend departure times that fit your exact need. Most charters include everything you need including bait, tackle and food and drinks for the day. Just relax and get ready to catch some fish!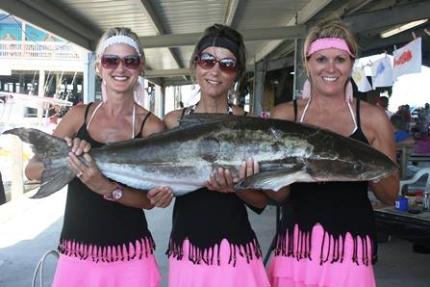 There's nothing better than the smell of fresh fish sizzling on the grill after a long day on the water. But not all anglers prefer to cook their own catch and sometimes new or out-of-town anglers don't know what to do with their catch after a fishing trip. So, why not leave it to the professionals? Louisiana's "Catch and Cook" is a program that brings together the recreational fishing and restaurant industries to allow anglers the opportunity to enjoy dining on their own catch-of-the-day, prepared by a professional chef, only hours after coming off the water. Bring your fresh fish over to Restaurant Des Familles. Park under moss-filled century-old oak trees and dine at this Acadian-style restaurant that provides a glimpse of bayou life that once was. Their menu features authentic representations of Cajun and Creole favorites such as Crawfish Etouffée, Seafood & Okra Gumbo, Seafood Platters and Turtle Soup. Their signature dish, Alligator Stuffed Mushrooms with Alligator Sauce Piquant, will tempt even the most timid diner. After this incredible meal, head back to your hotel for a nap. You earned it!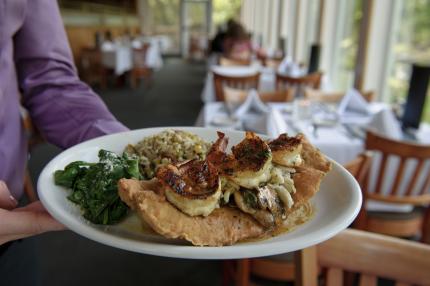 Rested? I know you napped well after your full day. How about getting in touch with your artistic side. Painting with a Twist is a paint-n-sip studio offering you a chance to try your hand at painting while hanging out with your friends and having a great time. The painting parties are the perfect place to relax. No painting or drawing experience is needed! This is not your average painting class. Simply bring your favorite bottle of wine and paint along with their artist to create your very own work of art that you will take home at the end of the evening.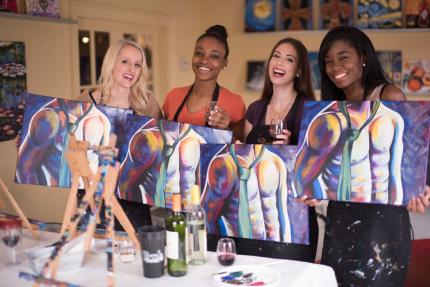 Using all those artistic brain cells got you hungry? How about a late dinner at Andrea's Restaurant. Chef Andrea, a congenial chef-owner cooks classic Northern Italian dishes including seafood. Andrea's Restaurant has received a five-star rating for serving a superb variety of American and Northern Italian entrees accompanied by professional European style service. Andrea's Restaurant has been in business since January of 1985 serving the best Authentic Northern Italian Cuisine & Local Fresh Seafood from around the world. And if Chef Andrea can't serve it fresh - he won't serve it.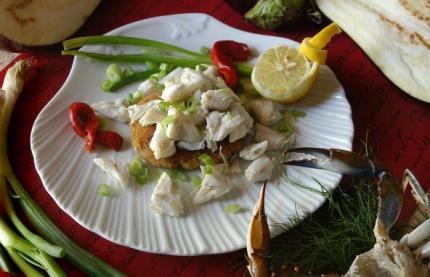 Sunday:
Rise and shine, Jefferson Parish has so much for you to do! How about starting your day with a swamp tour, a plantation tour, or both. Cajun Pride Tours will take you into the beautiful Manchac Swamp to get up close and personal with the local fauna, gators, birds, and turtles while giving you an authentic Louisiana eco-tour experience. If you are looking for a tamer experience, they will take you on a journey through plantation country. Visit historic homes and the beautiful grounds of Destrehan, Laura, Oak Alley, and Houmas House plantations. Feeling really adventurous, do the swamp and plantation tours. It will be like visiting two different worlds in one day!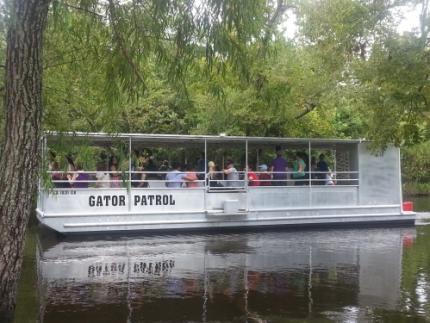 Starving after your full day? Let's have a late lunch/early dinner. R&O's Restaurant is a casual dining spot where pizza, po-boys & other Italian-accented Cajun dishes draw crowds. This local favorite will not disappoint!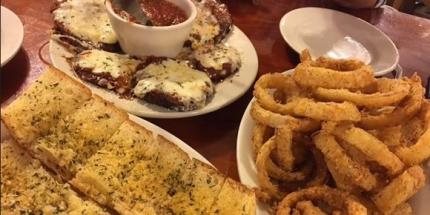 Thought your day was over? Wrong! Make your way over to Treasure Chest Casino, located on scenic Lake Pontchartrain. This riverboat style casino features nonstop casino action! Enjoy red-hot slots, table games, and free, live entertainment.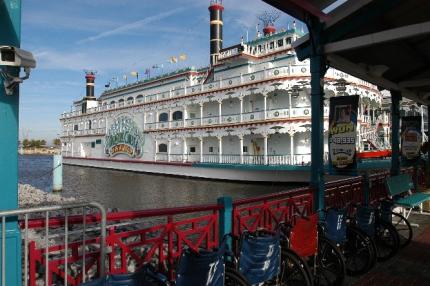 Monday:
What's a girl's trip without shopping? Lakeside Shopping Center is the largest and one of the busiest malls in the New Orleans metro area. Lakeside is a 967,000 sq ft mall with three major retail anchors (Dillard's, Macy's and J. C. Penney). There are also more than 120 stores and restaurants. No girls' trip is complete without coming home with a few new things to add to your wardrobe.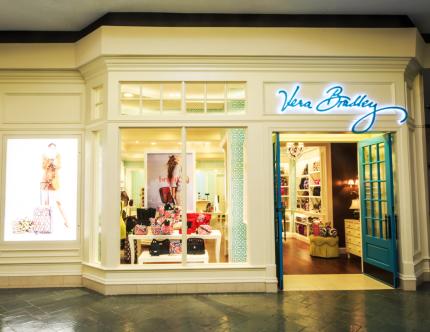 A day of shopping can really stimulate your appetite! As the locals say, "Let's do lunch" or if you shopped for too long, dinner. Chef Ron's Gumbo Stop will be just what you need. At this cozy spot, you will find Louisiana's finest comfort foods plus some extras. Chef Ron only uses locally sourced ingredients in his gumbo and specialty dishes and is the home of the stuffed gumbo. Yummmmmmm!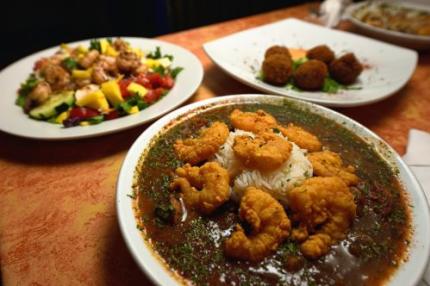 Okay, you can go back to your hotel room now and get a good night's sleep!  If you stay another day, there is so much more to do! Are you into sports? We have the New Orleans Pelicans if it is basketball season, the New Orleans Saints if it is football season, and NOLA Gold Rugby among many other things. You have also only scratched the surface of our incredibly delicious restaurants. 
We will not say goodbye, because we know you will be back! Until next time…                                        
BACK TO MAP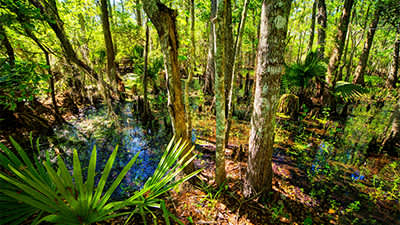 The Beautiful Bayou
Location: Jean Lafitte
Discover the natural wonders of the Jean Lafitte National Historical Park and Preserve. With a unique ecosystem the preserve is a representative example of the delta's environment, containing natural... See More
BACK TO MAP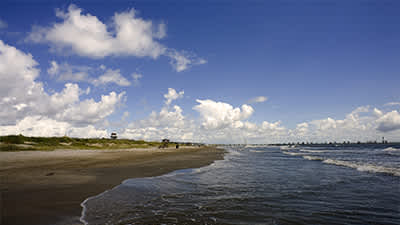 Louisiana's Only Inhabited Barrier Island
Location: Grand Isle
The State of Louisiana maintains a mile of beach front at Grand Isle State Park on the easternmost staying e park looks out toward nearby Grand Terre island, once the lair of the legendary pirate (or... See More
BACK TO MAP