Join Jefferson CVB

The Jefferson CVB Membership is comprised of a diverse membership promoting arts, entertainment, culture, cuisine, heritage, traditions, professional services & products of our region. The JCVB has a number of Membership Levels available from Accommodations and General to Corporate Partnerships. Please click here to view all of our membership levels and benefits, or click here to complete an application. Interested in advertising on our website? Click here to see our advertising opportunities available to you through our partnership with DTN.
To learn more about Visit Jefferson Parish, please CLICK HERE
Would you like more information about joining the JCVB? Please fill out the form below and one of our friendly staff members will get back to you as soon as possible.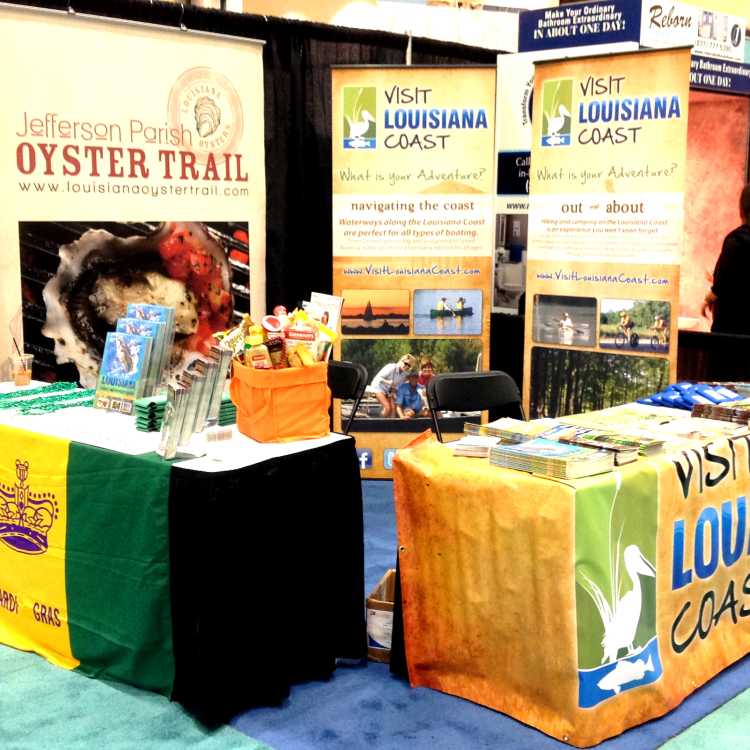 The Jefferson CVB will represent Jefferson Parish at a number of tradeshows...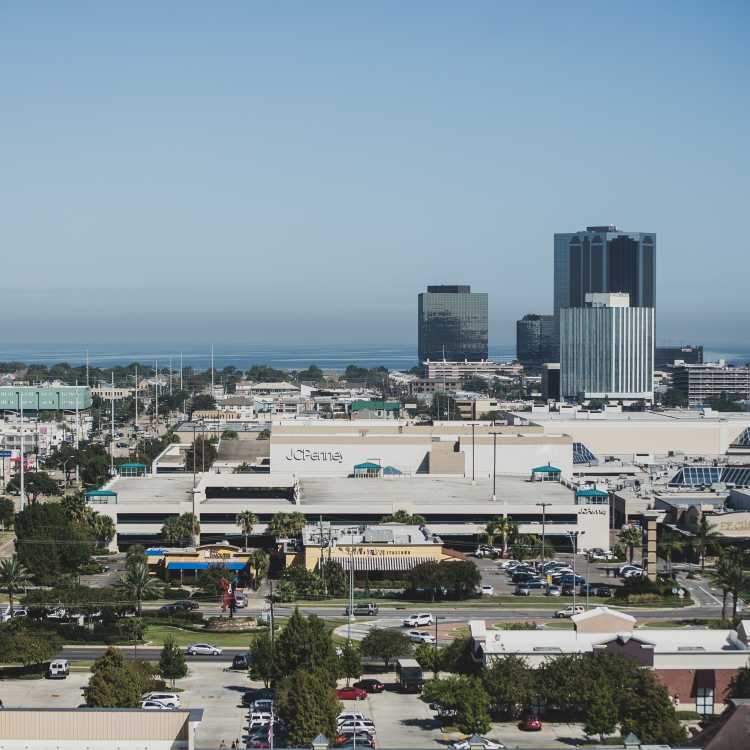 As hurricane season is June 1-November 30, take the time necessary to protect...
The JCVB has the pleasure of partnering with Jefferson Parish organizations...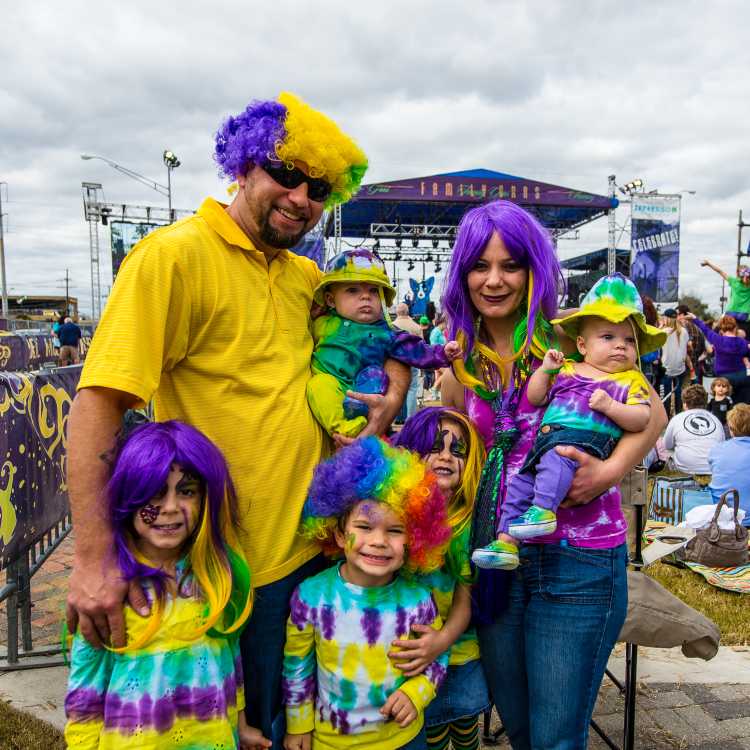 BACK TO MAP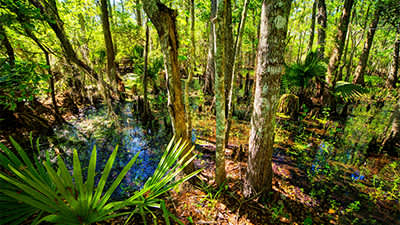 The Beautiful Bayou
Location: Jean Lafitte
Discover the natural wonders of the Jean Lafitte National Historical Park and Preserve. With a unique ecosystem the preserve is a representative example of the delta's environment, containing natural... See More
BACK TO MAP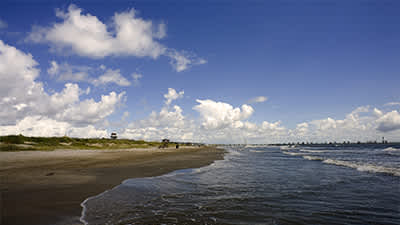 Louisiana's Only Inhabited Barrier Island
Location: Grand Isle
The State of Louisiana maintains a mile of beach front at Grand Isle State Park on the easternmost staying e park looks out toward nearby Grand Terre island, once the lair of the legendary pirate (or... See More
BACK TO MAP