Jefferson Parish Oyster Trail
The Jefferson Convention and Visitors Bureau, Inc. and the Louisiana Tourism Recovery Program created the Jefferson Parish Louisiana Oyster Trail in 2012. The trail is an experience focusing on Jefferson Parish restaurants serving Louisiana Oysters! Visitors and locals alike will experience the local flavor, and as "lagniappe" (a little something extra) get to enjoy the whimsy of each participating restaurant's 3-foot tall oyster sculpture hand-painted with the flare of a local artist!
Explore the many restaurants participating in the Jefferson Parish Louisiana...
See More
Celebrate the Louisiana Oyster as you "dine your way through" the Jefferson...
See More
Presently 'the trail' has 23 participating restaurants, and continues to grow which means more  great oyster eateries are showcased and more Louisiana oysters are eaten in a variety of ways!  The Louisiana Oyster Trail spans the parish extending from restaurants in the metropolitan areas surrounding Lake Pontchartrain & the Mississippi River all the way to the Gulf of Mexico!  A  Louisiana Oyster Trail brochure with a map indicating locations is available by clicking here.  Please note, not all participating locations are represented in this brochure due to publication date.  A complete list of participating restaurants.
If you would like a copy of the Louisiana Oyster Trail brochure mailed to you, please click here.
Many of the participating chefs have provided recipes!  Get recipes to whet your appetite for more…trust us, once you "sample" one of these great recipes you will want more!
You can check out our participating Louisiana Oyster Trail restaurants and unique oyster sculptures by visiting our Facebook page.  Please like us on Facebook for updates and specials too.
PEARLS OF WISDOM…
Oyster harvest numbers are at about 12 million pounds of shucked oysters annually...Louisiana is the country's number one producer!
Eat Oysters Love Longer... Oysters have always been linked with love. When Aphrodite, the Greek goddess of love, sprang forth from the sea on an oyster shell and promptly gave birth to Eros, the word "aphrodisiac" was born!
There's a Pearl in my Oyster... An oyster produces a pearl when foreign material becomes trapped inside the shell. The oyster responds to the irritation by producing a combination of calcium and protein. This combination is known as 'nacre', which coats the foreign material and over time produces a pearl!
PARTICIPATION IN THE LOUISIANA OYSTER TRAIL
If you are a local Jefferson Parish restaurant serving Louisiana oysters and are interested in being on the Jefferson Louisiana Oyster Trail contact the Jefferson CVB, Casey Ronquille, Membership & Communications Manager via email or call 504-731-7083.  Artists interested in the program are required to complete an application.  Please click Oyster Trail Artist Application.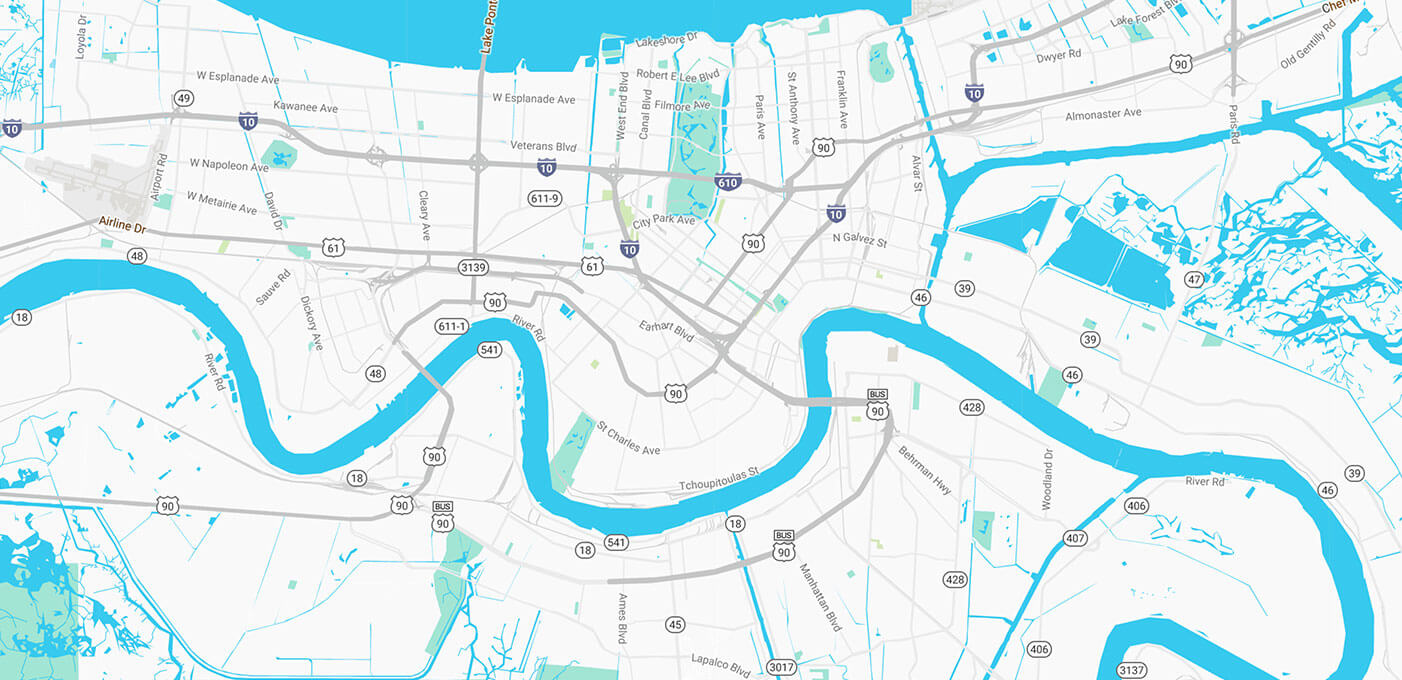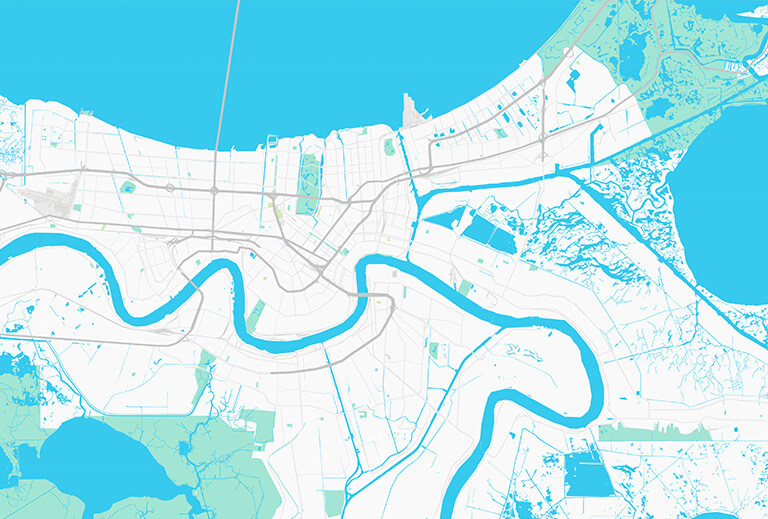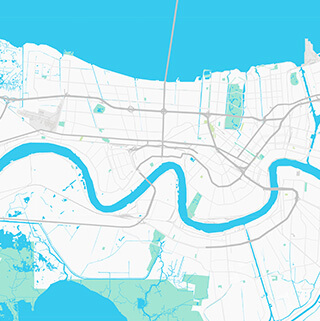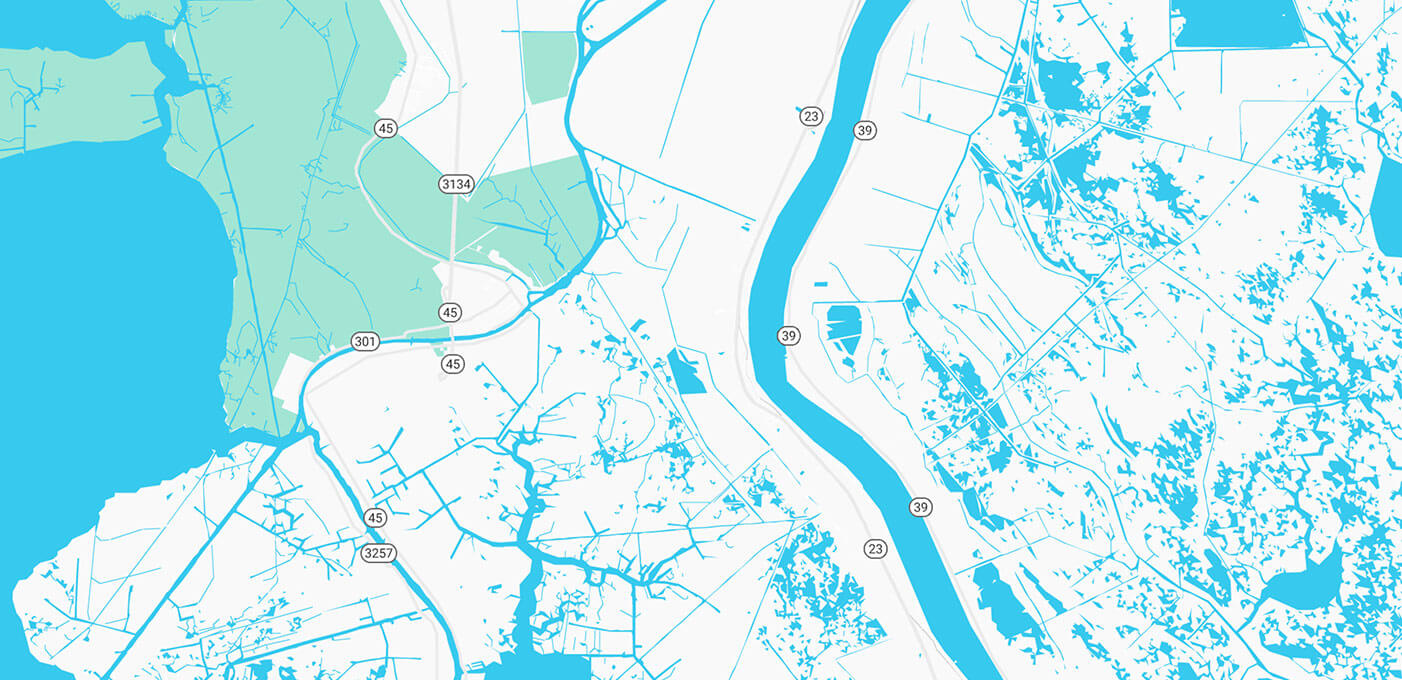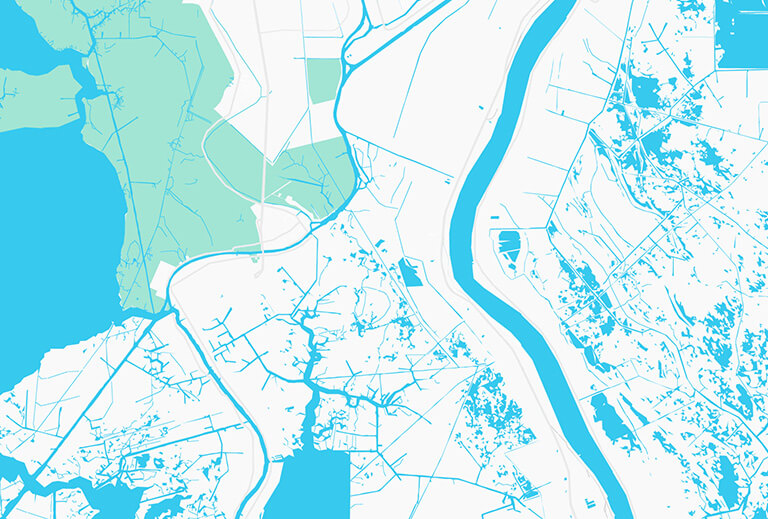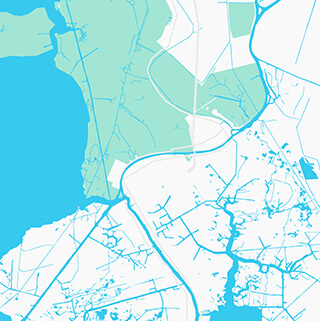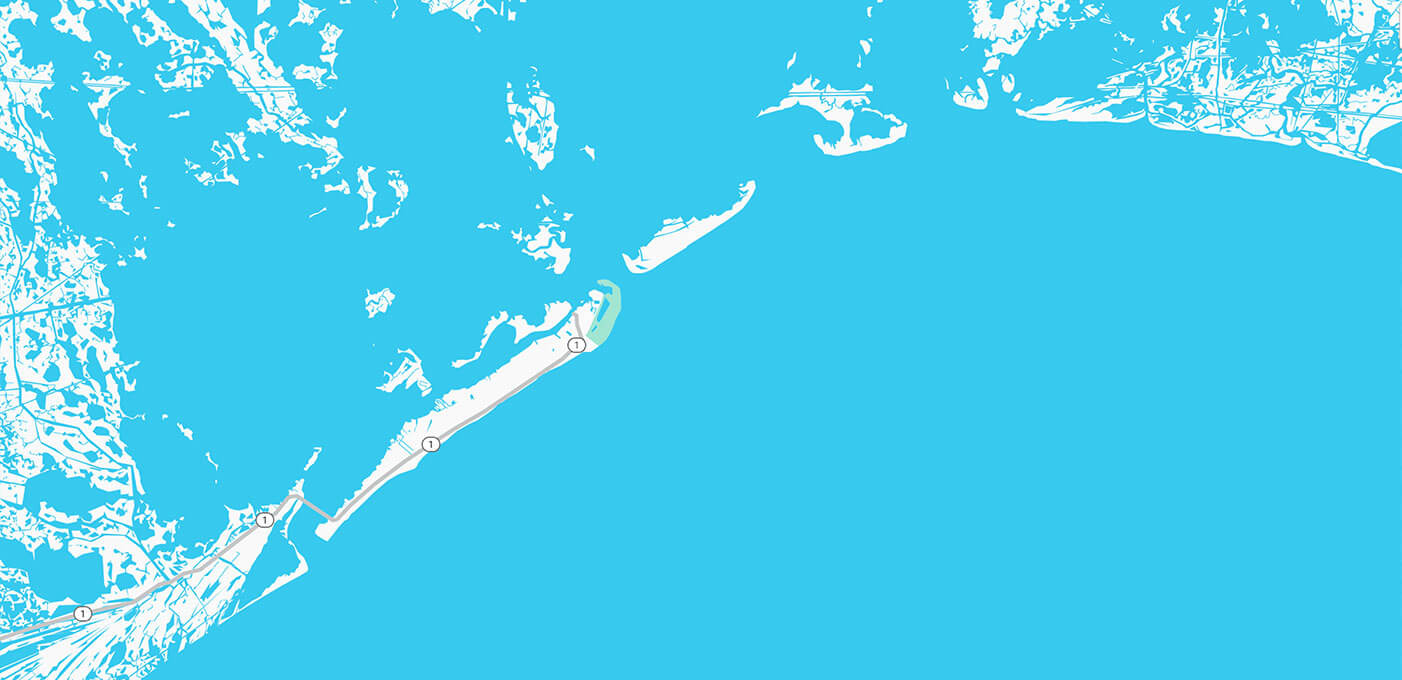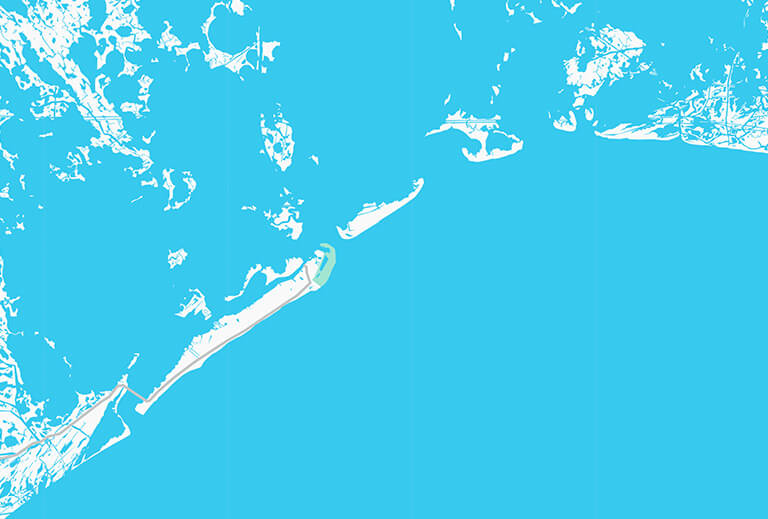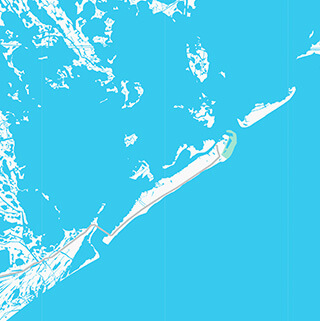 BACK TO MAP
The Beautiful Bayou
Location: Jean Lafitte
Discover the natural wonders of the Jean Lafitte National Historical Park and Preserve. With a unique ecosystem the preserve is a representative example of the delta's environment, containing natural... See More
BACK TO MAP
Louisiana's Only Inhabited Barrier Island
Location: Grand Isle
The State of Louisiana maintains a mile of beach front at Grand Isle State Park on the easternmost staying e park looks out toward nearby Grand Terre island, once the lair of the legendary pirate (or... See More
BACK TO MAP