Cabins & Campgrounds

Jefferson Parish in an outdoor lovers dream! From beach camping to waterfront cabins, we've got you covered! Browse our cabins and campgrounds below!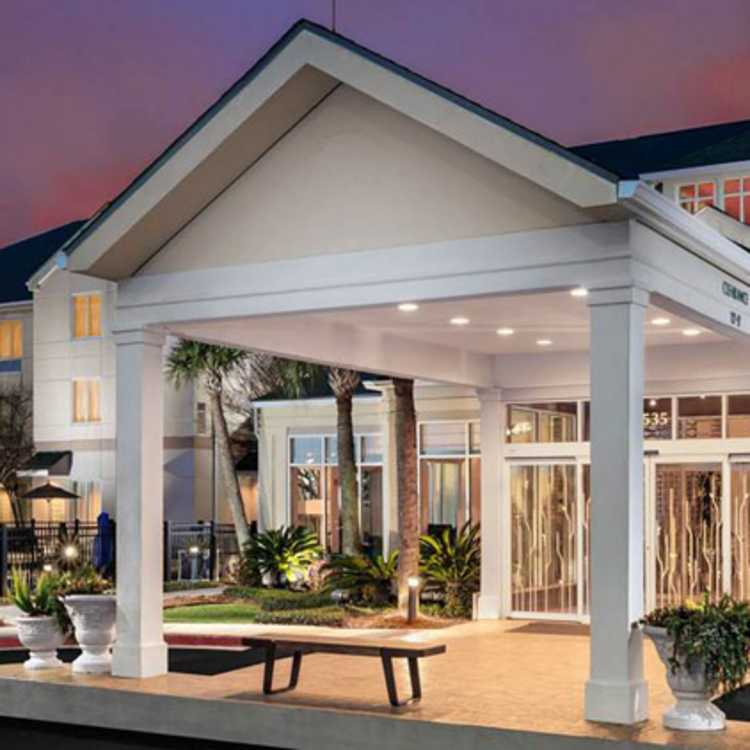 Anticipating an extended stay in Jefferson Parish? Explore apartments, inns, and...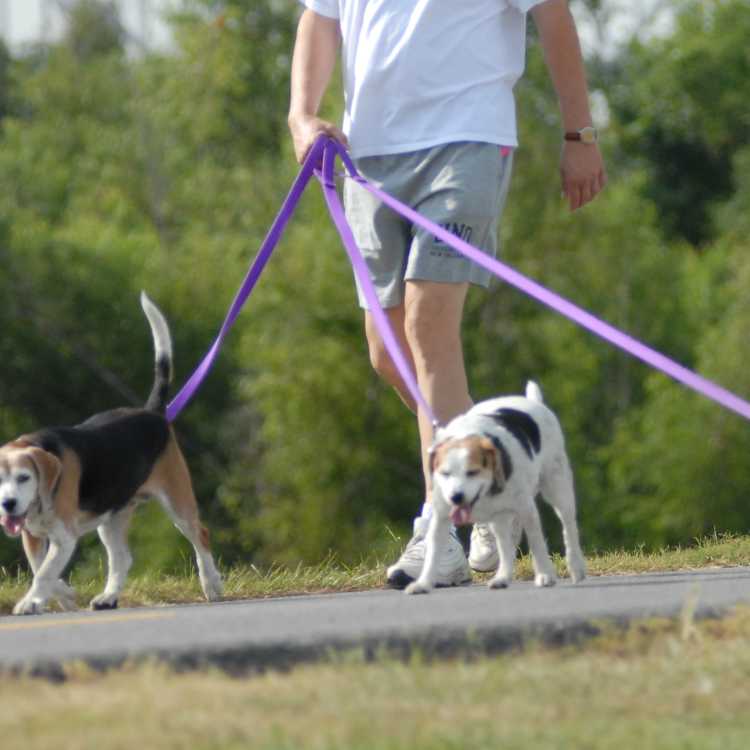 Traveling to Jefferson Parish with your pets? Check out these lodging ...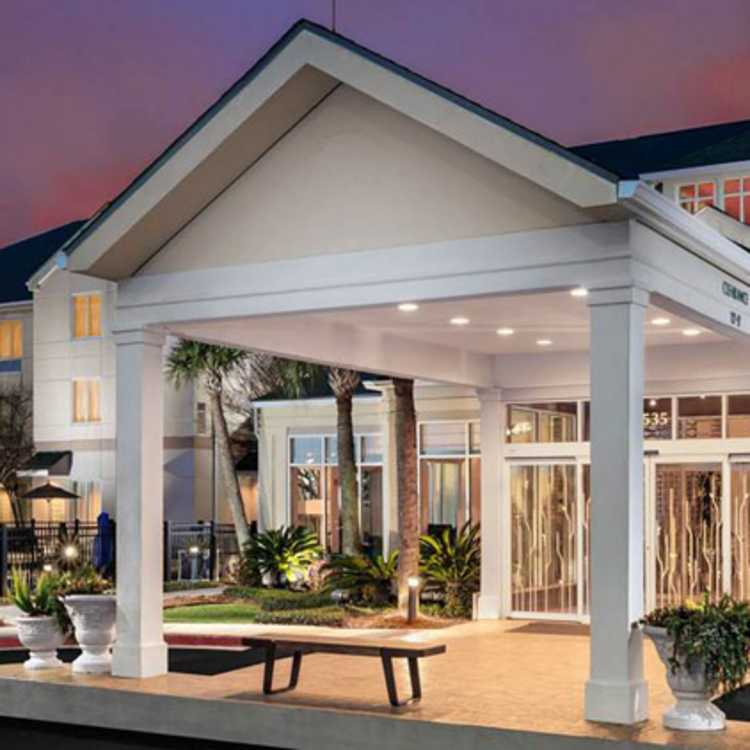 Jefferson Parish, Louisiana has plenty of RV campgrounds. Explore all your...