Jefferson Parish Events

Please note, many events throughout Jefferson Parish have been canceled or postponed due to concerns over COVID-19. We are trying to update the below events accordingly as we get news. We suggest checking official event websites for the latest news.
To be informed of future events that will be occurring in Jefferson Parish, please sign up for our e-newsletter.
Jefferson Parish, Louisiana is a hot spot for events and festivals! From concerts, food festivals and sporting events to museum exhibits, movies in the park and farmers markets, take your pick from a wide variety of events and attractions throughout the area. Don't miss out on popular events like Mardi Gras, Family Gras, Gretna Heritage Festival and many more lively events throughout Jefferson!
Check out all of our events below!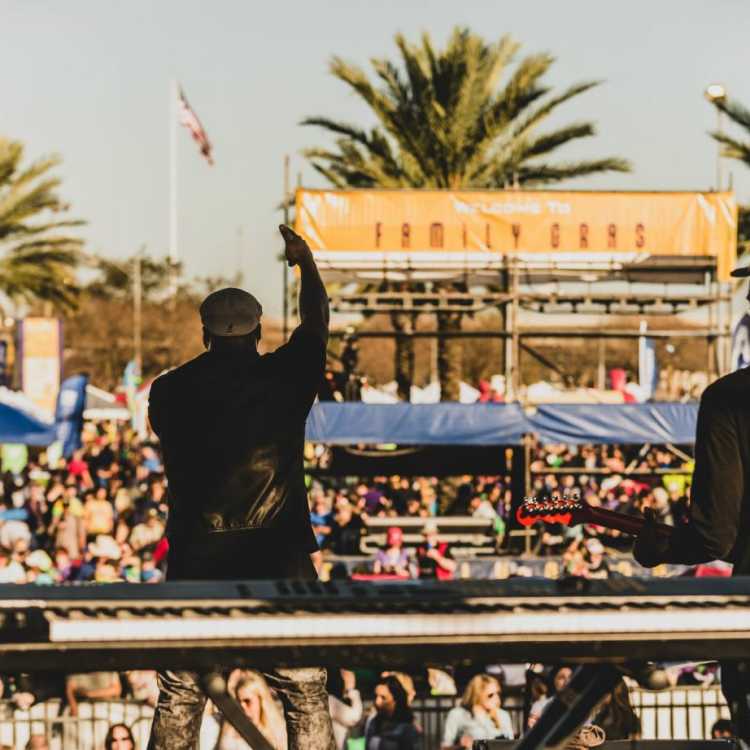 Winter in Jefferson Parish boasts are generally mild garnering crisp cool...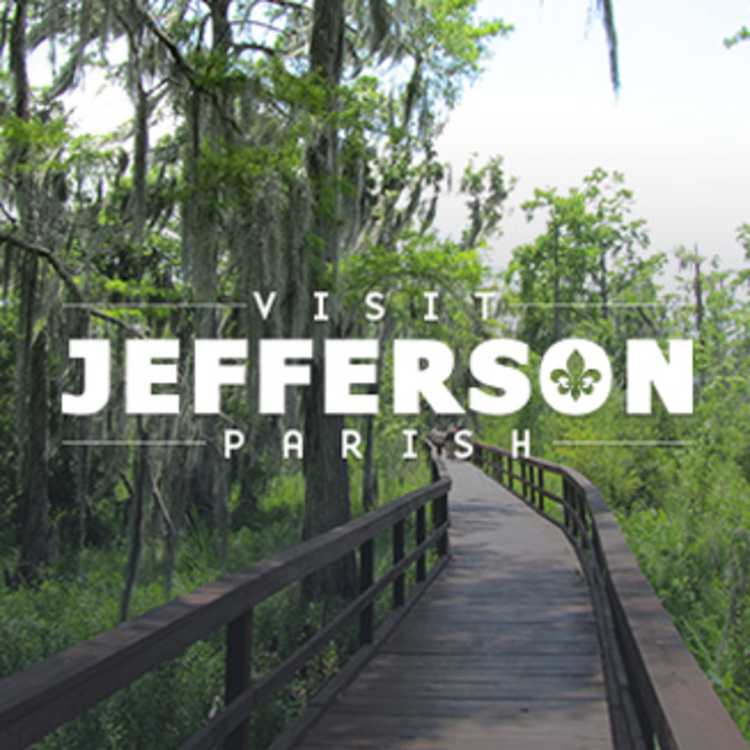 Are you planning an event in Jefferson Parish? Please use our online form and...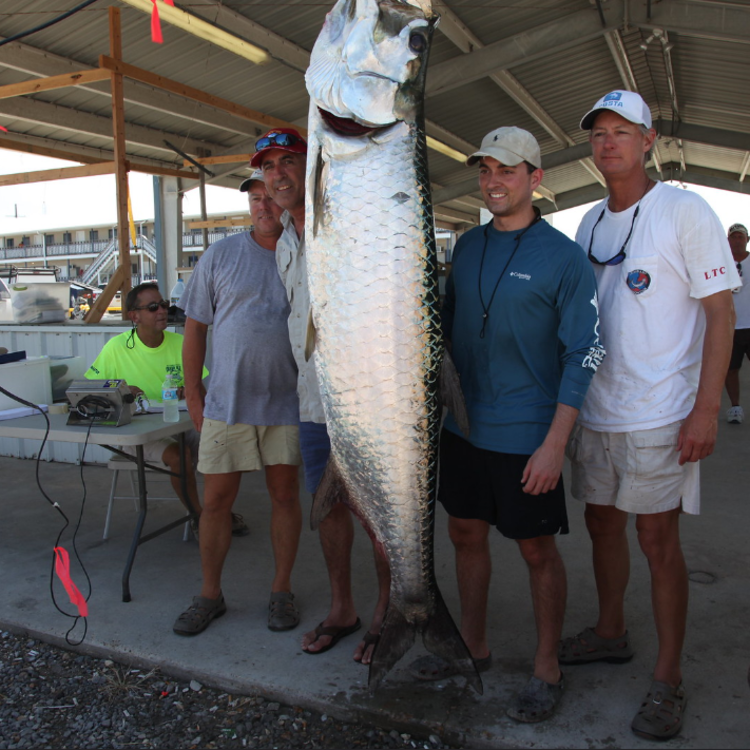 The Grand Isle International Tarpon Rodeo is a time when this quiet...