COVID-19 has changed the world in many ways. One of the biggest changes that has affected my life is my ability to travel. I love to explore and see the world and now I can't do that, but I know the day will come when travel restrictions will loosen and we can all venture out and start planning our next trip. But will we? Will you? Travel will be different from here on out, but I know for sure, that when it is safe to do so, I will be traveling. I hope we all do.
Whether it's a road trip weekend getaway or a trip overseas, there are so many reasons traveling is important. Check out a few of my top reasons below.
1. Learning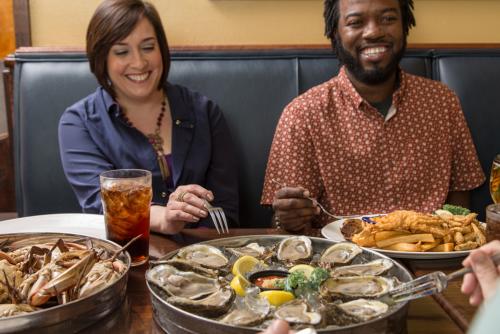 When I travel, I want to experience the unfamiliar. I want to leave with new skills. Every destination has something unique to teach visitors. Maybe it's a new language, a new culinary skill or maybe an awareness of new cultures and customs. The best thing about traveling is that you actually get to experience it...not watch it on Netflix or read about it in a book. You will gain a deep satisfaction with these new insights.
2. Broadening Your Perspective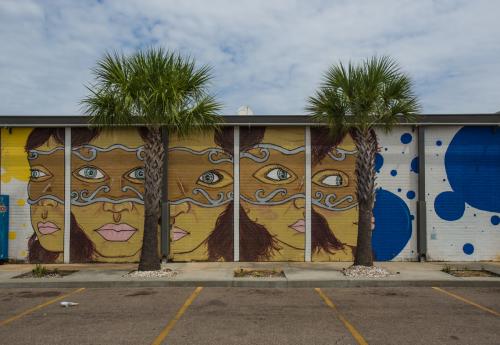 Your world view isn't the same as everyone else's. When you travel, you meet people who's beliefs are different than yours and who's way of life is different. Seeing this perspective will open you up to fresh ideas and a wider world view.
3. Relationship Building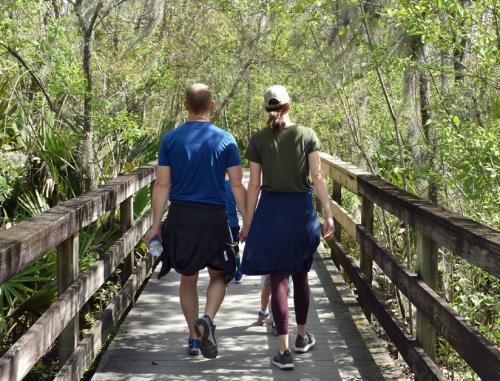 Travel is a great way to deepen relationships, whether with a romantic partner, friends or family. Your shared adventure will make memories you can laugh and reminisce over.
It's never too late to make new friends and form connections. I can't tell you how many amazing people I've met while traveling. I love to chat with as many locals as I can and stay in hostels with other fellow travelers.
4. Escaping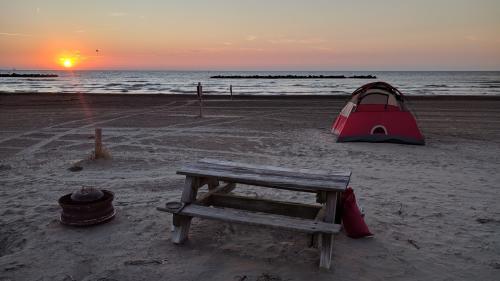 Sometimes the stress of day to day life gets to me and I just need to disconnect and escape. Stepping away from the computer is good for both my mental and physical health and travel is my favorite way to alleviate tension. Escape to the beach for the weekend and sip margaritas. Or plan an adventurous rock climbing expedition. However you choose to escape, I bet you'll feel rejuvenated when you return.
5. Adventuring
I love new experiences. I think most of us do. They are exhilarating. Take a trip and try something new. Get out of your comfort zone. You'll feel a great sense of accomplishment. And don't forget that rush of adrenaline that comes with doing something exciting.

Now, these are several reasons that I love to travel, but travel means different things to everyone. Are you looking forward to traveling once it is safe to do so? What are your favorite reasons to travel? Tell us in the comments.
---
If you enjoyed this list, check out a few of our other lists below.
Top 10 Things to Do in Jefferson Parish