The holidays are all about spending time with family and friends, giving back to our communities and remembering what we are thankful for. While life is very different in a COVID world, we still have a lot to be grateful for in Jefferson Parish. Here is our list of eleven things we are thankful for in Jefferson!
Food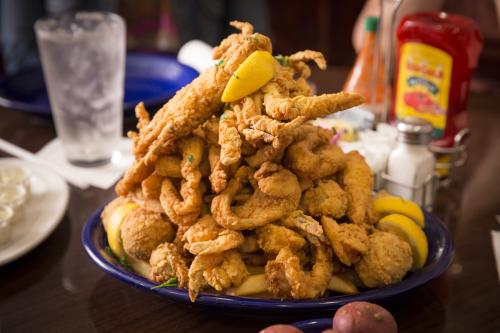 From the international cuisine of Williams Blvd in Kenner to local favorites in Metairie, Jefferson Parish restaurants are among Louisiana's best! Cajun, Creole, African, Caribbean, Native American, Italian, Spanish and French influences can be found in our cuisine. Such influences have produced flavors in dishes like jambalaya, etouffee, boudin, and gumbo. With our close proximity to Lake Pontchartrain and the Gulf of Mexico, Jefferson offers some of the best seafood around! While you are here, take a trip on our Louisiana Oyster Trail and experience local flavor and local art!
Festivals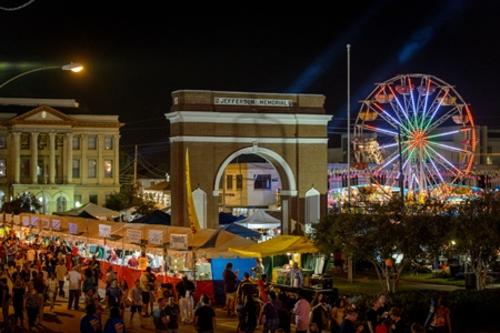 Now most festivals this year have been canceled or postponed, but during a normal year, Jefferson Parish loves a good festival and our events calendar is jam-packed with them. From huge multi-day music festivals with top national acts like Gretna Fest and Family Gras to local parish fairs like the SCR Oyster Festival and the Bucktown Seafood Festival, you are guaranteed to find a fun-filled fest for the whole family! Check out our Events Calendar for all of our festivals!
Sports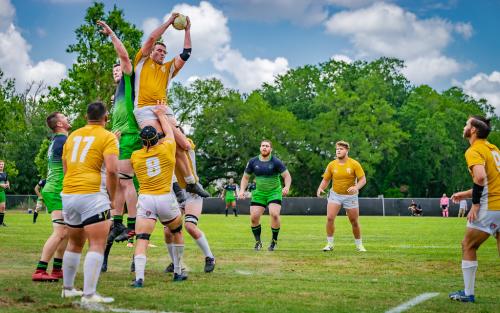 There are quite a few major and minor league sports teams right here in Jefferson Parish! Jefferson Parish is home to the New Orleans Pelicans and New Orleans Saints corporate office and training facility as well as one of the country's first professional rugby clubs, NOLA Gold Rugby. Head on over to NOLA Motorsports Park for some high-octane fun or try BMX racing at Gretna BMX.
Nature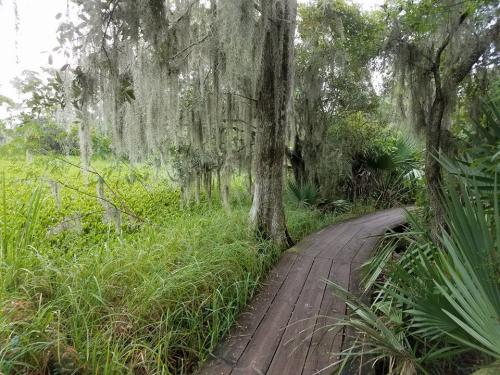 The diverse region of Jefferson allows you the ability to explore nature yet remain close enough to the action of the city. Hike or paddle the hidden wetlands of the Barataria Preserve of Jean Lafitte National Historical Park and Preserve. Spend the day in Lafreniere Park, a 155-acre park that features a 20-acre lagoon. Adventure awaits in the 580-acre Bayou Segnette State Park. Spend the night camping in their floating cabins. Or, perhaps you prefer a night beneath the stars along the beach in Grand Isle State Park. Head over to Elmer's Island beach and see the largest single coastal ecosystem restoration in CPRA history which includes miles of gorgeous white sand beach! Hiking and nature trails abound throughout Jefferson and are waiting to be explored!
Fishing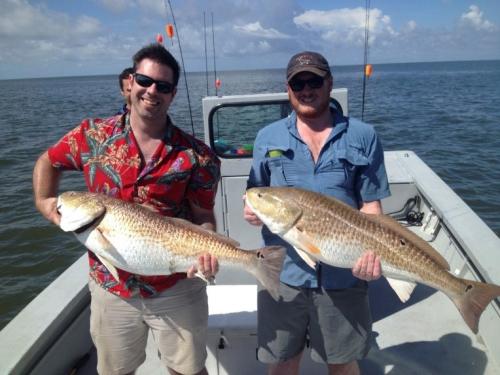 Fishing, just like in many Louisiana coastal communities, is a 365-day adventure in Jefferson! With our liberal limits, there will be plenty for you to bring home! You can fish at Lafreniere Park or in the serene setting of Lafitte, a fisherman's delight. Cast from a charter boat off the coast of Grand Isle, home of the Annual International Tarpon Rodeo or fish from the pier in Kenner's Laketown. Wherever you decide to cast your line, Jefferson Parish has the perfect fishing hole!
Mardi Gras & Family Gras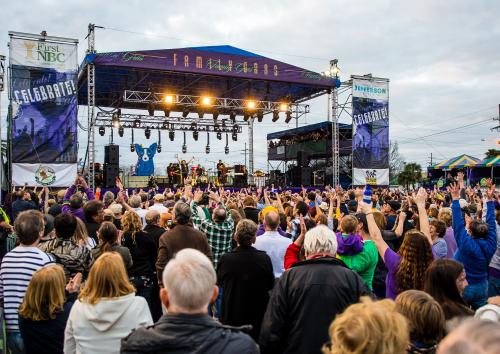 The jury is still out on whether Mardi Gras or Family Gras will happen this year, but we can't leave them off our list! Mardi Gras is known as "the biggest party on Earth" and Jefferson Parish is inviting you! Spanning over two sides of the Mississippi River, the East Bank and the West Bank, Jefferson Parish offers Mardi Gras fun wherever you may be located. Come and experience the sites, sounds, food, music, parades and of course, the BEADS in this family-friendly celebration of Mardi Gras. See our parade schedule here.
During the Mardi Gras season is the annual three-day FREE music festival, Family Gras, in Metairie! Held February 22-24, it is the perfect family getaway! With past performers like Cyndi Lauper, Frankie Valli and the Four Seasons, Fifth Harmony and many more, Family Gras offers a huge variety of talent so the entire family can enjoy! Shop our Art Market and enjoy local cuisine at the Flambeau Food Court!
History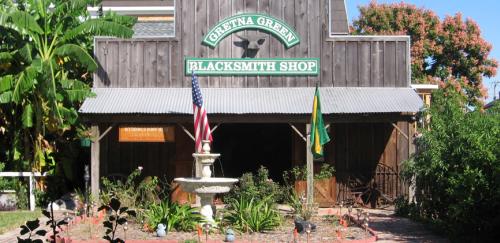 Intrigued by the past? Step back in time by visiting Jefferson's quaint historic districts, Gretna, Kenner's Rivertown and Westwego's Sala Ave. Delight in beautifully restored buildings with period pieces and follow the building of communities into a melting pot of cultures from countries including Germany, Italy, Spain and France. Go beyond the history of the city of New Orleans and take a more in depth look at the history of the Mississippi River region. Jefferson hugs both the east and west banks of the Mississippi and played a major role in shaping the New Orleans metropolitan area from the 1700's to World War II to the present day.
Beaches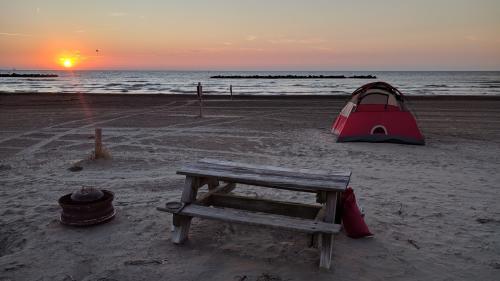 Jefferson Parish boasts seven miles of white sand beaches in Grand Isle, LA. Visit Elmer's Island Wildlife Refuge and see the beautiful tract of barrier beachfront located on the southwestern tip of Jefferson Parish. Spread out your blanket and relax while you observe a variety of birds and other coastal marine life. At the east end of Grand Isle, visit the pristine beaches of Grand Isle State Park which include a 400-ft fishing pier, nature trails and overnight camping. Bring the whole family and enjoy a fun-filled day or weekend at the beautiful beaches of Jefferson Parish!
Arts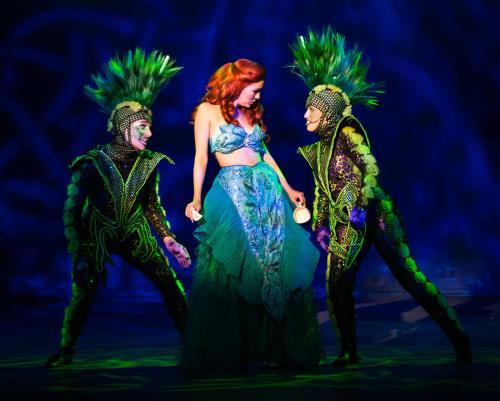 Let us entertain you! Jefferson Parish, diverse in its people and culture, brings you entertainment year-round.

The Jefferson Performing Arts Society's mission is to promote arts performance, training, and outreach by providing a diverse range of quality programs that entertain, educate and enrich the cultural and economic vitality of our area. They currently manage Westwego Performing Arts Theatre, Teatro Wego! and the Jefferson Performing Arts Center.
Rivertown Theaters for the Performing Arts produces a wide range of professional theatrical performances, from musicals to children's theatre to more controversial and thought-provoking works.
Shopping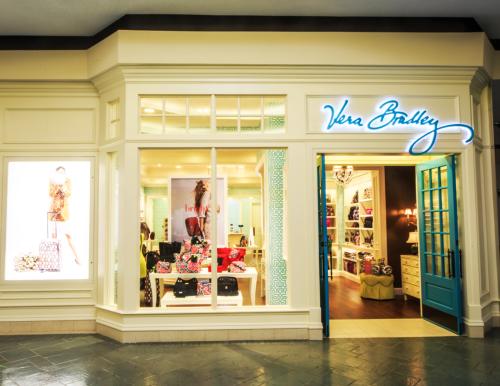 Do your holiday shopping in Jefferson Parish! Plan a day of shopping complete with food court and specialty shops unique to the New Orleans region. Don't miss the opportunity to shop local at our open farmers' markets where you can visit with local artisans and farmers. International travelers can take advantage of Louisiana Tax Free Shopping, receiving a refund on sales tax spent.
Proximity to New Orleans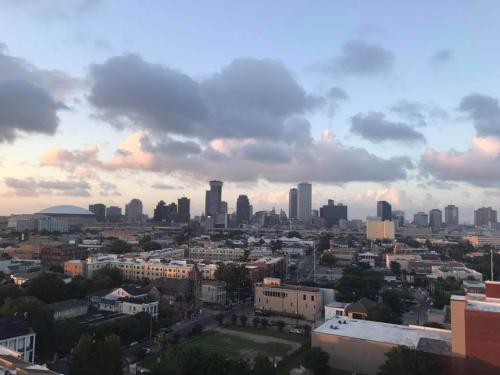 It's easy to visit the Big Easy from Jefferson, just a short 10-20 minute ride away depending on where you are located. Did you know the Louis Armstrong New Orleans International Airport is actually located in Jefferson Parish? Head into the city and experience the one-of-a-kind culture that makes New Orleans one of the best cities in the world!
Like I said, we have so much to be thankful for in Jefferson! What are you thankful for? Did I leave anything out? Comment below!
---
Looking for more to do? You can find all of our events on our events calendar! And, don't forget to tag #VisitJeffersonParish in your pics! We could share your posts and even feature them on our website!
Get inspired! Follow us on Instagram & Facebook!
Want to learn more about Jefferson Parish, order a FREE visitor guide here.