Entertainment Line-up
Friday, February 2 & Saturday, February 3, Family Gras will rock Mardi Gras Plaza!
Have an "up close & personal" experience with backstage access and premium stage viewing, access to VIP food & beverage! The VIP 2 day weekend Royal Pass is available for purchase (ages 6 & older). Purchase online at Ticketmaster.com. Tickets are non-refundable. This is a rain or shine event.
Ticket(s) will be available soon.
Interested in performing at Family Gras, email us today for more info.
FAMILY GRAS 2018 ENTERTAINMENT LINEUP
Coming Soon!
In the meantime, check out our incredible 2017 line-up below!
| | |
| --- | --- |
| FRIDAY, FEBRUARY 17, 2017 |   |
| 5:30 PM - 6:15 PM | Creole Stringbeans |
| 6:30 PM - 7:30 PM | The Cowsills |
| 7:45 PM - 8:30 PM | The Association |
|   |   |
| SATURDAY, FEBRUARY 18, 2017 |   |
| 12:30 PM - 1:15 PM | Imagination Movers |
| 1:30 PM - 2:15 PM | Paris Avenue |
| 2:45 PM - 4:00 PM | Big Sam's Funky Nation |
| 4:30 PM - 5:45 PM | Tony Orlando |
| 6:15 PM - 7:30 PM | Fifth Harmony |
|   |   |
| SUNDAY, FEBRUARY 19, 2017 |   |
| 12:30 PM - 1:15 PM | Rougarou |
| 1:30 PM - 2:15 PM | Jenna Hunts |
| 2:45 PM -3:45 PM | Jessie James Decker |
| 4:15 PM - 5:45 PM | Lee Brice |
THE ASSOCIATION
The Association is an American pop band from California in the folk rock or soft rock genre. During the 1960s, they had numerous hits at or near the top of the Billboard charts including "Windy", "Cherish", "Never My Love" and "Along Comes Mary".
THE COWSILLS
The Cowsills enjoyed great success during the late 60′s and in to the very early 70′s. As a family band they became the inspiration for the television hit series The Partridge Family. They are known for: "Hair", "The Rain, The Park & Other Things", and "Indian Lake".
FIFTH HARMONY
Fifth Harmony is an American girl group formed on the second season of The X Factor US in July 2012. Their hits include "BO$$", "Sledgehammer", "Worth It", "All In My Head (Flex)", "That's My Girl", and the triple platinum single "Work from Home". Fifth Harmony's fan base is known as Harmonizers. They led the group to achieve 7 million U.S. digital downloads and over 1.6 billion U.S. on-demand streams. Fifth Harmony has sold almost a half-million albums in the U.S.  The girls as a group have amassed 3.7 million Twitter followers, 7.6 million Facebook likes and over 8 million followers on Instagram.
IMAGINATION MOVERS
Imagination Movers are a high energy, interactive music group for children comprised of four friends from New Orleans who partnered with Disney Channel. The Movers filmed 75 episodes of their Emmy Award- winning series over three seasons. The group has sold half a million CDs and DVDs to date.
JESSIE JAMES DECKER
Jessie James Decker signed her first record deal with L.A. Reid where she released her debut album in 2009. Jessie and her husband, NFL wide receiver Eric Decker, documented their life on the hit E! reality show Eric and Jessie: Game On. Her hit songs include: "I Look So Good", "Comin' Home", "Clint Eastwood" and "Lights Down Low".
LEE BRICE
Lee Brice is an American country music singer and songwriter with four number 1 singles on Billboard.  His hits include: "A Woman Like You", "Hard to Love", "I Drive Your Truck", and "I Don't Dance". He has also charted within the top 10 with "Love Like Crazy", "Parking Lot Party", "Drinking Class", and "That Don't Sound Like You." "Love Like Crazy" was the top country song of 2010 according to Billboard Year-End, and broke a 62-year-old record for the longest run on the country chart.
TONY ORLANDO
Tony Orlando is a Grammy-nominated singer who celebrates over five decades as a beloved entertainer. Tony is an iconic entertainer who has truly done it all: top selling recording artist, songwriter, concert headliner, network television star, Motion Picture actor, Broadway performer and author. Orlando's theme song, "Tie A Yellow Ribbon," "Candida", and "Knock Three Times". Tony is a music legend who hosted a variety program, "The Tony Orlando and Dawn Show" on CBS from 1974–76.
FOR YOUR FUN & SAFETY PLEASE REFER TO THE LIST BELOW FOR WHAT IS & IS NOT ALLOWED AND/OR SUGGESTED ON SITE:
Single, collapsible chairs
Blankets & ground tarps
Wheelchairs, medical scooters
Strollers for children
Wagons or pull-carts
NOT ALLOWED: 
Ice Chests/Coolers
Outside food or drinks of any kind
Personalized tents, shade canopies
No other shelters/shacks/sport-brellas
No Skateboards
No hoverboards
No glass
No pets
No video and audio recording equipment
Unauthorized vending or solicitation Weapons, illicit drugs, and other contraband No Bicycles*
*Bike racks will be available on site
If you prefer an "up close & personal" experience with backstage...
Louisiana festivals are known for great food, music and authentic arts and...
In Louisiana it ain't a party without food and Mardi Gras is no exception!...
Family Gras is concerts, Mardi Gras parades and the Fabulous Flambeau Food Court...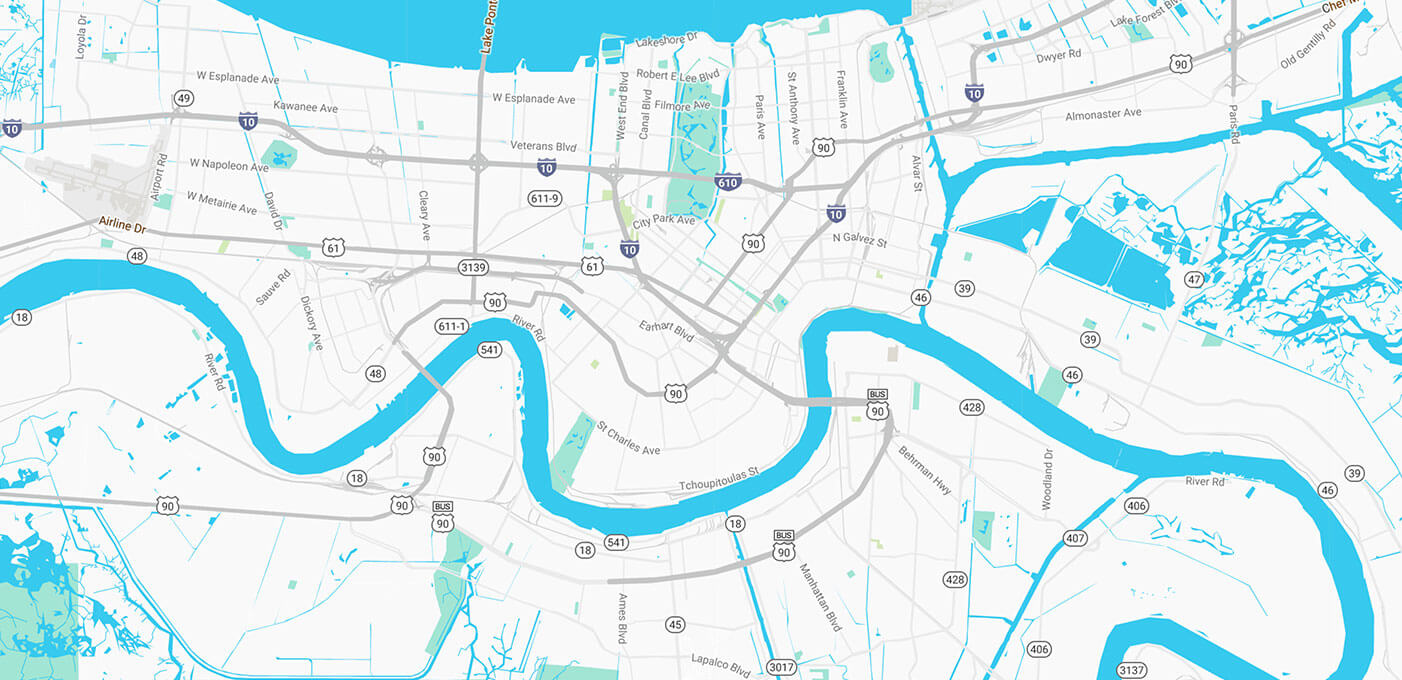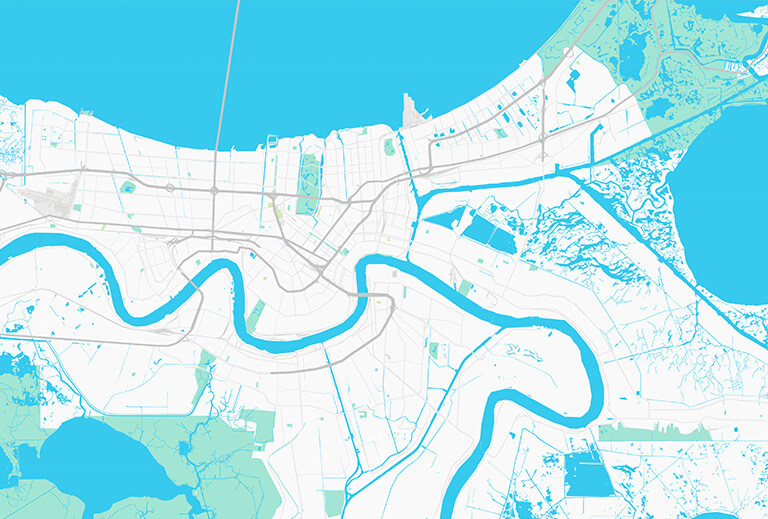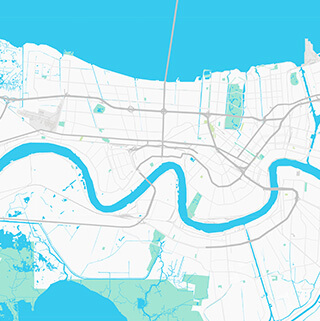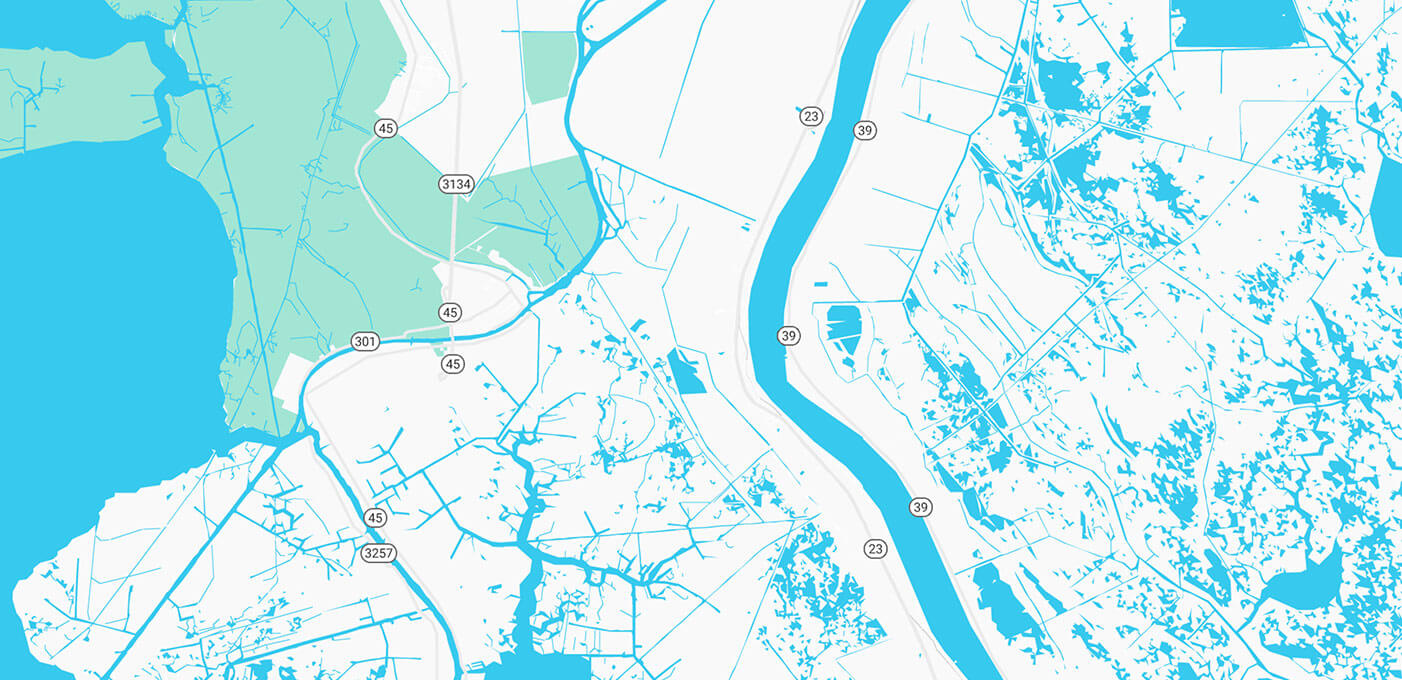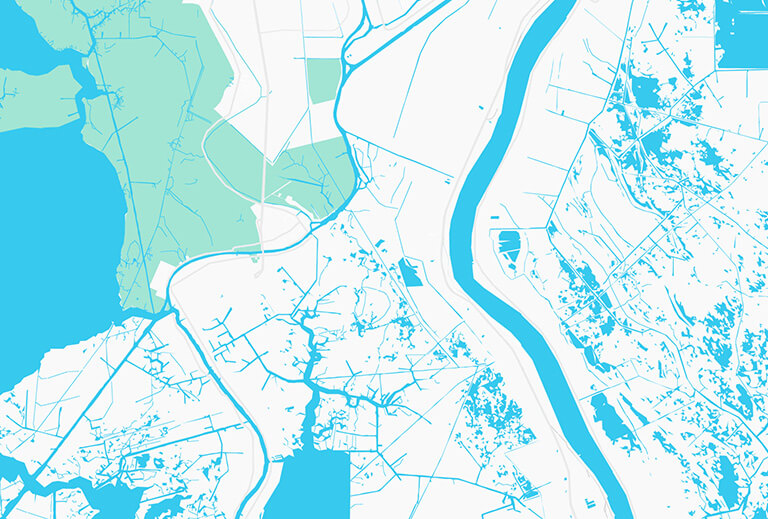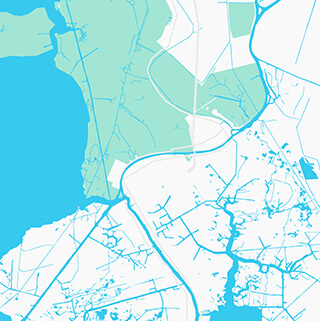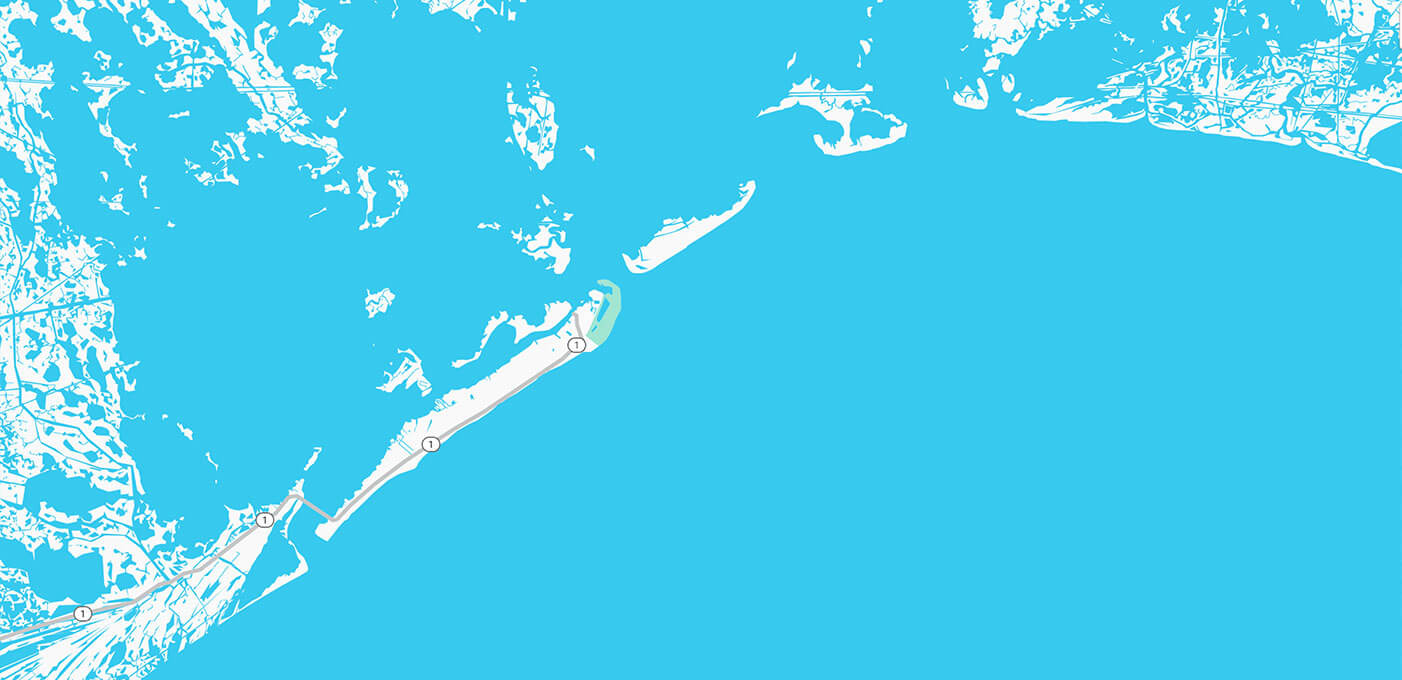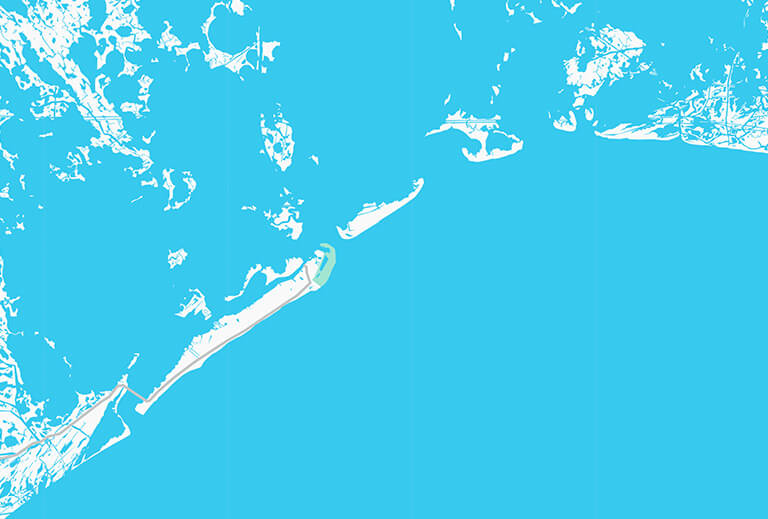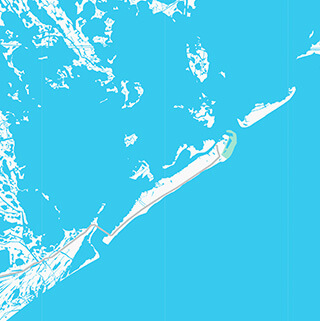 BACK TO MAP
The Beautiful Bayou
Location: Jean Lafitte
Discover the natural wonders of the Jean Lafitte National Historical Park and Preserve. With a unique ecosystem the preserve is a representative example of the delta's environment, containing natural... See More
BACK TO MAP
Louisiana's Only Inhabited Barrier Island
Location: Grand Isle
The State of Louisiana maintains a mile of beach front at Grand Isle State Park on the easternmost staying e park looks out toward nearby Grand Terre island, once the lair of the legendary pirate (or... See More
BACK TO MAP