The weather isn't the only thing heating up in June! Our Jefferson Parish events calendar is lit! From festivals and farmers markets to live theater and sporting events, read our roundup of happenings below, and make sure to check out our calendar of events for everything else going on in Jefferson!
Sporting Events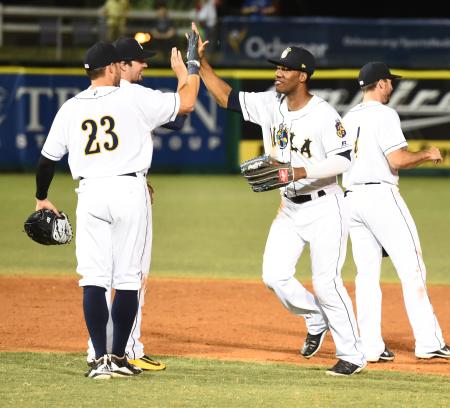 Our New Orleans Baby Cakes are busy the month of June with 5 match-ups right here at home! You'll have plenty of opportunities to eat hotdogs and cheer on your favorite AAA team!
May 30-June 3: New Orleans Baby Cakes VS Memphis Redbirds
June 13-15: New Orleans Baby Cakes VS Fresno Grizzlies
June 16-19: New Orleans Baby Cakes VS Sacramento River Cats
June 25-28: New Orleans Baby Cakes VS Iowa Cubs
June 29-July 3: New Orleans Baby Cakes VS Oklahoma City Dodgers
NOLA Gold Rugby has two home matches this month!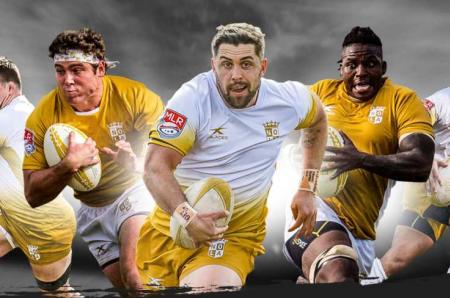 June 3: NOLA Gold VS Glendale Raptors
June 9: NOLA Gold VS San Diego Legion
2018 Creole Classic Fishing Tournament
June 21-23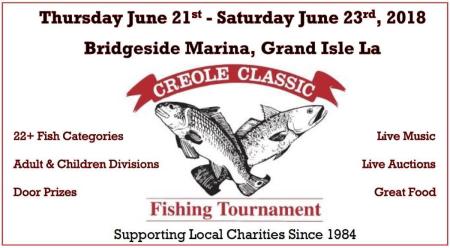 A fun family oriented tournament whose funds are donated to worthy charities. The Creole Classic fishing tournament has evolved into one of the premier fishing tournaments on Grand Isle, drawing thousands of fishing enthusiasts and those who come for the "Party" each June.
Travel out of this world at Kenner's Planetarium & Megadome Cinema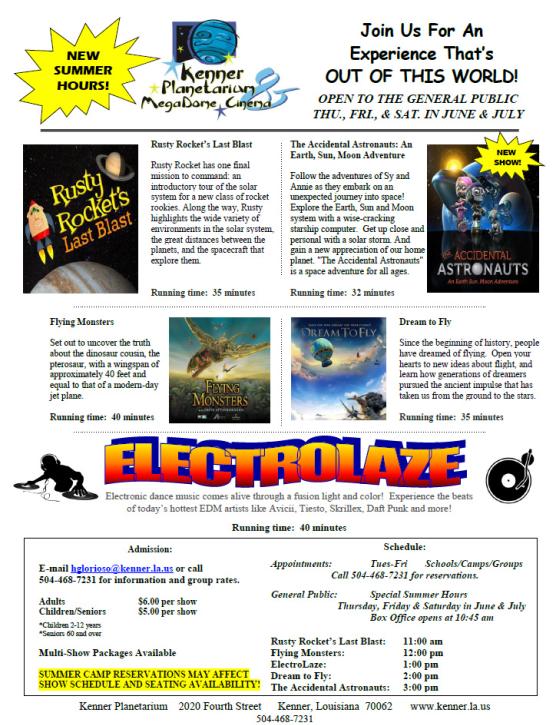 Now open Thursday-Saturday, it houses a 50-foot domed screen and boasts 118 stadium style seats. Audiences will be dazzled by presentations related to astronomy, "Megadome" features, and laser light show presentations!
Farmers' Markets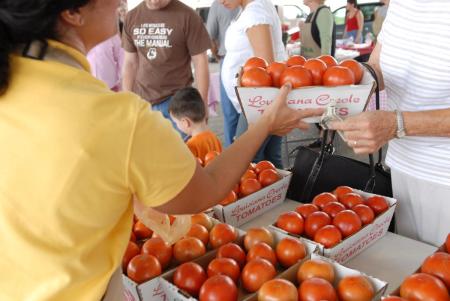 Jefferson Parish is full of fresh fruits & veggies! Stop by one of our farmer's markets below.
Gretna Farmer's Market: Every Saturday from 8:30AM-12:30PM at 739 Third Street, Gretna, LA.
Farmer's Market in Kenner's Rivertown: Every Saturday from 8AM-1PM at 2115 Rev. Richard Wilson Drive, Kenner, LA.
Fat City Farmer's Market: June 10th from 9AM-1PM at 3215 Edenborn, Metairie, LA.
Old Metairie Farmer's Market: June 19th from 3:30-7:30PM at Bayou Metairie Park.
Earth Fest Celebration at Lafreniere Park
June 3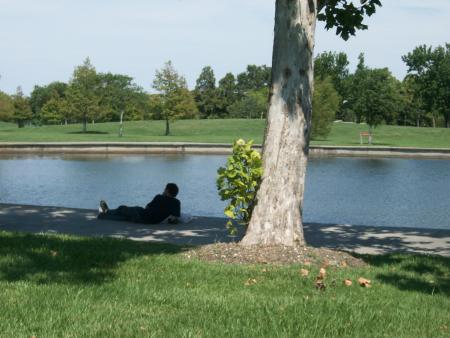 On June 3rd, Earth Fest aims to educate people about the importance of the environment in their everyday lives. This kid-friendly event will feature crafts and interactive displays for all visitors to participate. A free yoga class will also be offered from 11:30AM to 12:30PM. 
Mighty Con presents: NOLA Comic Con at Alario Center
June 9-10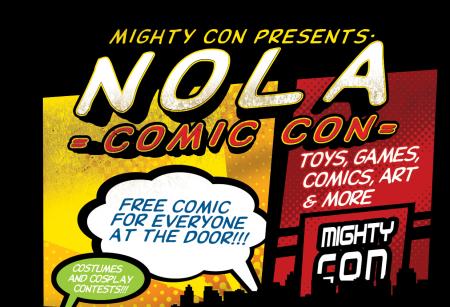 Join dozens of professional and new cosplayers June 9-10th! Always great prizes and tons of fun! Every admission to Mighty Con comes with a free comic book of your choice, thousands to choose from!
Pho Festival
June 9-10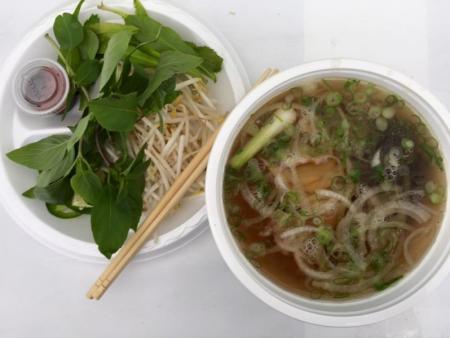 Live Vietnamese-American music performances and lots of delicious Pho as well as other Vietnamese food, crafts and gift booths! 
Live Theater
The JPAS Theatre presents Murder Mystery Dinner Theater: Beach Blanket Bimbos
June 16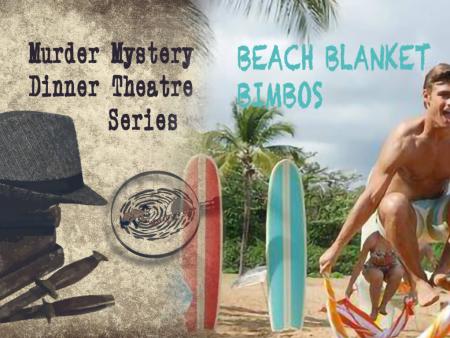 Dress in your best beach casual and join your favorite 1960's T.V. beach bums at a reunion. Most of them haven't seen each other in many years. See what happens when old rivals meet again. Warning: Surfing the net with ex-beach bums could be hazardous to your health. Dinner by The Happy Italian.
The JPAS Theatre presents: Annie, Jr.
June 22-24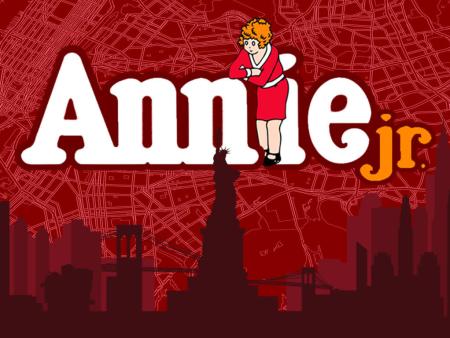 With equal measures of pluck and positivity, little orphan Annie charms everyone's hearts despite a next-to-nothing start in 1930s New York City!
For more info on fun things to do in Jefferson Parish, check out our calendar of events. Make sure to use our official hashtag #VisitJeffersonParish in your photos to be featured on our website and social media!