Do you make New Year's resolutions? If so, is one of them "Get in better shape for 2021?" If it is, Jefferson Parish is the place to begin your fitness journey! Check out all the ways you can get in shape and be active throughout Jefferson Parish!
Hike the Wetlands of the Barataria Preserve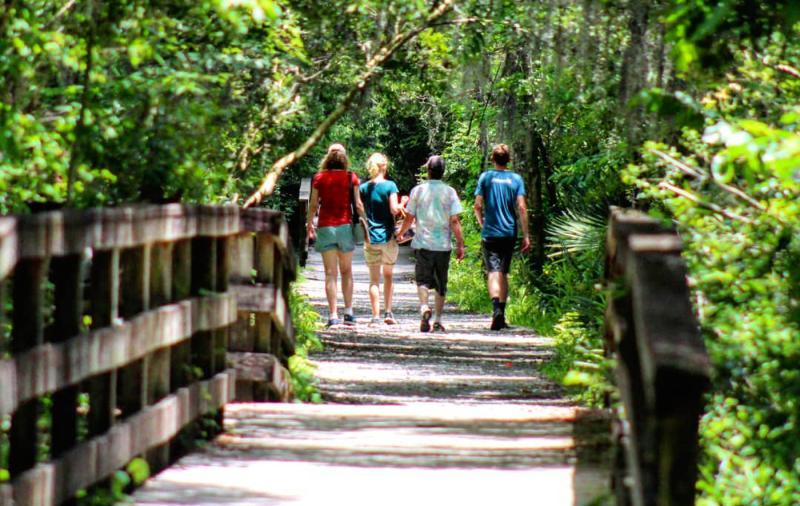 Sure, you can join a gym and walk/run on the treadmill. But why do that when you can get out and explore our beautiful wetlands? At the Barataria Preserve, you will find nature trails and birding trails. Wander through their boardwalks and see local wildlife like alligators, raccoons, snakes and more, all while getting exercise!
Go Shopping
Did you know that Jefferson Parish is the shopping capital of Louisiana? If nature isn't your thing, we have four major malls, specialty shops, boutiques and farmers markets. Get your cardio on shopping in Jefferson Parish!
Biking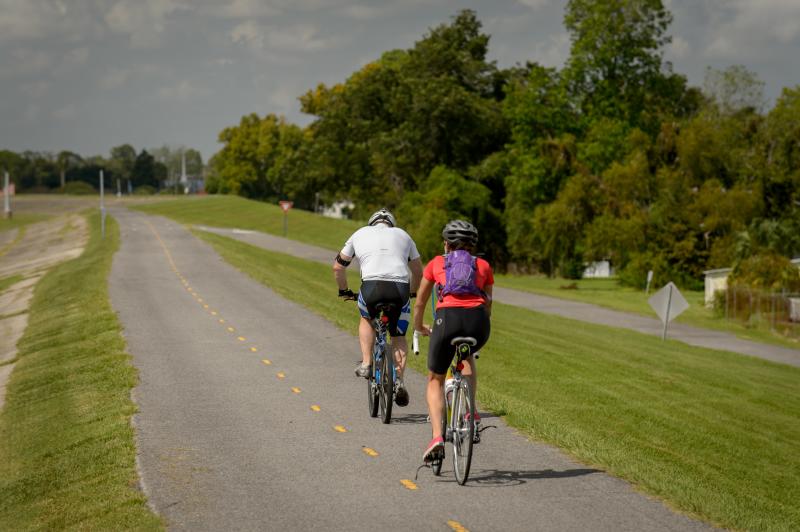 Jefferson Parish offers a range of biking trails and parks. A twenty-two mile asphalt bike path atop the east bank levee of the Mississippi River spans three parishes, including Jefferson, Orleans and St. Charles. The Gretna Friday EZ Rides in downtown historic Gretna are a fun way to connect with friends and make new ones. Residents and visitors are welcome to light up their bikes and join the ride! The annual Tour de Jefferson in the spring is one of the premier cycling events in the region, bringing riders from around the country to Jefferson Parish each year.
Explore Bayou Segnette State Park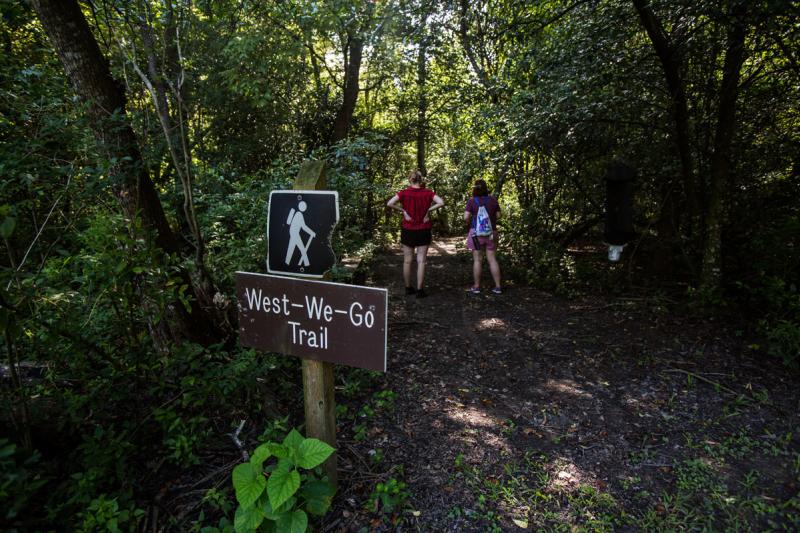 Bayou Segnette State Park offers the best of everything. Just a thirty-minute drive across the Mississippi River from New Orleans, a multitude of recreational opportunities await visitors of all ages--camping, boating, hiking, fishing, canoeing, picnicking, playgrounds and, of course, swimming in the wave pool, as well as an ecosystem that offers you the chance to spot plants, trees and wildlife from both swamps and marshland.
Paddle Out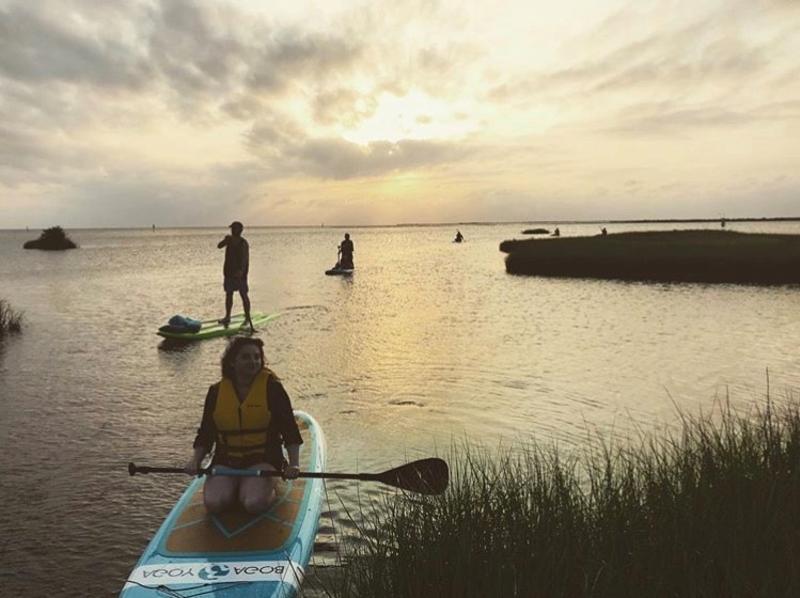 Paddleboarding, kayaking and canoeing are fantastic ways to get in shape! Enjoy the outdoors and beautiful landscape of Jefferson Parish as you paddle through the waterways of the Barataria Basin in Lafitte and Grand Isle. See wildlife indigenous to the region such as egrets, blue herons, nutria, owls and eagles.
Go Fishing at Grand Isle State Park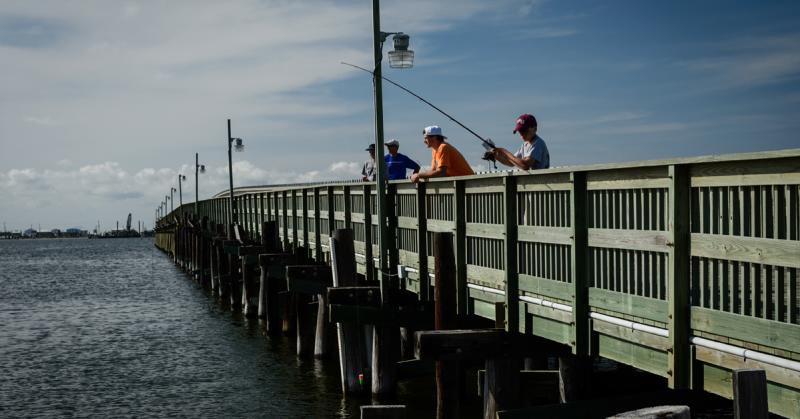 It may not be super strenuous exercise, but hey, it gets you outside and moving right? Grand Isle State Park looks out toward nearby Grand Terre island, once the lair of the legendary pirate Jean Lafitte and site of the ruins of U.S. Army Fort Livingston. It features a 400-foot long public fishing pier with a nearby fish-cleaning station. State officials say that over 280 species of fish are known to live in the waters around this sandy spur. You can even pitch a tent and camp right on the beach!
Hike the Jean Lafitte Wetland Trace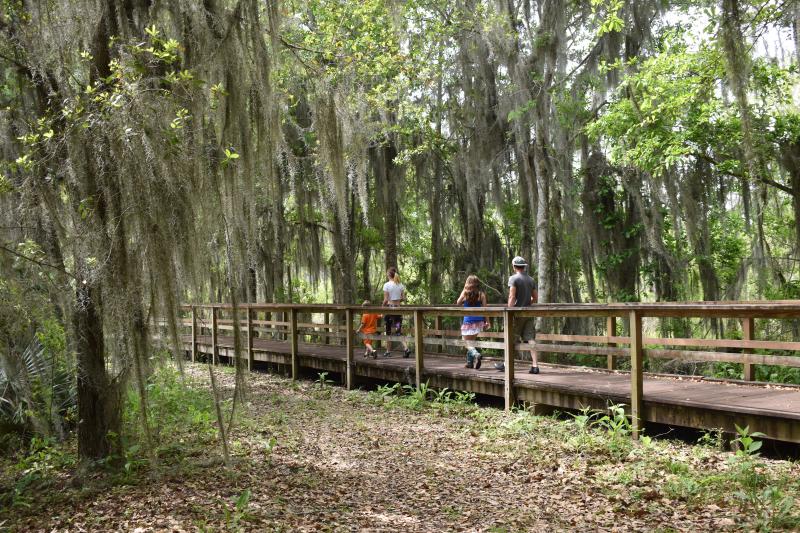 This one-mile raised boardwalk, right behind the Lafitte Barataria Museum, loops through the swamp and wetlands of Jean Lafitte. Spot a gator and enjoy beautiful scenery!
Golfing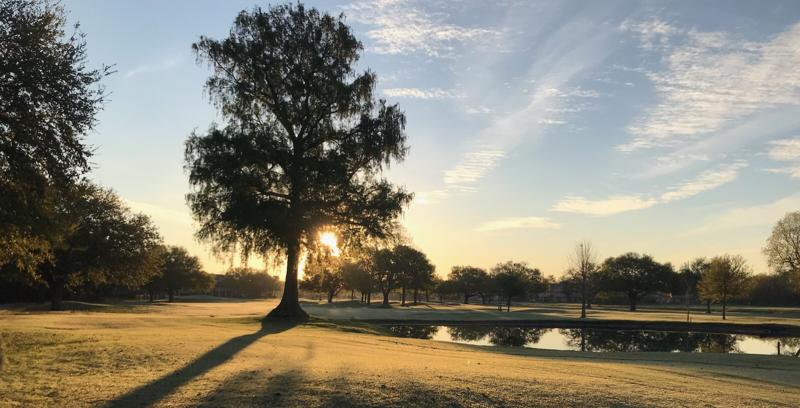 Is golfing your game of choice? Well, Jefferson Parish features two state of the art golf courses, TPC Louisiana and Chateau Golf and Country Club. Learn more here!
Discover Lafreniere Park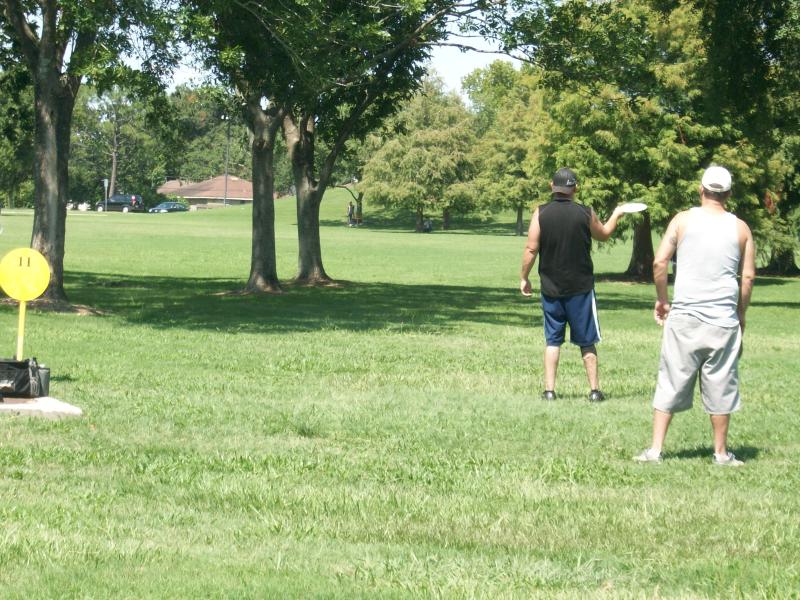 Jefferson Parish is full of family-friendly green spaces where it's easy for you to get in shape! Go for a jog around Lafreniere Park's 20-acre lagoon or play a round of disc golf on their 18-hole course. You can even get some exercise with Fido at their 5-acre dog park.
Small changes can have a big impact. So get outside, move your body and get in shape for 2021!
---
Looking for more to do? You can find all of our events on our events calendar! And, don't forget to tag #VisitJeffersonParish in your pics! We could share your posts and even feature them on our website!
Get inspired! Follow us on Instagram & Facebook!
Want to learn more about Jefferson Parish, order a FREE visitor guide here.