Jefferson Parish's fall festival season is kicking into gear this September! We've got family-friendly festivals, sporting events, live theater, and so much more! Check out a roundup of some of our favorite events below, and don't forget to visit our Events Calendar for all of the events Jefferson has to offer!
 
Festivals
Freedom Fest at the Lake
September 2
Freedom Fest has an impressive lineup of artists in 2019! The event will begin with the National Anthem sung by Kenner's own, Jenna Hunts. Mason Ramsey takes the stage at 4:10 PM followed by Danielle Bradberry at 5:00 PM, Diamond Rio at 6:30 PM, and Kellie Pickler headlining the music show at 8:15 PM.
Jambalaya & Shrimp Festival
September 15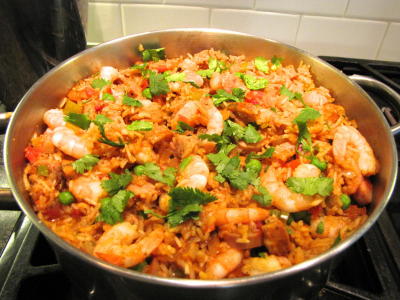 Bring the whole family and enjoy Archbishop Shaw High School's annual Shrimp & Jambalaya Cook Off! They will have live entertainment by The Strays, Kayla Woodson (from the Voice), and The Bag of Donuts.
Catfish Festival
September 22 & 23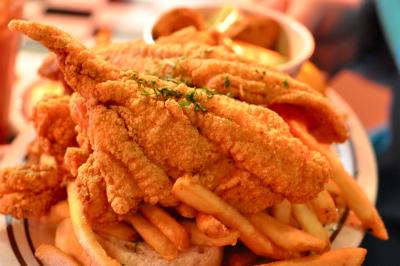 Enjoy delicious food, live music and fun at St. Angela Merici's Annual Catfish Festival!
Gretna Heritage Festival
September 28-30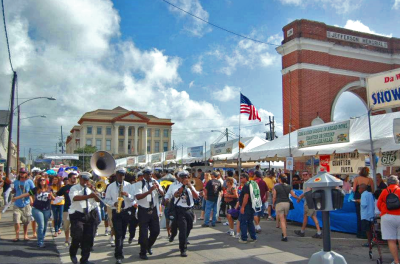 Gretna Heritage Festival is a 3-day music festival with performances by national artists and Louisiana favorites! This year's lineup features headliners Foreigner, Village People, Montgomery Gentry, Night Ranger, Lee Ann Womack, Gin Blossoms and more!

Sporting Events
New Orleans Baby Cakes vs. Omaha Storm Chasers
August 31-September 3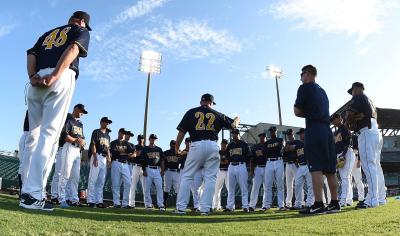 Cheer on our New Orleans Baby Cakes as they take on the Omaha Storm Chasers!
ABA/USA BMX Gold Cup Championship South Central
September 7-9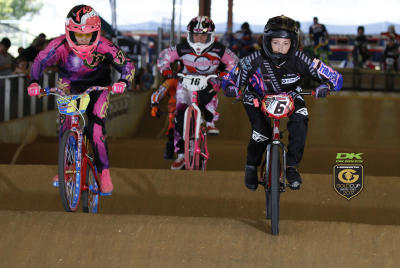 After proving themselves with a great local scene, the time has come for Gretna BMX to host their first ever major USA BMX event - the Gold Cup Finals. With a thriving local program and a top-notch facility, Gretna BMX will kick off the first of six Gold Cup Finals!
NOLA Motorsports Park NASA Club Race
September 8 & 9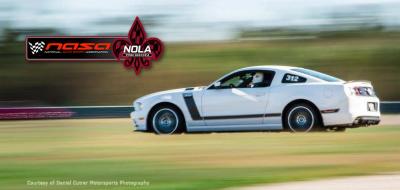 NOLA Motorsports Park is proud to partner with the National Auto Sport Association(NASA) to bring the excitement of NASA racing to Louisiana.
NOLA Motorsports Park WannaGOFAST New Orleans 1/2 Mile Shootout
September 22 & 23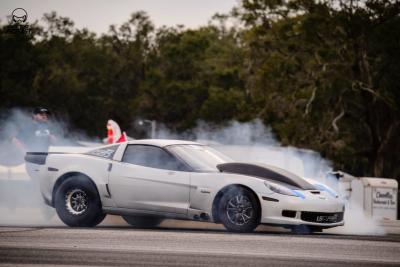 Enjoy two full days of, side-by-side, half mile racing at this rare and exclusive location. All of the participants will be given a chance to take their vehicle's Top Speed down NOLA Motorsport Park's 5300ft straightaway and race door-to-door against the competitor of their choice!

Live Theater
Rivertown Theaters for the Performing Arts presents: Golden Girls - Live
September 9, 16 & 23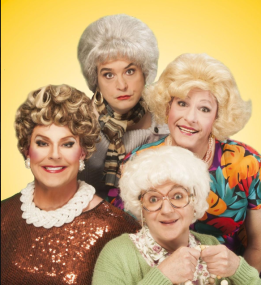 The wacky girls are back with all new episodes! Local comic favorites Varla Jean Merman and Ricky Graham are joined by Bob Edes, Brooklyn Shaffer, Michael Sullivan, and Brian Johnston. Don't miss their special take on the "girls!"
Rivertown Theaters for the Performing Arts presents: The Music Man 
September 14-30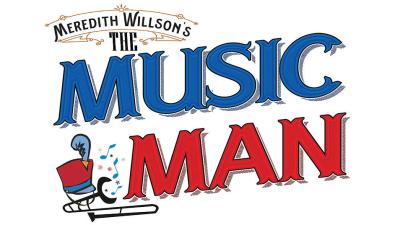 "Oh, we've got trouble, right here in River...town!" It may be indecent to meet boys at the footbridge, according to Zaneeta Shinn, but you'll definitely want to meet the fast-talking Harold Hill and these cast of colorful Iowans in this season opener!
Jefferson Performing Arts Society presents: Shear Madness
September 21-November 4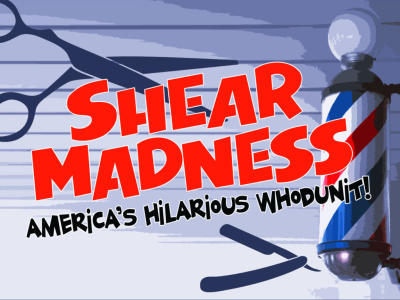 It's a day like any other at the Shear Madness salon, when suddenly, the lady upstairs gets knocked off.  Whodunit? Join the fun as the audience matches wits with the suspects to catch the killer at this wildly popular comedy that has audiences laughing around the world.

Lagniappe (a little something extra!)
Westwego Farmer's Market Friday Night Concert Series featuring Aaron Foret
September 7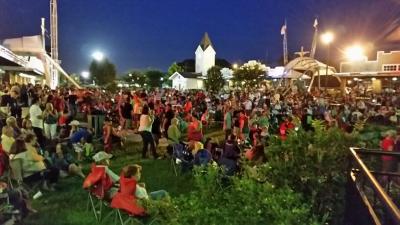 Bring your favorite chair or blanket, sit and relax, enjoy live music, food, drink, crafts, and great company at Westwego's Friday Night Concerts!
Gretna Art Walk
September 8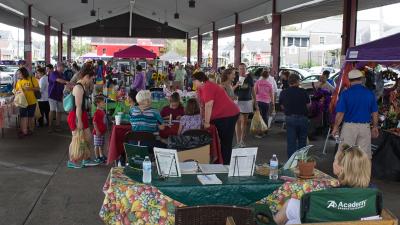 Gretna Art Walks are held on beautiful Huey P. Long Avenue in historic downtown Gretna. Vendors from all areas of Southeast Louisiana offer their artwork for sale!
Town of Jean Lafitte Market
September 15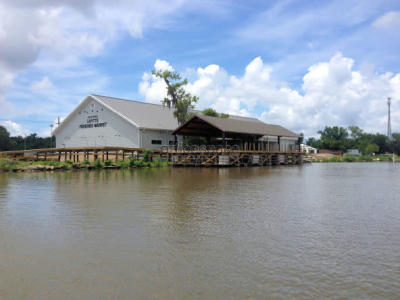 The Jean Lafitte Town Market offers fresh seafood, local food and crafts and live music on Bayou Barataria in the town's new Seafood Pavilion and Market.
 
Farmers Markets

Shop local at one of our many farmers markets throughout the parish!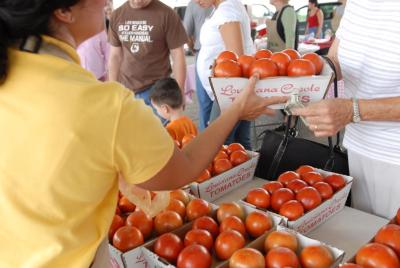 Gretna Farmer's Market: Every Saturday, except the Saturday of Gretna Fest (Sept 29th), from 8:30AM-12:30PM at 739 Third Street, Gretna, LA.
Metry Market at the Park: Every Wednesday from 3PM-7PM at Lafreniere Park.
Fat City Farmers Market: Sept 9 & 23 from 9AM-1PM at 3215 Edenborn, Metairie
Old Metairie Farmer's Market: Sept 18 from 3:30-7:30PM at Bayou Metairie Park.

For a full list of events in Jefferson Parish, check out our Calendar of Events.

Get inspired! Follow us on Instagram and like us on Facebook. Make sure to use our official hashtag #VisitJeffersonParish in your photos to be featured on our website and social media!