Fishing

Fishing is a year-long season in Grand Isle! With over 280 species of fish, you can cast a line from the shores of the beach, the Old Fishing Bridge, and at Grand Isle State Park's fishing pier. No boat? No problem! With over a dozen charter companies to choose from, join an experienced charter captain for a day of surf & sun. Don't miss your chance to reel in the big one at one of over 20 fishing rodeos & tournaments including the oldest rodeo in the United States, the International Tarpon Rodeo.
Browse our listing below.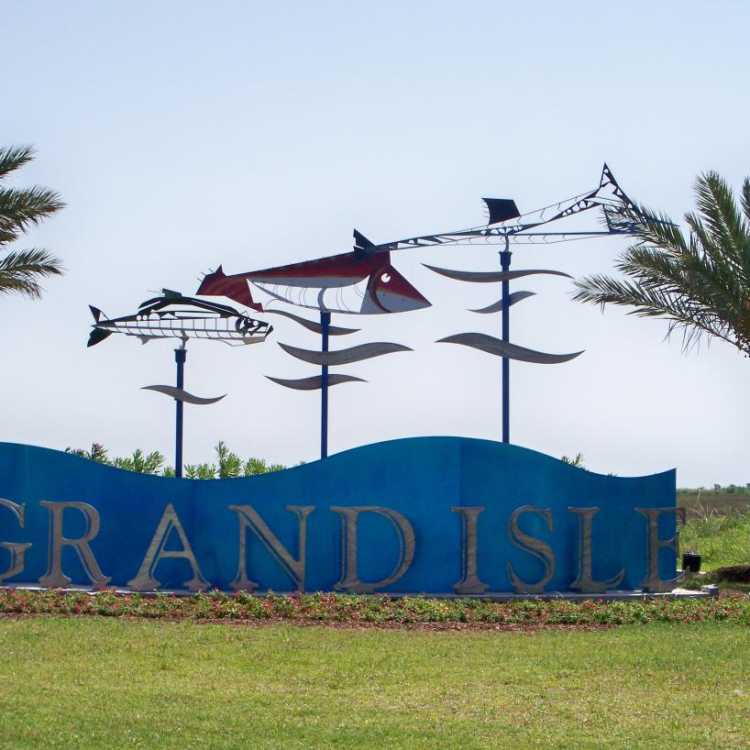 At the southern end of Highway 1, the seven magical miles of Grand Isle hold all...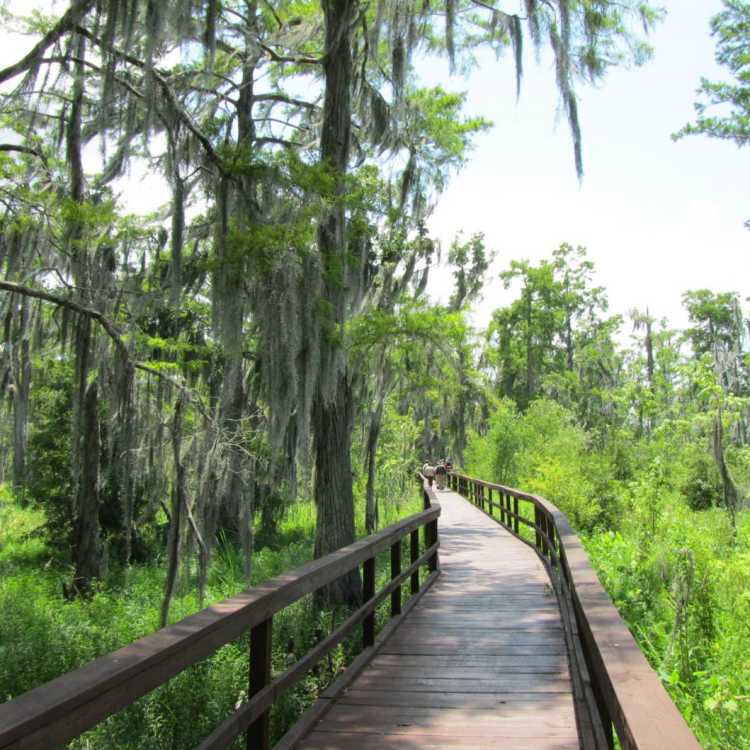 Founded by the infamous pirate Jean Lafitte, this coastal community is rich in...