New Orleans Baby Cakes

As of September 2019, the New Orleans Baby Cakes are no longer a part of Jefferson Parish. They are headed to Wichita, Kansas. We will miss them dearly and are grateful for all of the family-friendly fun they brought to our parish.
After nearly a quarter-century as the New Orleans Zephyrs, 2017 marked the beginning of a new era for AAA baseball in Jefferson Parish with the renamed New Orleans Baby Cakes.
Baby Cakes was selected from a group of seven finalists following an online "Name the Team" contest, during which more than 3,000 submissions were turned in by fans to replace the Zephyrs nickname, which carried over with the franchise when the team arrived from Denver in 1993.
"Our goal was to give the baseball fans of New Orleans a team and identity they can call their own," said Baby Cakes President Lou Schwechheimer. "New Orleans is full of traditions woven into the fabric of the city, and this new tradition will be something local and iconic and celebrate what makes New Orleans and Minor League Baseball so great: family and fun."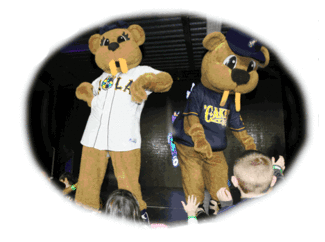 Take in a ball game with the New Orleans Baby Cakes! Come meet mascots Boudreaux & Clotile, catch a Friday firework show, or spend kids' days on Sundays where kids run the bases! Grab some local cuisine and enjoy professional baseball New Orleans style!
See their schedule here.
See what others are sharing about #CakeNation!
 
BACK TO MAP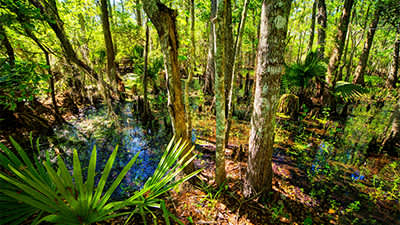 The Beautiful Bayou
Location: Jean Lafitte
Discover the natural wonders of the Jean Lafitte National Historical Park and Preserve. With a unique ecosystem the preserve is a representative example of the delta's environment, containing natural... See More
BACK TO MAP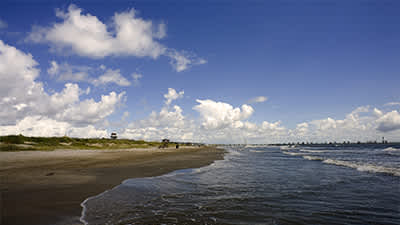 Louisiana's Only Inhabited Barrier Island
Location: Grand Isle
The State of Louisiana maintains a mile of beach front at Grand Isle State Park on the easternmost staying e park looks out toward nearby Grand Terre island, once the lair of the legendary pirate (or... See More
BACK TO MAP