Member News & Updates

Got a renovation project going on? New additions to your staff? Package or idea to share...let the JCVB know! Please send an email to faye@visitjeffersonparish.com.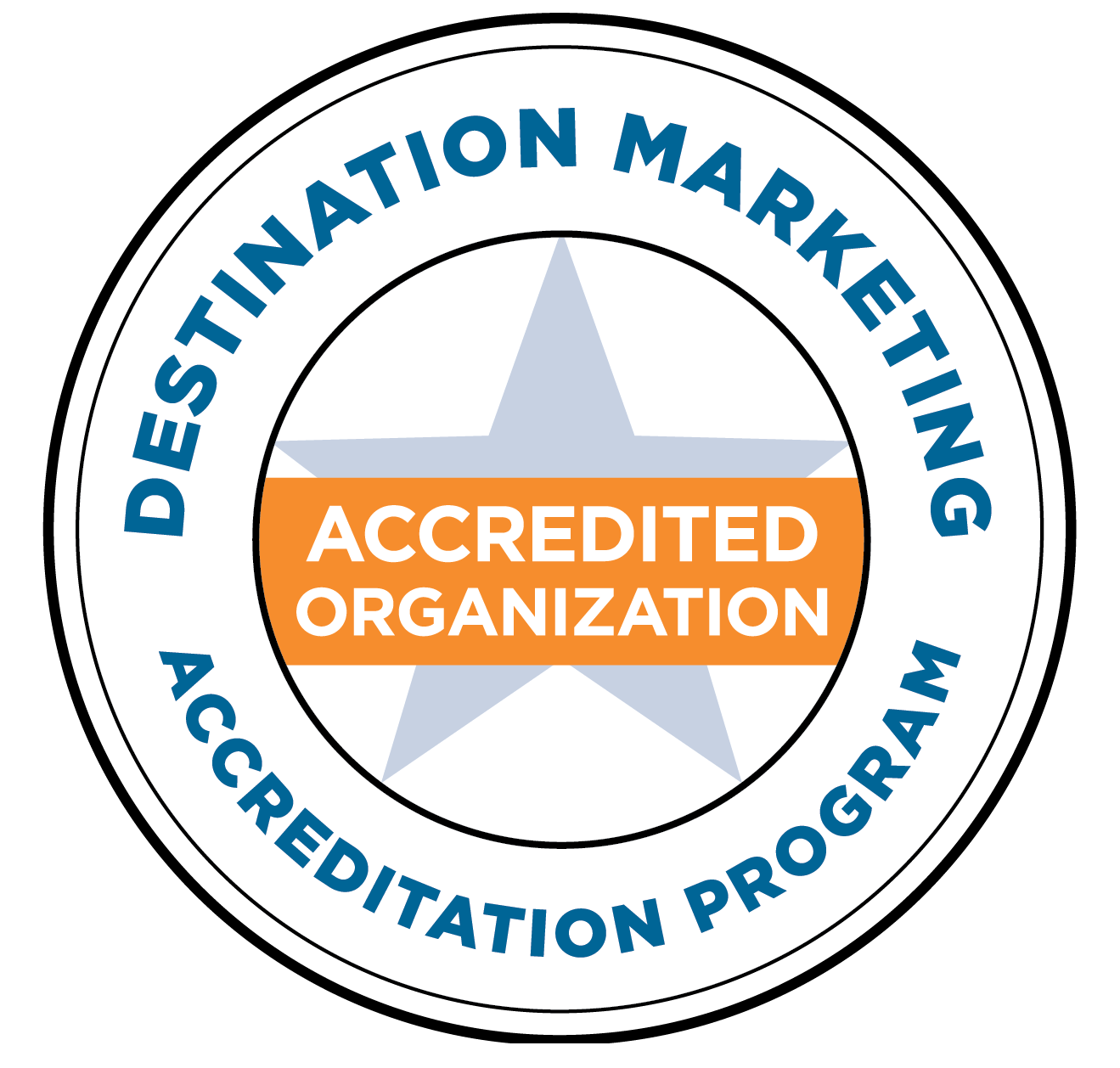 Destination Marketing Accreditation Program's (DMAP) globally recognized accreditation serves as a visible industry distinction that defines quality and performance standards in destination marketing and management. Achieving DMAP accreditation positions a DMO as a valued and respected organization in your community and increases your credibility among stakeholders.
Since achieving accreditation for the first time four years ago, the JCVB elected to continue our commitment and journey towards DMO excellence by renewing our accreditation through 2020, we are pleased to announce we have successfully achieved this status.

2016 CDME Graduates
President & CEO, Violet Peters graduated from the Certified Destination Management Executive (CDME) program at the annual Destination Marketing Association International (DMAI) convention August 2016.  DMAI is recognized as a leader in the DMO industry and is dedicated to the professional development of its leadership. As the DMO industry's highest educational achievement, the CDME program seeks to enhance business acumen through an integrated executive program specifically designed for the Destination Marketing industry.
The curriculum covers key avenues of learning to advance thought leadership and to both deepen and strengthen leadership and management competencies. The content covered helps DMO leaders to more effectively adapt and to manage increasing change and competition. In addition to Violet Peters, the JCVB Director of Marketing & Communications, Terrie Birkel, is a 2015 graduate of the CDME program.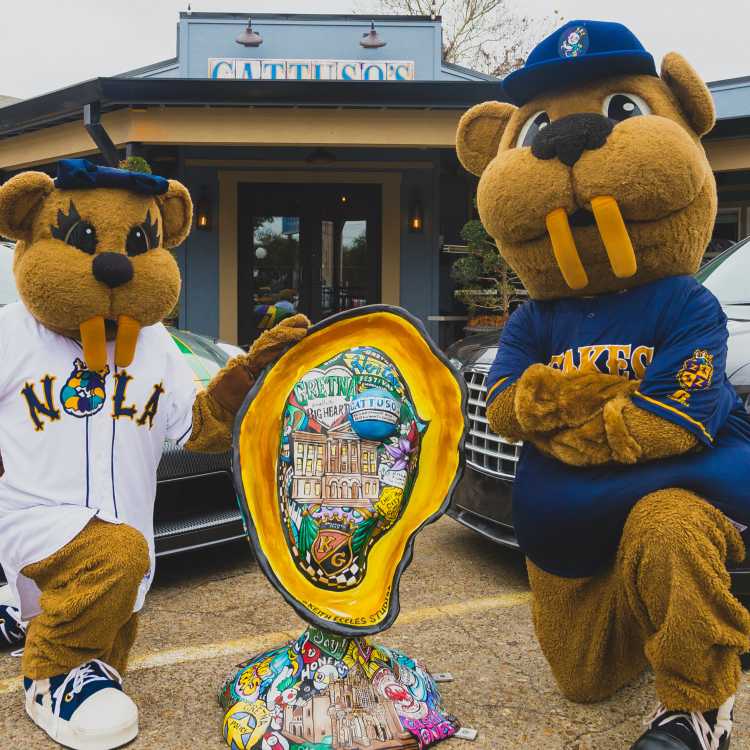 The Jefferson CVB Membership is comprised of a diverse membership promoting the...
The JCVB has the pleasure of partnering with Jefferson Parish organizations...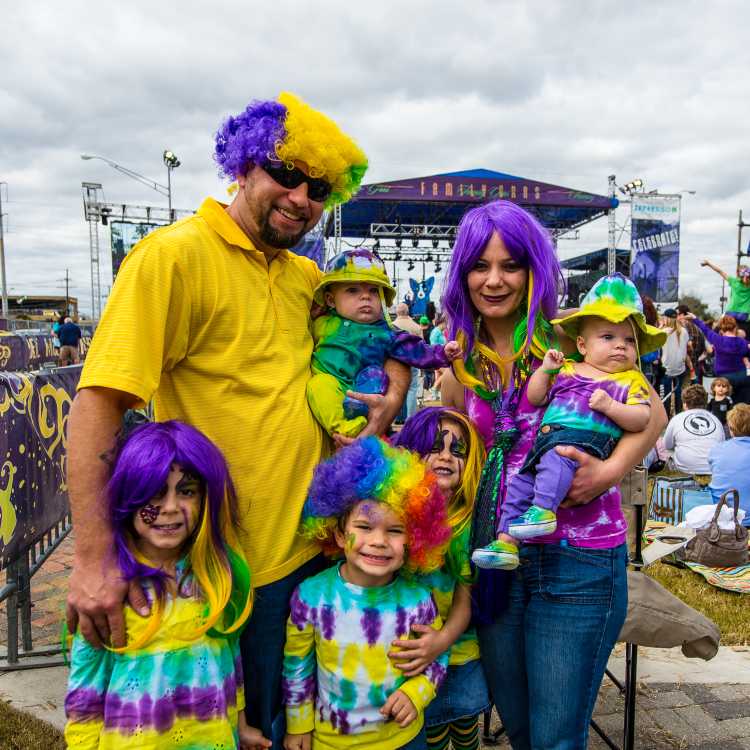 BACK TO MAP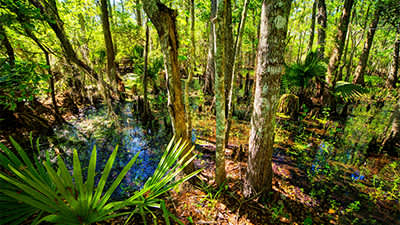 The Beautiful Bayou
Location: Jean Lafitte
Discover the natural wonders of the Jean Lafitte National Historical Park and Preserve. With a unique ecosystem the preserve is a representative example of the delta's environment, containing natural... See More
BACK TO MAP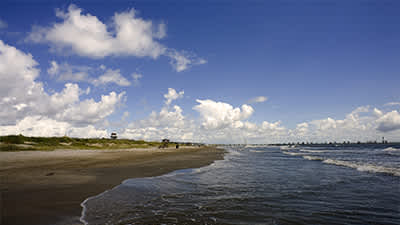 Louisiana's Only Inhabited Barrier Island
Location: Grand Isle
The State of Louisiana maintains a mile of beach front at Grand Isle State Park on the easternmost staying e park looks out toward nearby Grand Terre island, once the lair of the legendary pirate (or... See More
BACK TO MAP