RV Camping

Jefferson Parish, Louisiana has plenty of RV campgrounds. Explore your options for RV camping below and find out why Jefferson is an RV haven.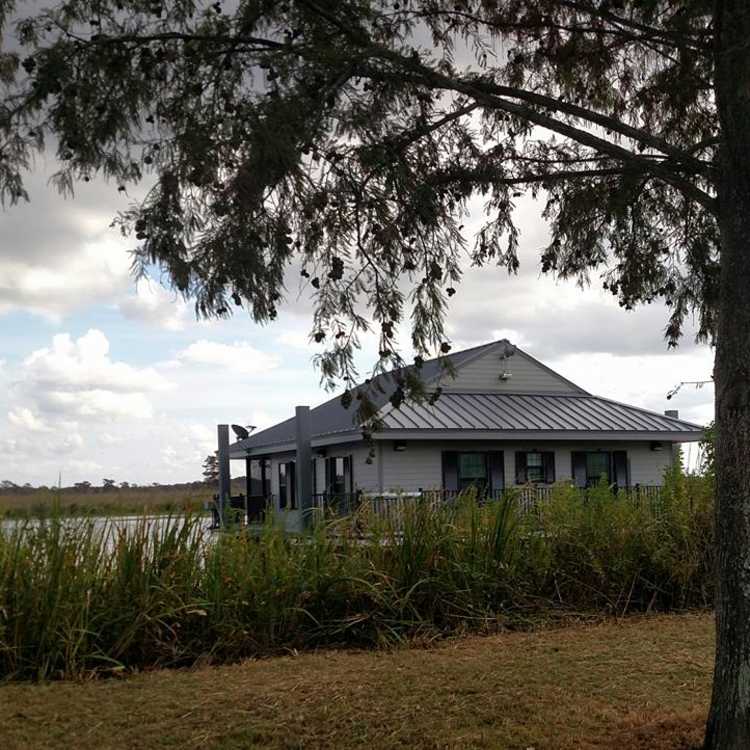 Jefferson Parish is best explored outdoors. Find campgrounds and cabins...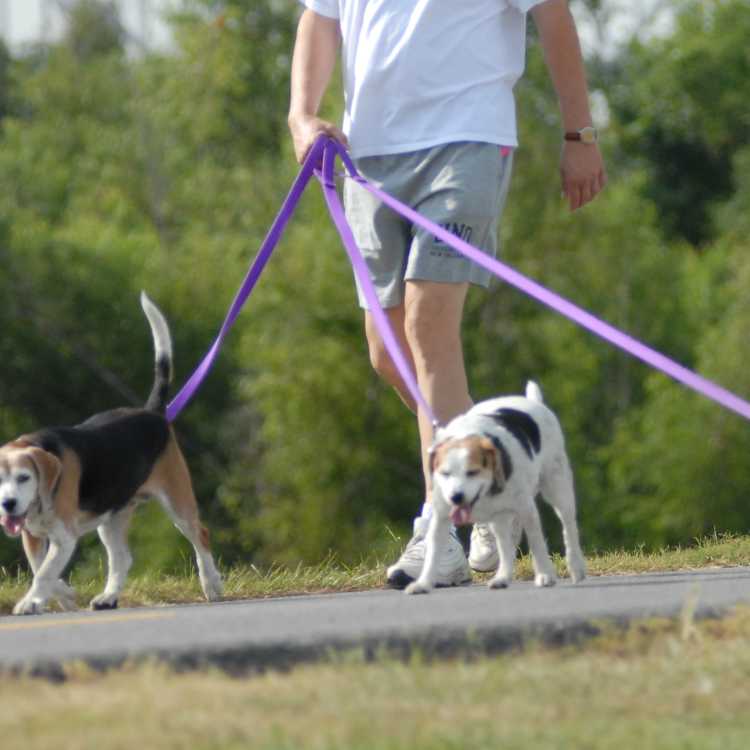 Traveling to Jefferson Parish with your pets? Check out these lodging ...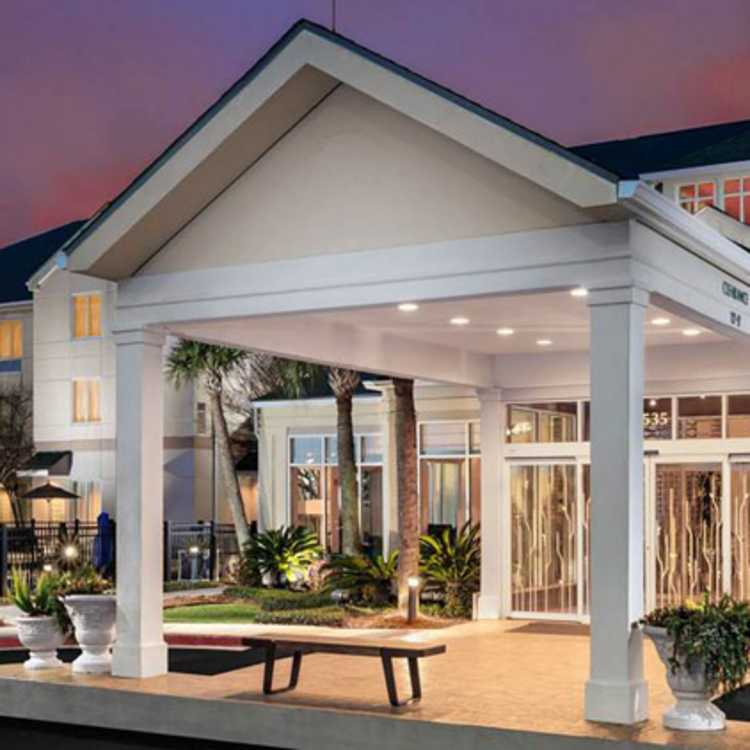 Anticipating an extended stay in Jefferson Parish? Explore apartments, inns, and...