You probably already know this but Jefferson Parish has some pretty "Instagrammable" locations! Maybe you're adding to your Instagram profile or just looking for beautiful places to visit, plan that Insta-worthy outfit, grab your camera (and a friend if you need a photographer!), and visit Jefferson Parish's most Instagram worthy nature spots! 
Louisiana's only inhabited barrier island is a treasure trove of beautiful pics! From bird watching and paddle boarding to amazing sunsets, Grand Isle has it all!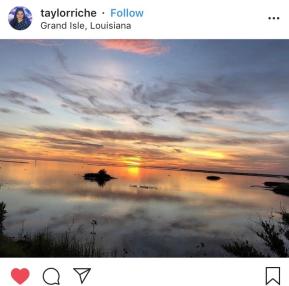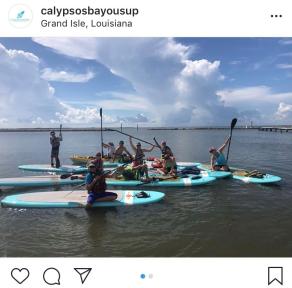 From jogging trails, beautiful old trees, flowers and the 20-acre lagoon, you are sure to find some Insta-worthy shots here!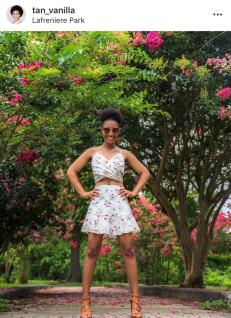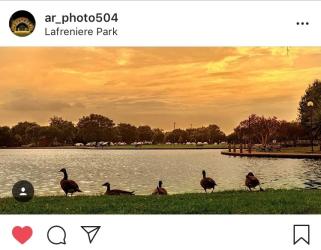 Featuring scenic bayou hideaways filled with Louisiana wildlife, this is one of my favorite spots to capture incredible nature pics!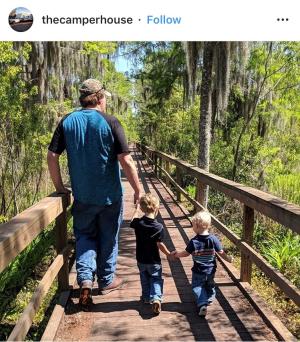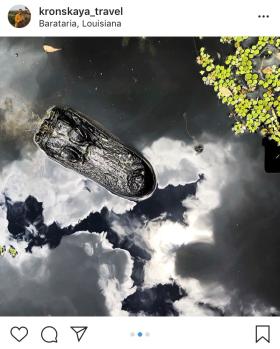 This historic fishing village boats scenic Bayou Barataria views. Perfect for Instagram!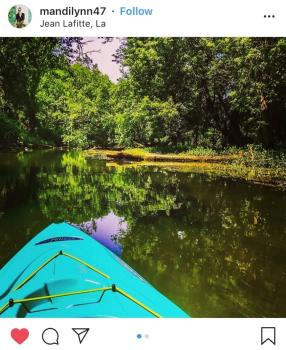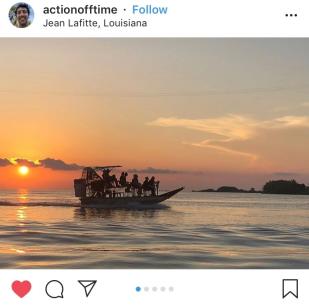 Lake Pontchartrain is famous for its beautiful scenery, fishing and recreational activities. Grab your camera and snap away!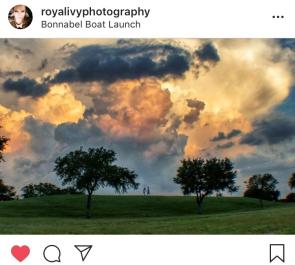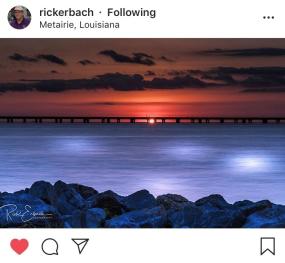 Westwego borders some of Louisiana's most picturesque bayous and swamps, and features historic Sala Avenue with its picturesque seafood market. What more can an Instagrammer ask for?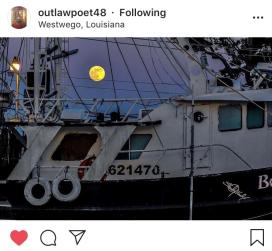 Grab your camera and check out some of the most picturesque spots in Louisiana! And be sure and follow us on Instagram and get inspired by the beauty of Jefferson Parish!
---
Follow us on Instagram and like us on Facebook. Make sure to use our official hashtag #VisitJeffersonParish in your photos to be featured on our website and social media!
Want to learn more about Jefferson Parish, order a FREE visitor guide here.