Join in the fun of St. Patrick's Day in Jefferson Parish! Check out some of our top events below and don't forget to wear your green!
- Gattuso's St. Patrick's Block Party with Flow Tribe
March 13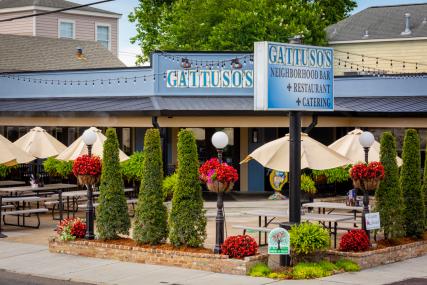 Celebrate St. Patty's with live music from Flow Tribe at Gattuso's in Gretna!
- 1st Annual Gretna Italian-Irish Parade
March 29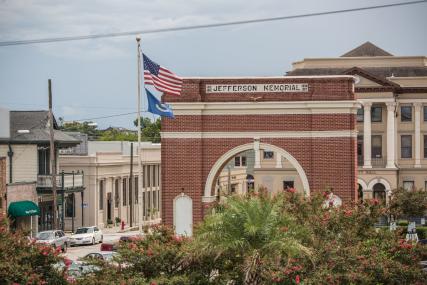 The City of Gretna is hosting the inaugural Gretna Italian-Irish Parade on March 29, 2020, time is to be announced at a later date. The parade will begin on Franklin Avenue and end at Huey P. Long Avenue and Fourth Street. Enjoy after parade festivities under the Gretna Marketplace.
Wear your green and come prepared for a party this month in Jefferson Parish! Did I leave out any events? Comment below. And, be sure and check out all of our events on our Events Calendar!