Please note, many events throughout Jefferson Parish have been canceled or postponed due to concerns over COVID-19. We are trying to update the below events accordingly as we get news.
Spring is one of the most beautiful times of the year to visit Jefferson Parish. See the wildflowers blooming in the Barataria Preserve! Enjoy crawfish at one of our many cook-offs! And, pass a good time at our family-friendly spring festivals! Check out our top spring events below!
Festivals & Cook-Offs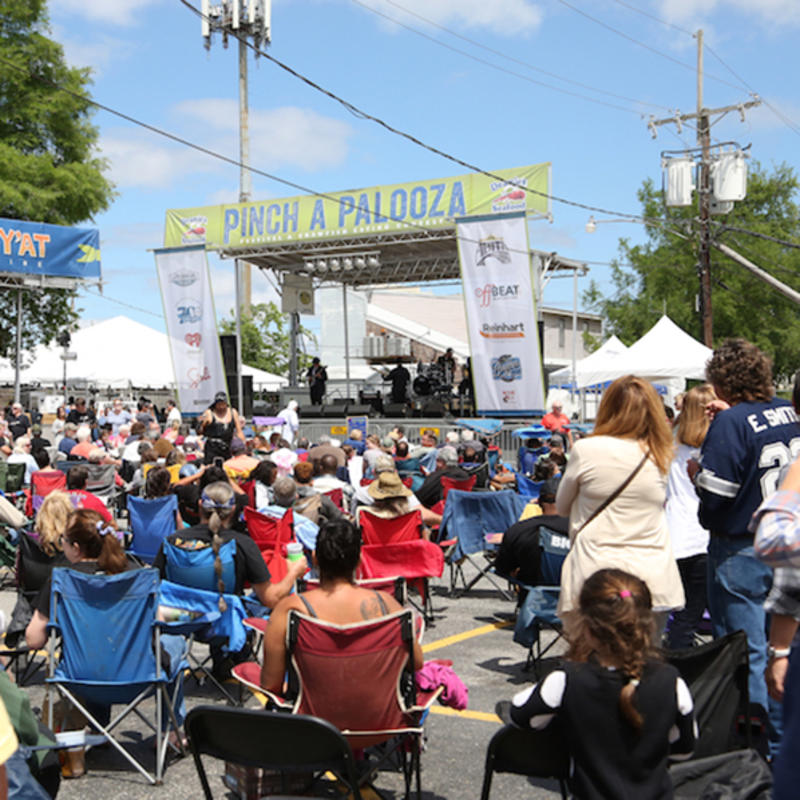 Westwego Crawfish Cook-off
May 2
Bring your chairs and blankets, see live music by Kerry Thibodeuax Band and enjoy all you can eat crawfish!
Theater & Shows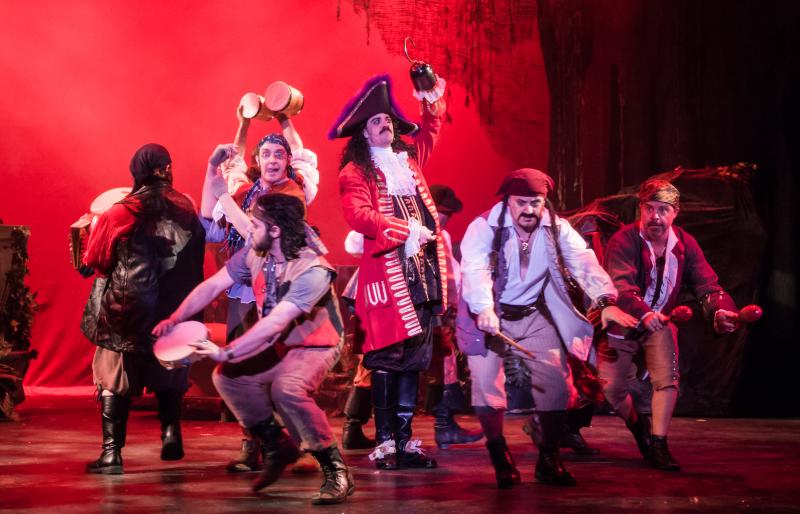 The JPAS Theatre presents: 42nd Street
May 8-17
In its 42nd Season, JPAS presents the ultimate show-biz musical, 42ND STREET which celebrates Broadway, Times Square, and the people who make the magic of musical theatre. Aspiring chorus girl Peggy Sawyer comes to the big city from Allentown PA, and soon lands her first big job in the ensemble of a glitzy new Broadway show. But just before opening night, the leading lady breaks her ankle. Will Peggy be able to step in and become a star?
Westwego Performing Arts Theatre presents: Sweet Potato Queens
June 6-28
A high-powered musical that tells the story of Jill and her closest friends and how they learn to grab life by the sequins, feathers, and tiaras to live their lives on their own terms…as big as a parade! Based on the wildly-successful books by Jill Conner Browne, this brilliant new show features a writing dream team of pop music and Broadway song icons Melissa Manchester, Rupert Holmes, and Sharon Vaughn.
Sports
NOLA Motorsports Park NASA Race Weekend - NOLA Region HPDE and TT
April 4, May 2, June 6
Come on down to the Deep South to drive your car on the NOLA Motorsports Park Road Course. They will be running the 2.75 mile 16-turn configuration.
Huey P. Long Bridge Run
May 9
Since 2013, The Great Huey P. Long Bridge Run, a 5K run/walk, has celebrated the majestic views provided by the historic bridge. Each year, runners enjoy a professional, safe race experience and receive premiums to commemorative their crossing. They know its a challenge worth celebrating for flatlands who go vertical when competing in the 5k/3.1 mile race.
Swollfest Fishing Rodeo
June 10-13
The annual Swollfest Fishing Rodeo captures the heart and soul of South Louisiana, combining love of the outdoors, Gulf Coast fishing, compassion for those in need, and laissez les bons temps rouler, all for the sake of charity.
Live Music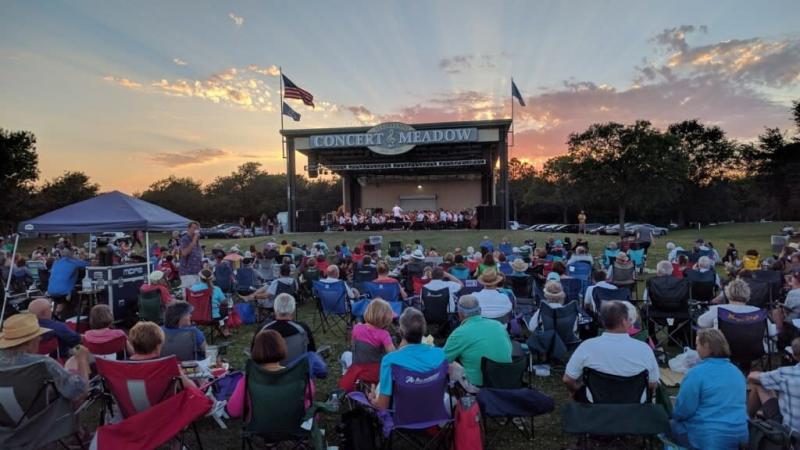 Westwego Farmer's Market Friday Night Concert Series
March 6 & May 22
Bring your favorite chair or blanket, sit and relax, enjoy great music, food, drink, crafts, and great company at Westwego's Friday Night Concerts! There is plenty of space for children to run and play, and as always, free admission and free parking. Click here to see the schedule.
---
For more info on fun things to do in Jefferson Parish, check out our calendar of events.
Get inspired! Follow us on Instagram and like us on Facebook. Make sure to use our official hashtag #VisitJeffersonParish in your photos to be featured on our website and social media!
Want to learn more about Jefferson Parish, order a FREE visitor guide here.