January arrives with a ton of live shows and performances throughout Jefferson Parish! Mark your calendars and check out our roundup of top events below!
Brandon Bennett's Elvis My Way
January 3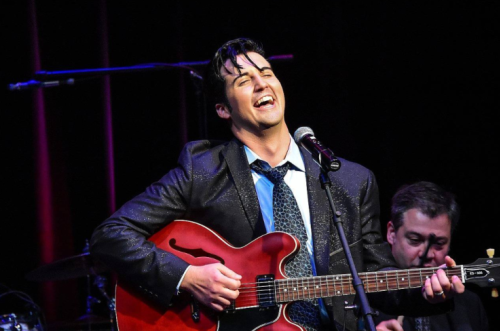 See Brandon Bennett's Elvis My Way live at the Pontchartrain Center, January 3rd!
Rivertown Theaters for the Performing Arts presents: Oliver
January 10-26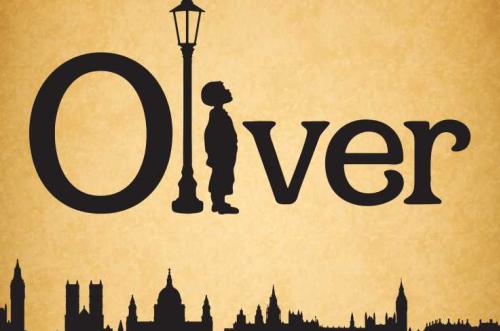 Rivertown Theaters is bringing the unforgettable characters of Oliver to life in this lively, heel-kicking classic about an innocent orphan boy thrown into the dark world of double-dealing thieves and con men in 19th-century London.
The JPAC presents Liverpool Legends
January 17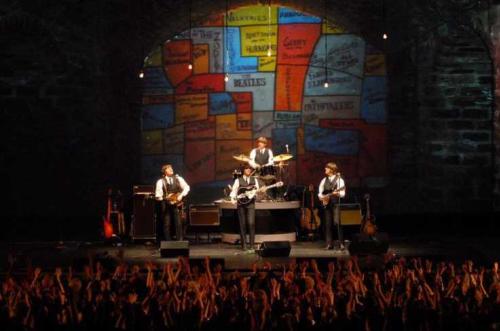 Liverpool Legends are four talented musicians and actors, handpicked by Louise Harrison – sister of the late George Harrison. The group performs songs spanning the entire career of the Classic Early Beatles through the psychedelic era of Sgt. Pepper and the final years all the way through Abbey Road, with precise attention to every musical detail, along with costume changes, vintage instruments and special effects, Liverpool Legends will make you feel like you are watching the real thing!
Westwego Performing Arts Theatre presents: Viagara Falls
January 17-February 9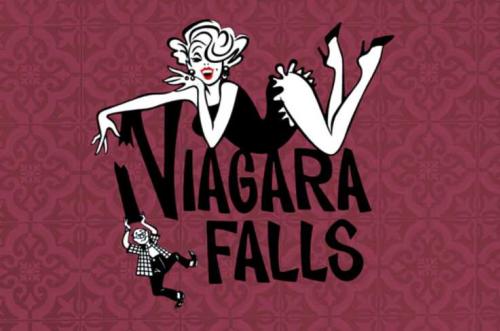 Two Old Buddies...A Call Girl...and A Little Blue Pill! VIAGARA FALLS takes place in the apartment of Charley on his 77th birthday. The show examines the importance of friendships, the realization that emotions don't diminish with age, and the idea that feeling wanted can be the difference between living and just existing.
BrickUniverse New Orleans LEGO Expo
January 18 & 19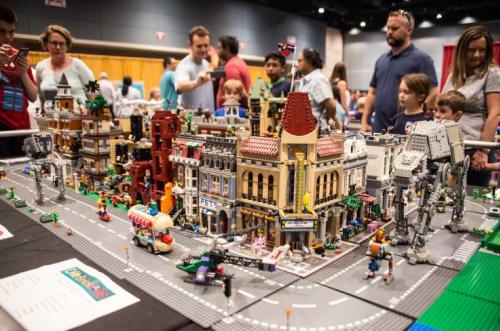 BrickUniverse is a LEGO fan event organized by fans, for fans of all ages. Professional LEGO artists from around the world will be at BrickUniverse showcasing hundreds of LEGO creations. There will be small intricate creations as well as massive large-scale creations built with tens of thousands of LEGO bricks. Spend time with these builders and learn the secrets of master building.
5th Annual Rivertown Main Street Jazz Brunch
January 26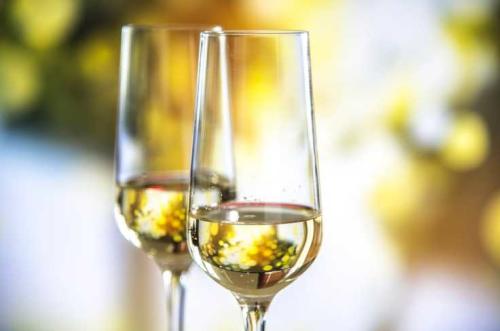 Rivertown Main Street is excited to announce the 5th Annual Rivertown Main Street Jazz Brunch! It includes New Orleans brunch fare, complimentary champagne, cash bar. Proceeds will go toward multiple projects in the Rivertown area.
Farmers Markets
Shop local at one of our many farmers markets throughout the parish!
Ochsner's Farmers Market: Every Wednesday from 3-7PM at 2614 Jefferson Hwy, Jefferson
Bucktown Harbor Farmers Market: Every Friday from 3-7PM at 325 Metairie Hammond Hwy, Metairie, LA
Gretna Farmers Market: Every Saturday from 8:30AM-12:30PM at 739 Third Street, Gretna, LA.
Kenner's Rivertown Farmers Market: Every Saturday from 8AM-1PM at 2115 Rev. Richard Wilson Drive, Kenner, LA.
Nawlins Outdoor Market: Every Saturday & Sunday from 9AM-5PM at 1048 Scotsdale Dr., Harvey, LA
---
For more info on fun things to do in Jefferson Parish, check out our calendar of events.
Get inspired! Follow us on Instagram and like us on Facebook. Make sure to use our official hashtag #VisitJeffersonParish in your photos to be featured on our website and social media!
Want to learn more about Jefferson Parish, order a FREE visitor guide here.