January arrives with a ton of live shows and performances throughout Jefferson Parish! Mark your calendars and check out our roundup of our top events in January below!
 
Reveillon on the Ridge
January 1-6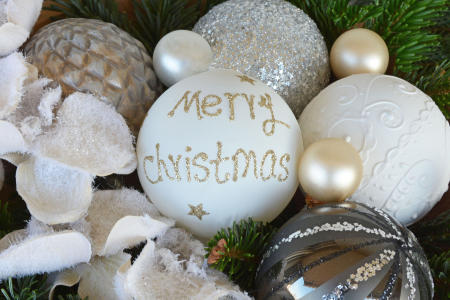 For nearly 300 years, families here have enjoyed the Reveillon with special meals, gifts and gatherings throughout the season. Celebrate our cultural heritage in Jefferson Parish with Old Metairie's new/old season of celebration! Savor & Save – with "Reveillon Special" menus and sales at businesses across Metairie! Save some Jingle!
Farmers Markets
Shop local at one of our many farmers markets throughout the parish!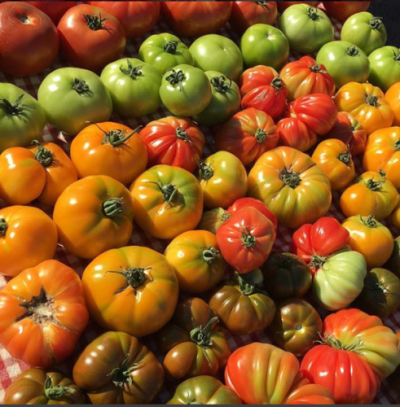 Ochsner's Farmers Market: Every Wednesday from 3-7PM at 2614 Jefferson Hwy, Jefferson
Bucktown Harbor Farmers Market: Every Friday from 3-7PM at 325 Metairie Hammond Hwy, Metairie, LA
Gretna Farmers Market: Every Saturday from 8:30AM-12:30PM at 739 Third Street, Gretna, LA.
Farmers Market in Kenner's Rivertown: Every Saturday from 8AM-1PM at 2115 Rev. Richard Wilson Drive, Kenner, LA.
Nawlins Outdoor Market: Every Saturday & Sunday from 9AM-5PM at 1048 Scotsdale Dr., Harvey, LA
Rivertown Theaters for the Performing Arts presents: Greater Tuna
January 11-27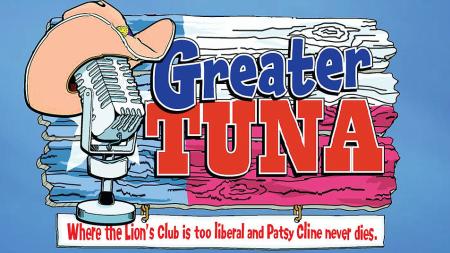 Welcome back to Tuna, Texas! Greater Tuna is a hilarious and irreverent comedy about Texas' third smallest town, where the Lion's club is too liberal and Patsy Cline never dies. The eclectic band of Tuna citizens – men, women, children, and animals alike - are portrayed by ONLY 2 performers, making this satire on life in rural America both crazy and delightful as they change characters and costumes at breakneck speed. Called "a good ol' down-home laugh-out-loud fest," Greater Tuna has enjoyed worldwide success, including long-running engagements both on and off-Broadway, at the White House, and as an HBO special. 2 Actors, 20 Characters, 20 million laughs!
The JPAC presents Liverpool Legends
January 11 & 12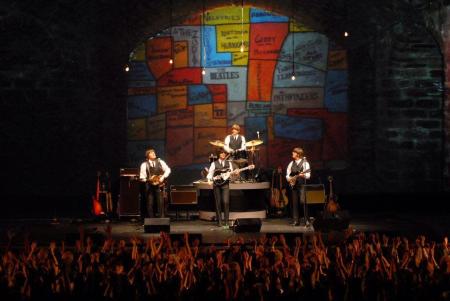 Liverpool Legends are four talented musicians and actors, handpicked by Louise Harrison – sister of the late George Harrison. The group performs songs spanning the entire career of the Classic Early Beatles through the psychedelic era of Sgt. Pepper and the final years all the way through Abbey Road, with precise attention to every musical detail, along with costume changes, vintage instruments and special effects, Liverpool Legends will make you feel like you are watching the real thing! Together, these four lads will bring you "The Complete Beatles Experience."
The JPAC presents Steven Curtis Chapman
January 25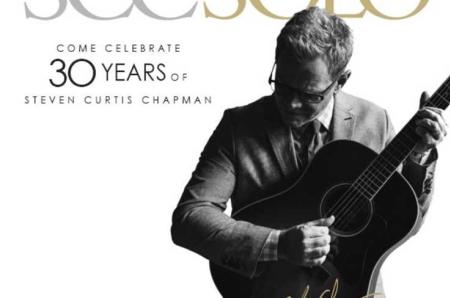 Back by popular demand, multi-GRAMMY® Award winning artist, Steven Curtis Chapman, will kick off the fourth season of his successful tour, SCC SOLO: Hits, History, and Influences on January 25th at the Jefferson Performing Arts Center!
4th Annual Rivertown Main Street Jazz Brunch
January 27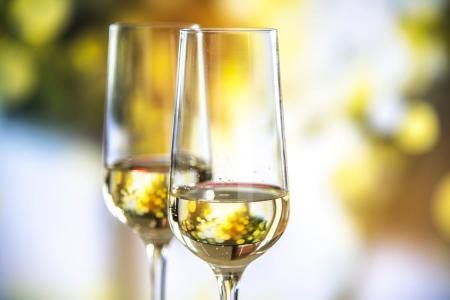 Rivertown Main Street is excited to announce the 4th Annual Rivertown Main Street Jazz Brunch! Price per ticket is $40 with the option to reserve an entire table. Menu will include local brunch items by Chef Joey Labella and a champagne toast at the beginning of service (also a cash bar). There will be a silent auction for items submitted by the Rivertown Arts Council and live jazz music!
For more info on fun things to do in Jefferson Parish, check out our calendar of events.
Get inspired! Follow us on Instagram and like us on Facebook. Make sure to use our official hashtag #VisitJeffersonParish in your photos to be featured on our website and social media!
Want to learn more about Jefferson Parish, order a FREE visitor guide here.