If it's free, it's for me! From beautiful green spaces to live music, Jefferson Parish is full of fun and free activities for everyone. Check out some of our "priceless" things to do below!
1. Barataria Preserve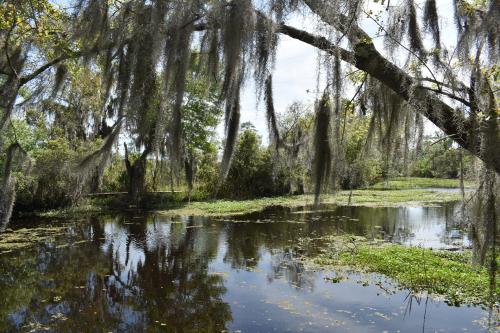 Hike our scenic wetlands at the Barataria Preserve of Jean Lafitte National Park. Stroll boardwalks that take you deep into the swamps where you can see alligators, snakes, deer and lots more local wildlife. The 23,000 acre Louisiana Wetland Preserve interprets the culture of people, past and present, who settled the delta and the unique ecosystem which sustained them. It preserves a representative example of the delta's environment, containing natural levee forests, bayous, swamps, and marshes.
2. Lafreniere Park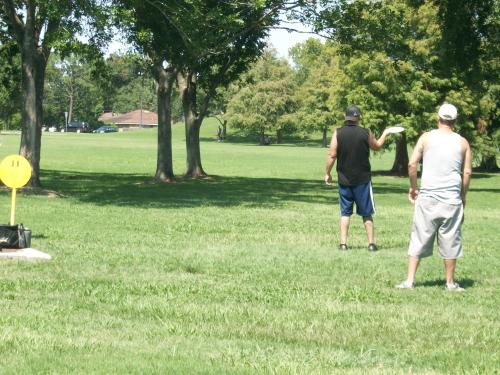 Pack a picnic and spend the day at beautiful Lafreniere Park! The park features a two-mile jogging trail, eight picnic shelters, a scenic 20-acre lagoon, two playgrounds, a dog park, a carousel and an 18-hole disc golf course. Everything you need to plan a fun-filled day outdoors with the entire family.
3. Biking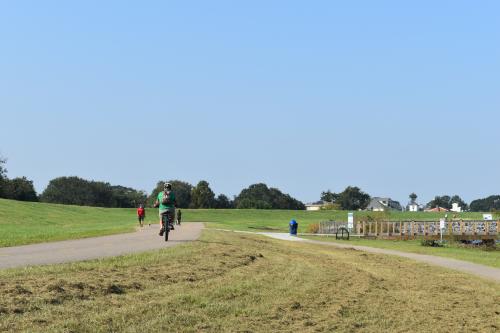 Jefferson Parish offers a range of biking trails. Enjoy a bike ride along Lake Pontchartrain or bike atop the east bank levee of the Mississippi River which spans three parishes, including Jefferson, Orleans and St. Charles. Head over to the West Bank and bike along the Mississippi River in Gretna and enjoy spectacular views of the New Orleans skyline.
4. Artscapes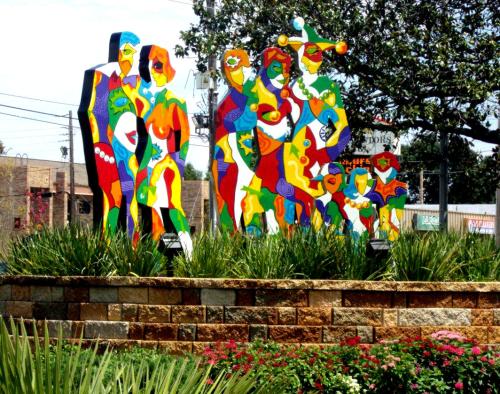 Appreciate art by viewing our Artscapes around the parish. Artscapes is a public art program created to bring art in the form of sculptures to the masses of Jefferson Parish. With sculptures located on major thoroughfares, public parks and other public spaces, this program provides individuals with an opportunity to view and appreciate art in an informal setting. Sculptures have been donated by local and regional philanthropists, or are on loan through museums and private collections.
5. Wetland Trace Boardwalk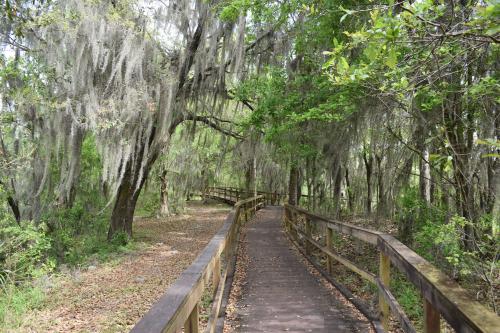 Stroll boardwalks that cover 41 acres of beautiful moss-covered wetlands at the Wetland Trace Boardwalk. The many trails include covered pavilions, scenic overlooks and benches. It is a popular place to see various wetland wildlife like alligators, turtles and herons as well as marsh plants like lilies and orchids. Dogs are allowed, just be sure and keep them on leashes. You can see a virtual photo tour HERE.
6. Gretna Farmers Market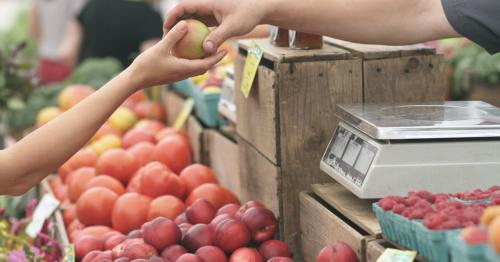 Spend a Saturday in historic Old Gretna. Be sure and start your day at the Gretna Farmers Market under the covered pavilions. Enjoy fresh local produce and crafts from 8:30 AM to 12:30 PM, rain or shine.
7. Murals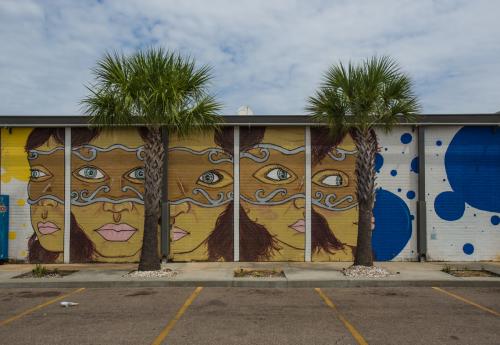 Did you know Jefferson Parish is full of unique murals painted by local and internationally known artists? Take a driving tour and be sure and tag us on social if you snap a pic! @VisitJeffersonParish
8. Grand Isle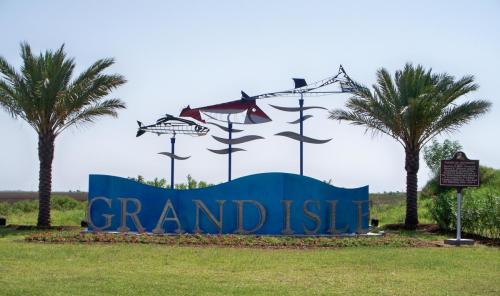 Plan a day at the beach in Grand Isle, LA! At the southern end of Highway 1, the seven magical miles of Grand Isle hold all the wonders that Louisiana nature can offer. Hike the nature trails, go fishing, birding or just relax with your toes in the sand!
9. Bucktown Marsh Boardwalk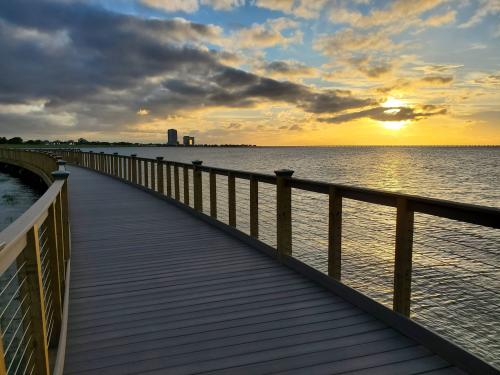 Enjoy a leisurely stroll on the new Bucktown Marsh Boardwalk on Lake Pontchartrain. Along its 1,000 feet, you will be able to stop to learn about coastal issues. The boardwalk also features bird blinds as well as informational signs about plants, wildlife, fisheries and the coast. Take a break on one of the benches along the boardwalk and watch a glorious sunset. Make a day out of it and pack a picnic lunch and sit at picnic tables under a covered pavilion.
10. Family Gras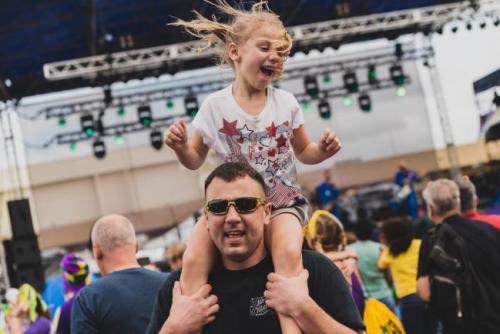 Family Gras is the perfect family getaway! Bring the whole family and enjoy the spectacle of Mardi Gras parades, a kids' court and outdoor concerts by both national artists and Louisiana favorites all for FREE!
---
For more info on fun things to do in Jefferson Parish, check out our calendar of events.
Get inspired! Follow us on Instagram and like us on Facebook. Make sure to use our official hashtag #VisitJeffersonParish in your photos to be featured on our website and social media!
Want to learn more about Jefferson Parish, order a FREE visitor guide here.