Jefferson Parish Events

To be informed of future events that will be occurring in Jefferson Parish, please sign up for our e-newsletter.
Jefferson Parish, Louisiana is a hot spot for events and festivals! From concerts, food festivals and sporting events to museum exhibits, movies in the park and farmers markets, take your pick from a wide variety of events and attractions throughout the area. Don't miss out on popular events like Mardi Gras, Family Gras, Gretna Heritage Festival and many more lively events throughout Jefferson!
Check out all of our events below!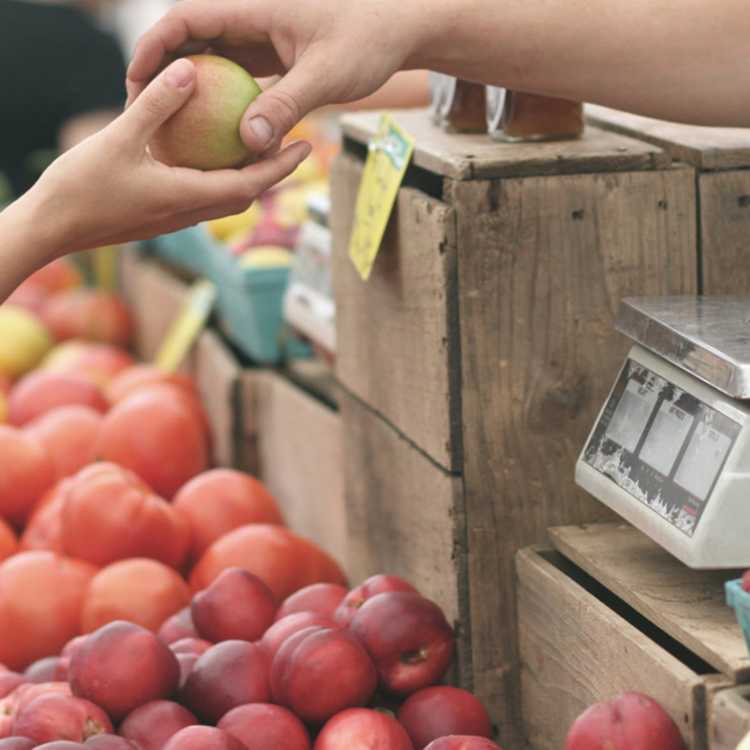 There are few things better than a great farmers market. Walking among the fresh...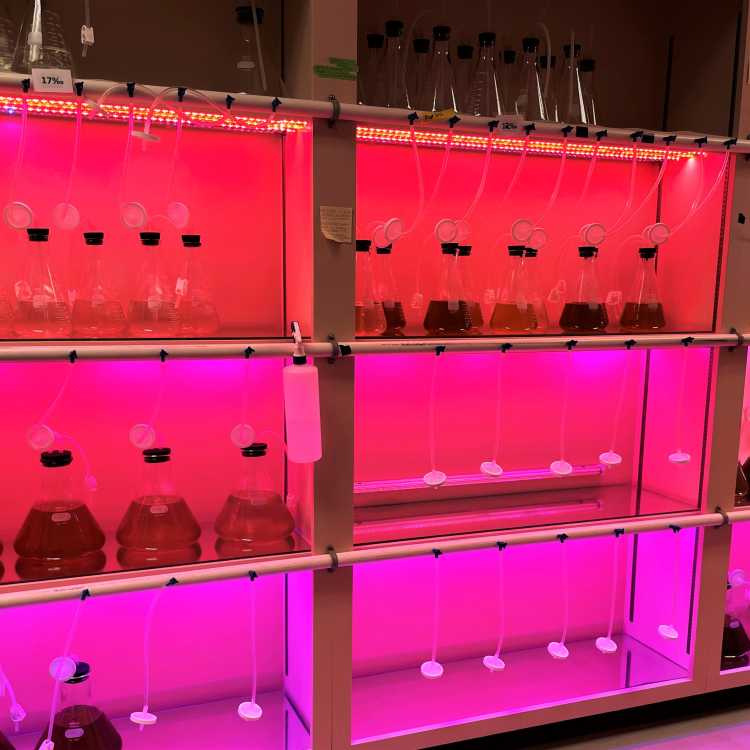 The Michael C. Voisin Oyster Hatchery, one of Jefferson Parish's most...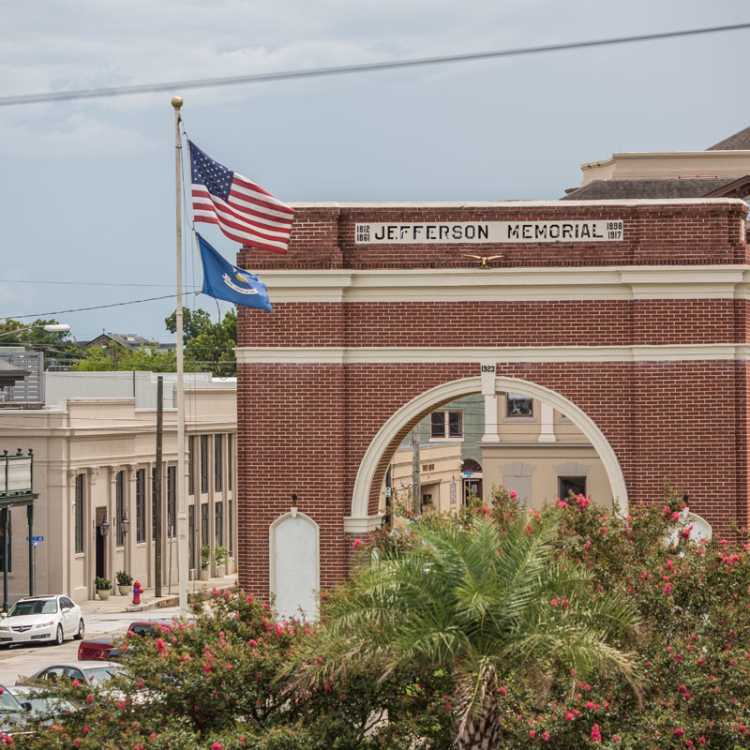 My food coma was real after the oyster Rockefeller soup and firecracker oyster...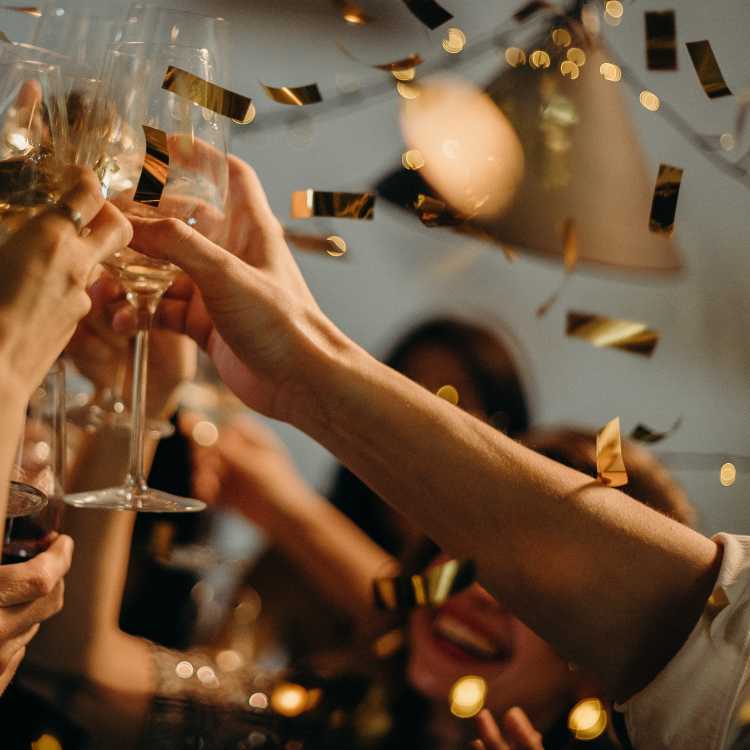 This year has been a roller coaster, but there are plenty of bright spots on the...