At the southern end of Highway 1, the seven magical miles of Grand Isle hold all the wonders that Louisiana nature can offer. Oleander, crepe myrtle, palms, ferns, and windblown oak trees welcome migrating birds in season. The marshes teem with aquatic life and water birds. On Grand Isle, time slows and the visitor can savor a unique Louisiana experience. It's no surprise that Grand Isle was voted one of the 52 Places to Go in 2020 by the NY Times. It's also the closest Louisiana beach from Baton Rouge and New Orleans, thus making for an easy day or overnight trip.
Check out some of our top things to do in this unique island town.
Fishing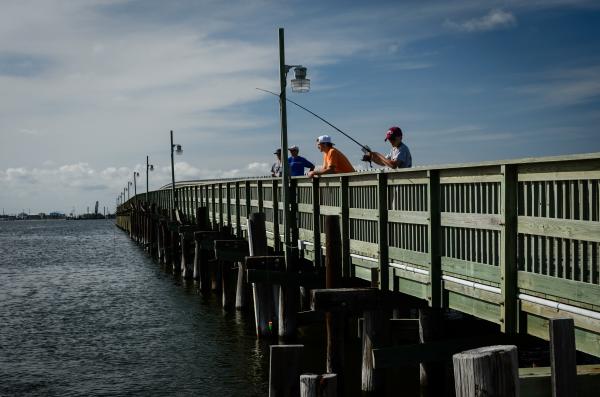 Grand Isle boasts some of the best fishing in Louisiana. State officials say that over 280 species of fish are known to live in the waters around this sandy spur. Grand Isle State Park has a 400-foot long public fishing pier with a nearby fish-cleaning station.
Charter an experienced captain for an inshore, offshore or coastal fishing excursion. You can even fish right from the shore. Don't miss the Grand Isle International Tarpon Rodeo, the oldest fishing tournament in the US, held annually the last weekend of July.
Learn more about fishing in Grand Isle.
Birding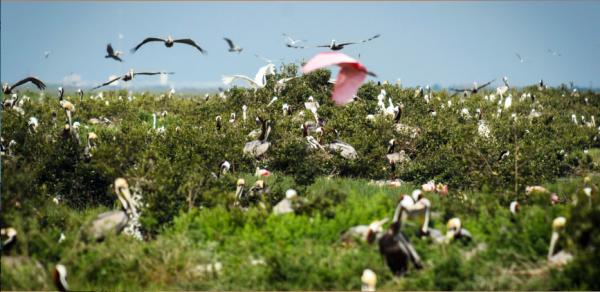 In addition to the great fishing, boating, crabbing, and fun in the sun, Grand Isle is a prime birdwatching destination. The Grand Isle Birding/Nature Trail consists of five bird-watching locations. A round trip of the birding trail is approximately two miles.
Don't miss the Annual Migratory Birding Festival. Each spring, enjoy migration on the island as you spot songbirds in oak-hackberry woods, shorebirds and waders on beaches and marshes. Free videos and birding trail maps are available. Fun for families as well as new and experienced birders.
Have a boat? Cruise around Queen Bess Island, a Louisiana state wildlife refuge. It is the fourth largest brown pelican rookery in Louisiana, producing 15% to 20% of the state's nesting activity. It also provides nesting habitats for about 10 species of nesting colonial waterbirds, such as tri-colored herons, great egrets, and royal terns.
Grand Isle State Park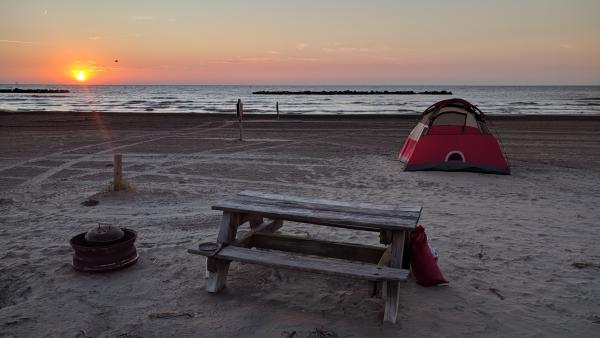 Grand Isle State Park offers one mile of beach with great local fishing. Their pier is the only pier in Louisiana that extends into the Gulf. The camping area features 49 campsites with a nearby bathhouse with running water and an adjacent dump station. There are three miles of hiking trails with prime birdwatching. Tent camping is available on the beach.
Water Sports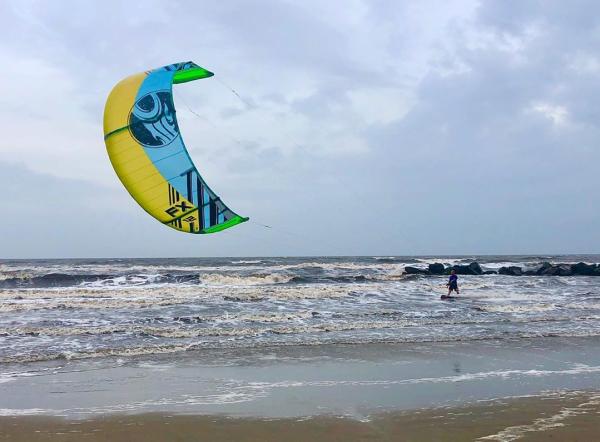 Photo Credit: Louisiana Kiteboarding
If you like being on the water, then Grand Isle is the place for you. Try kayaking, skateboarding, and even surfing. You can rent a surfboard and take lessons from Pontcha Surf Club. Go paddleboarding with Calypso Paddle Company. Like extreme sports? Try kiteboarding. Looking for something a bit more mellow? Rent skimboards, bicycles, floaties, and more from Island Adventure Rentals. Water sports abound on the island!
Elmer's Island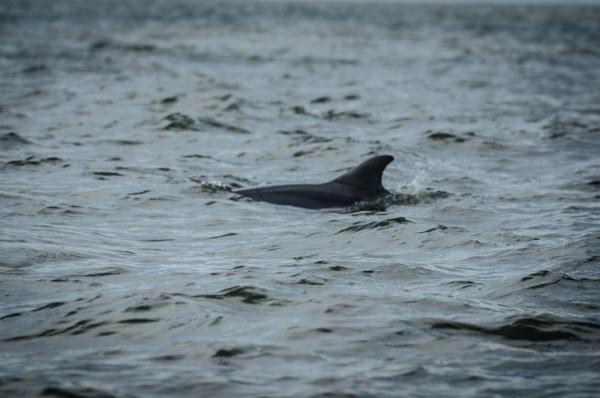 Elmer's Island Wildlife Refuge features saltwater marsh, coastal dunes, and beaches. The refuge property includes a tidal zone, natural and restored dunes, and an expanse of open area leading to a back bay, which is surrounded by mangrove and saltwater marsh habitat. It is located directly across Caminada Pass from Grand Isle.
The Louisiana Department of Wildlife & Fisheries manages the refuge with several goals in mind, including providing access for recreation and educational opportunities, continuing to research the natural resources on the refuge, and restoring and protecting the species that live on the refuge as well as their habitat.
Fort Livingston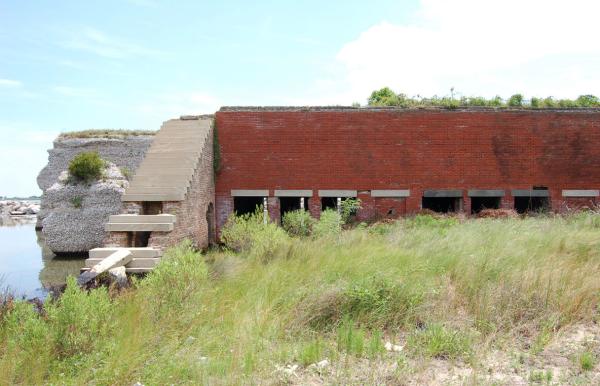 Photo credit Wikimedia
Fort Livingston was a 19th-century coastal defense fort located on Grand Terre Island, directly east across Barataria Bay from the Coast Guard Station on Grand Isle. The structure was listed on the National Register of Historical Places on August 30, 1974. It is one of the largest coastal forts in Louisiana, and the only fort on the Gulf of Mexico in the state. It is a classic example of American coastal forts of the first half of the 19th century. 
In the early 19th century, Grand Terre Island was home to pirates under the command of Captain Jean Lafitte. These pirates were forced to leave the island in 1814 so the U.S. government could build a coastal defense fort. This fort was also designed to control the entrance to Barataria Pass and guard New Orleans against naval attacks from the south of the city.
Today, the fort is in ruins and the island is home to the Louisiana Department of Wildlife and Fisheries' Marine Laboratory. It is also part of a wave-protection project being conducted by the Louisiana Department of Natural Resources. The public is not allowed on the fort, but you can cruise by on a boat or get a great view from the state park's observation tower. 
Cruise the "Back Lanes"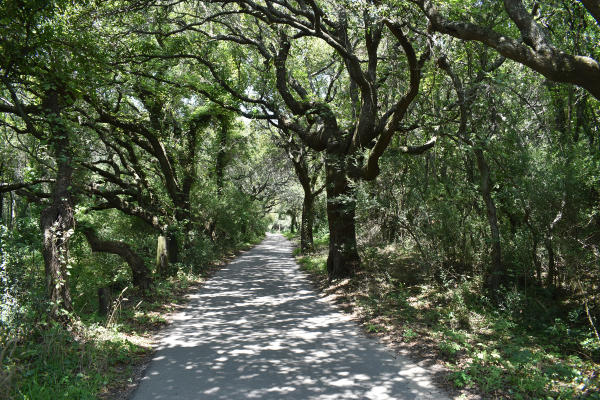 Take a moment and cruise the "back lanes" as locals call them. They are the back streets or neighborhoods of Grand Isle. A favorite is Post Lane which is lined with beautiful old oak trees and features a historic home or two.
Relax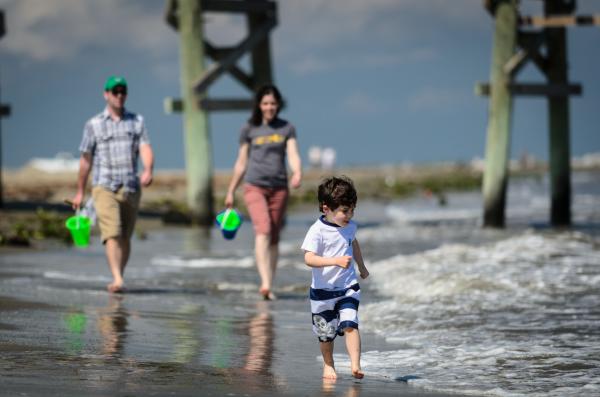 Life moves a little slower in Grand Isle. It's easy to leave the stress of day-to-day life behind, sink your toes in the sand, curl up with a nice beach read, and sip a cocktail. Or, bring the family, build sandcastles, and enjoy fresh seafood for dinner. Sit back and savor one of Grand Isle's spectacular sunsets. 
As you can see, Grand Isle is a great location to plan a road trip and weekend getaway. Looking for a place to stay? Grand Isle has cabins, hotels, B&Bs, and RV Parks. .
What are your favorite activities on Grand Isle? Did I leave anything out? Tell me in the comments.
---
For more info on fun things to do in Jefferson Parish, check out our calendar of events.
Get inspired! Follow us on Instagram and like us on Facebook. Make sure to use our official hashtag #VisitJeffersonParish in your photos to be featured on our website and social media!
Order a FREE visitor guide to learn more about Jefferson Parish.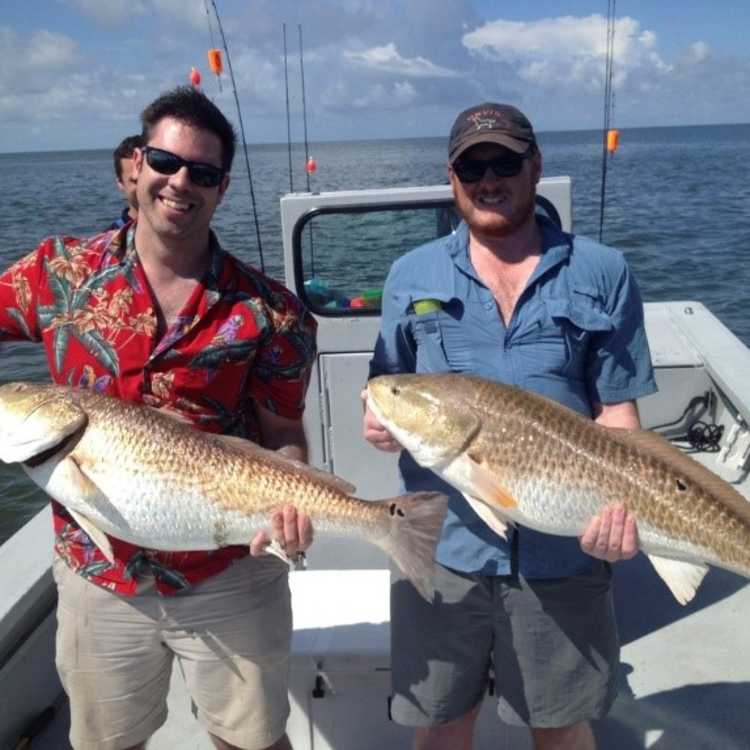 Fishing in Jefferson Parish, just like in many Louisiana coastal communities, is...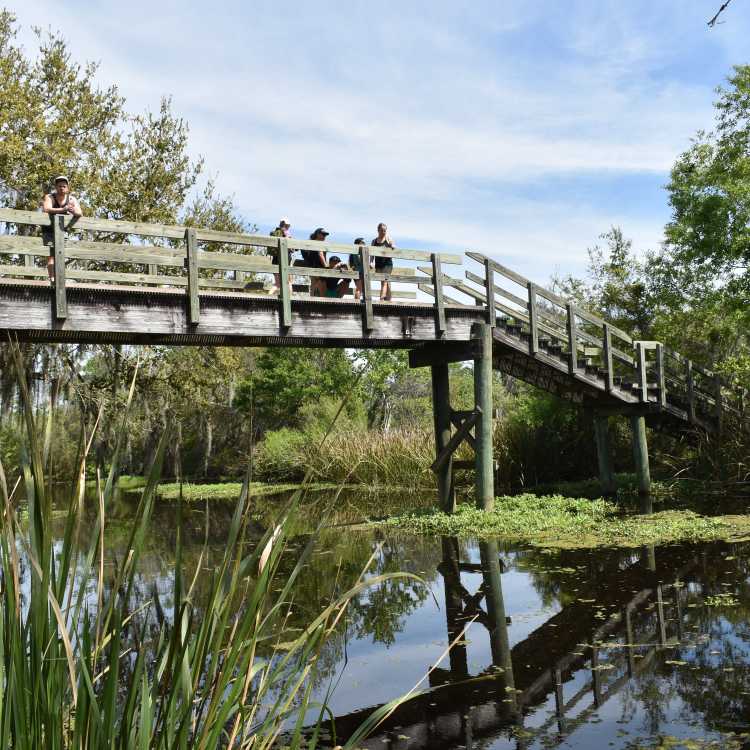 Jefferson Parish, LA has a variety of outdoor activities that will suit...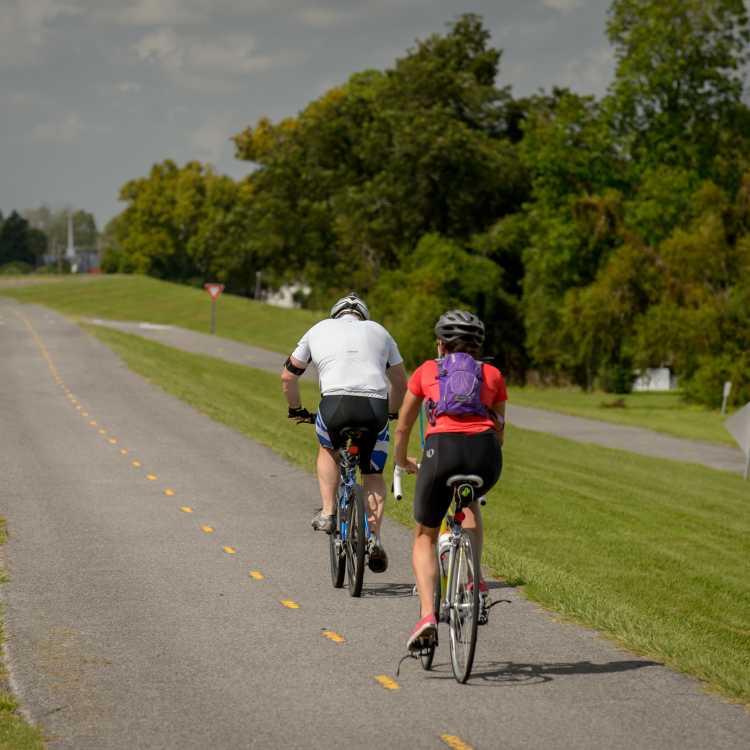 Life looks a lot different right now and as we all know, social distancing is...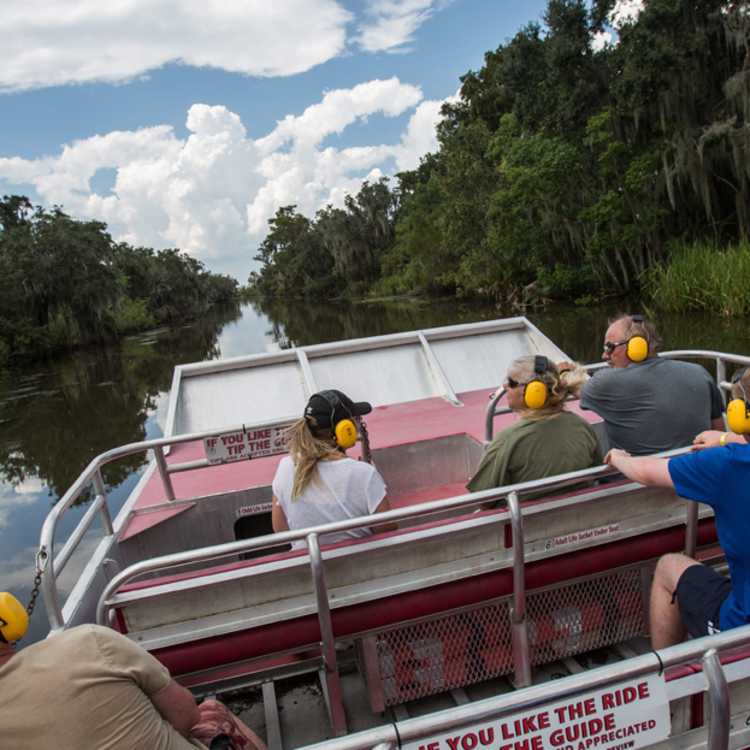 Whether you're traveling for business or pleasure, Jefferson Parish, LA is...