Life looks a lot different right now and as we all know, social distancing is the new normal. But, just because we have can't go to festivals, go out to eat or throw a party, doesn't mean we have to stay inside all day long (unless, of course, you are high risk.) With the Stay at Home order extended to May 15th, it is encouraged to spend time outdoors and in nature. Please follow the safety precautions advised.
We put together a list of some of the things you can be doing in Jefferson Parish while practicing safe social distancing.
Enjoy a walk in the park.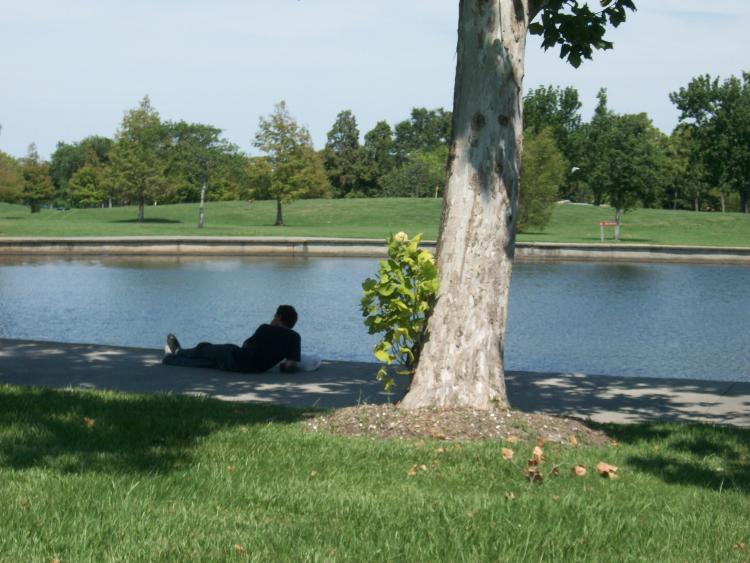 Jefferson Parish is full of amazing green spaces. Head out to Lafreniere Park and feed the ducks or bring a blanket and read a book.
Hop on a bike and peddle along the levee.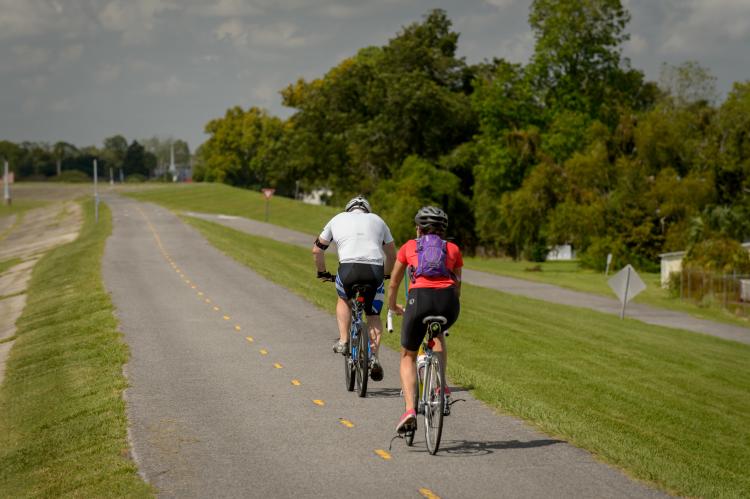 Jefferson Parish offers a range of biking trails and parks. Learn more here.
Take a driving tour of Jefferson Parish's many murals.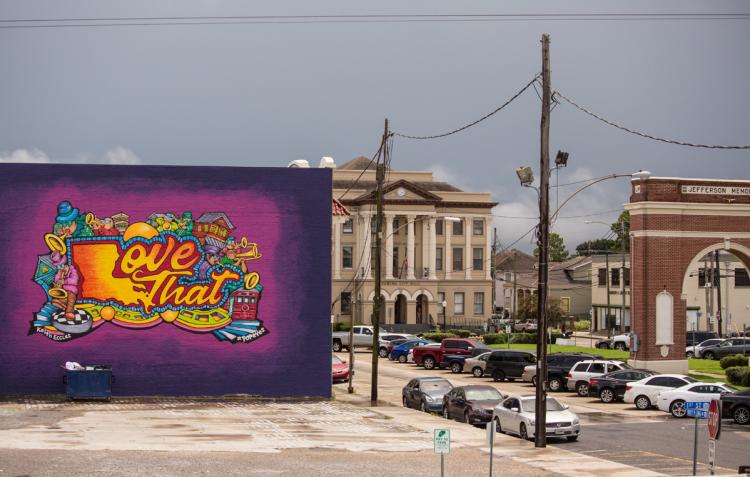 It's not really the outdoors, but journey through Jefferson Parish and find unique murals painted by local and internationally known artists. And tag us on social if you snap a pic!
Take a walk at the Wetland Trace.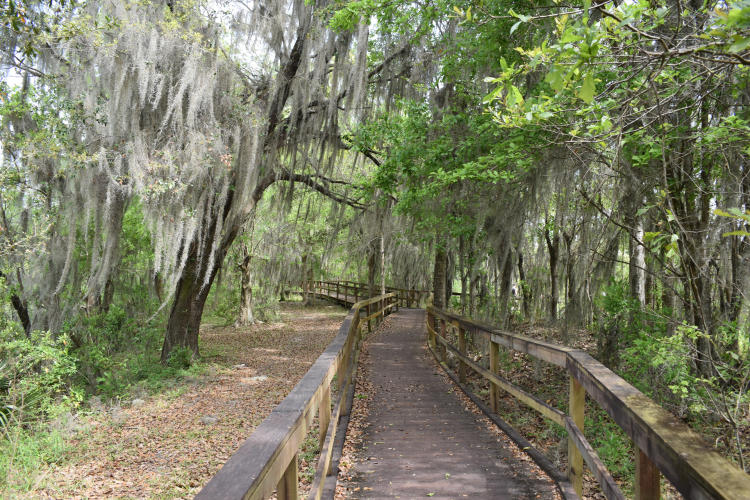 This beautiful trail loops along hidden wetlands. Can't make it out? Go on a virtual tour HERE!
Drive around and view our Artscapes.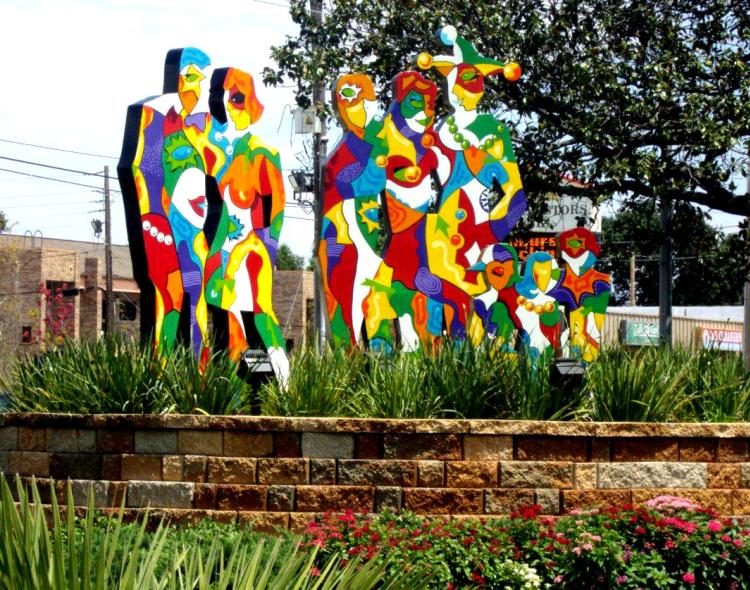 This isn't nature either, but we thought it worthy of mentioning. Artscapes is a public art program created to bring art in the form of sculptures to the masses in Jefferson Parish. With sculptures located on major thoroughfares, public parks and other public spaces, this program provides individuals with an opportunity to view and appreciate art in an informal setting. 
Spot the beautiful blue irises in the swamps.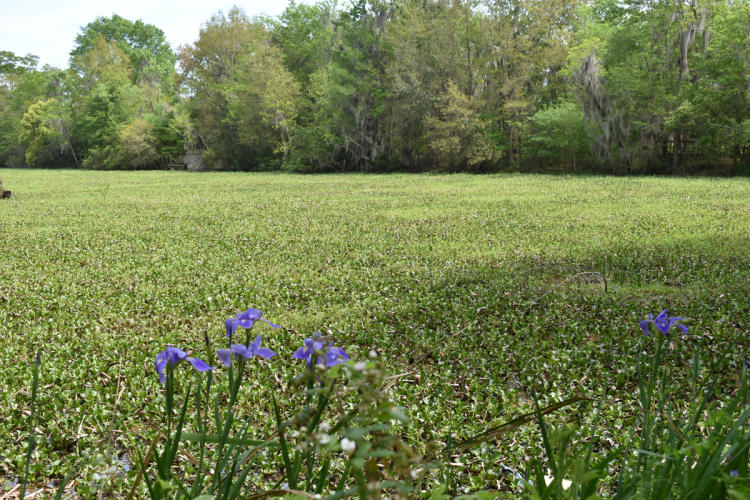 The irises only bloom for 4-6 weeks in the spring!
Stroll the Barataria Preserve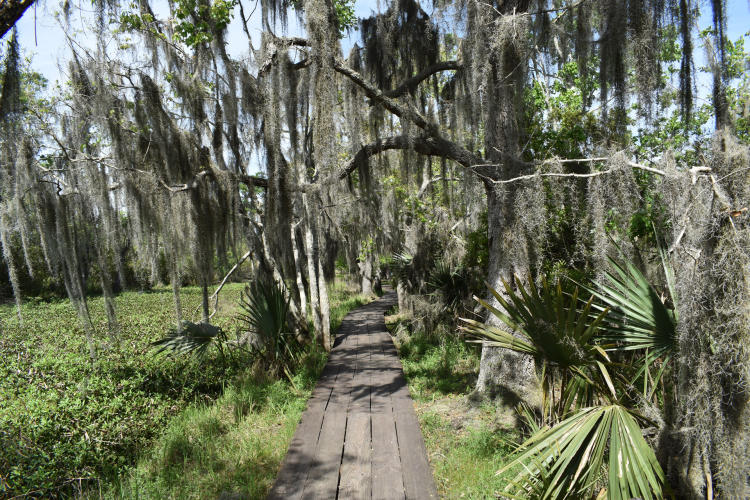 Explore the winding trails of the Barataria Preserve. Can't make it out? We've created a video photo tour of the incredibly beautiful hike at the Bayou Coquille Trail. Check it out and enjoy your walk!
---
Please share your posts with us by using our hashtag #JeffersonParishStrong and follow us on Facebook, Instagram and Twitter.
We hope you enjoy our suggestions for those who are healthy and looking for things to do in Jefferson Parish. Please read our official statement on COVID-19 here, and we will be posting updates as we are informed.
To see local restaurants that are open during this time, check our list here!