From Mardi Gras parades and Metaire's Family Gras music festival to theater and sporting events, February is a lively month in Jefferson Parish! Mark your calendars and check out our roundup of the top February events below!
Mardi Gras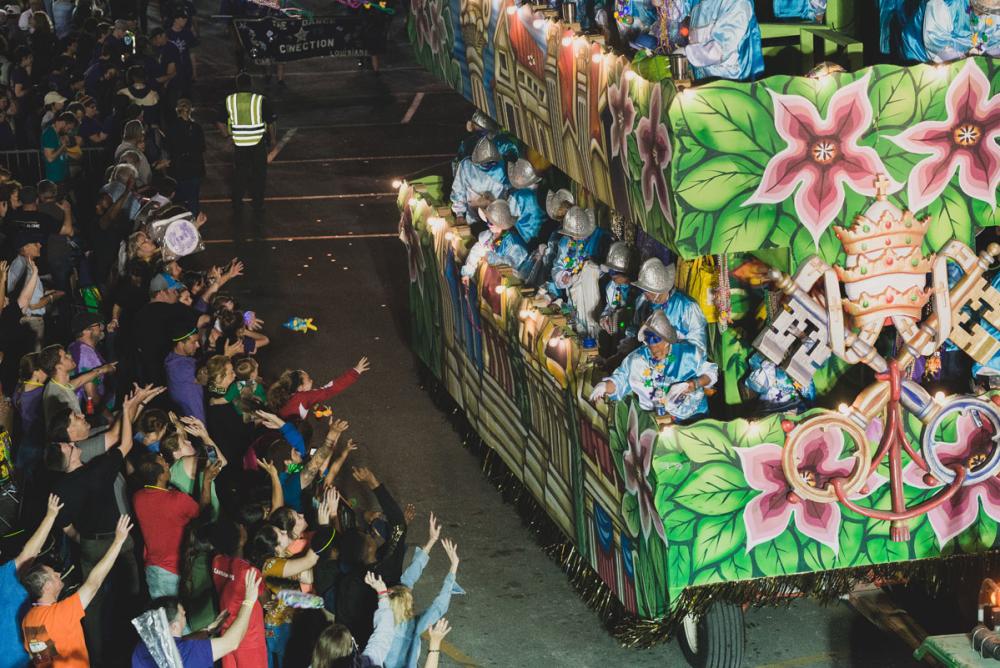 Krewe of Kuties Parade
February 8
The Krewe of Kuties is a walking neighborhood parade in Old Gretna where kids are welcome to join in the fun! Kids should gather their festive throws, decorate a bike, wagon, cart or stroller, wear a costume and march along OR watch the parade from the comfort of their home on the porch, driveway, sidewalk or neutral ground.
Mardi Gras Parades
February 9-25
Mardi Gras is known as "the biggest party on Earth" and Jefferson Parish is inviting you! Spanning over two sides of the Mississippi River, the East Bank and the West Bank, Jefferson Parish offers Mardi Gras fun wherever you may be located. Come and experience the sites, sounds, food, music, parades and of course, the BEADS in this family friendly celebration of Mardi Gras. See our parade schedule below:
February 9 (Sunday) @ 12pm Krewe of Little Rascals - Metairie
February 14 (Friday) @ 6:30pm Krewe of Excalibur - Metairie
February 15 (Saturday) @ 11:45am Krewe of Adonis - Westbank
February 15 (Saturday) @ 5pm Krewe of MadHatters - Metairie
February 15 (Saturday) @ 6:30pm Krewe of Centurions - Metairie
February 16 (Sunday) @ 4pm Krewe of Atlas - Metairie
February 16 (Sunday) @ 5pm Krewe of Kings - Metairie
February 22 (Saturday) @ 12pm Krewe of Rosethorne - Jean Lafitte
February 22 (Saturday) @ 6pm Krewe of Isis - Kenner
February 23 (Sunday) @ 5:30pm Krewe of Athena - Metairie
February 23 (Sunday) @ 6:30pm Krewe of Pandora - Metairie
February 25 (Tuesday) @ 10am Krewe of Argus - Metairie
Family Gras 2020
February 14-16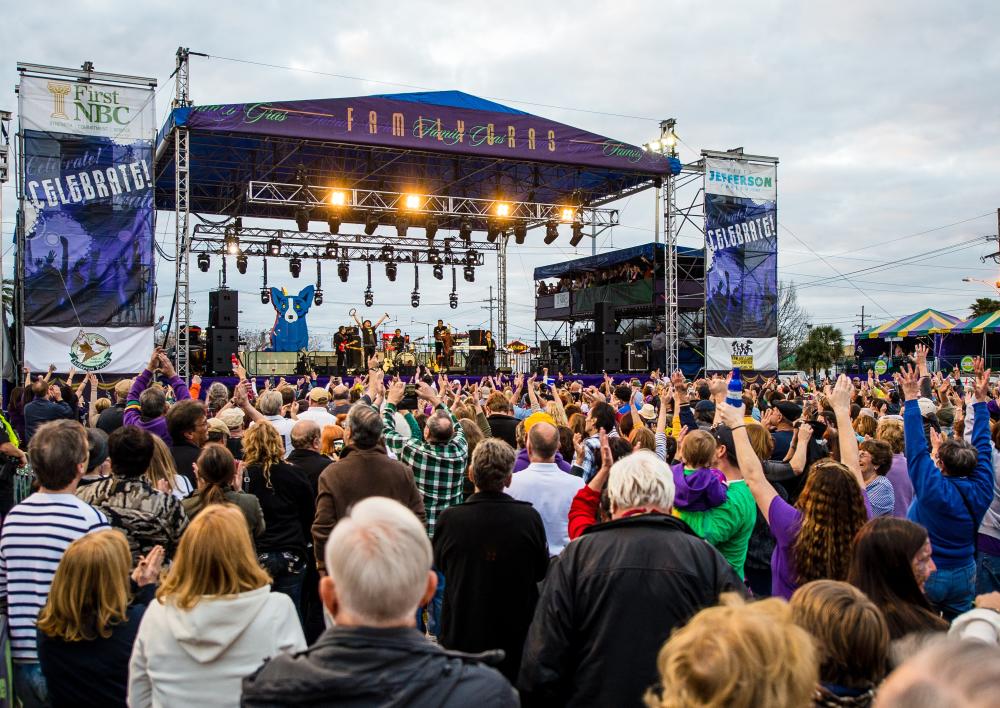 Family Gras is the perfect family getaway! A FREE event, held at Clearview Center, bring the whole family and enjoy the spectacle of Mardi Gras parades, authentic local cuisine, local art, a Kids' Court and outdoor concerts by both national artists and Louisiana favorites! Check out our 2020 lineup here!
Kenner's Rivertown Lundi Gras Celebration 
February 24
The annual meeting of the royal courts of Zulu and Argus takes place in Rivertown on Monday, Feb. 24 from 10 a.m. to 3 p.m. This event includes live music, local food, craft vendors, a second-line parade and a toast from Mayor Ben Zahn.
Sporting Events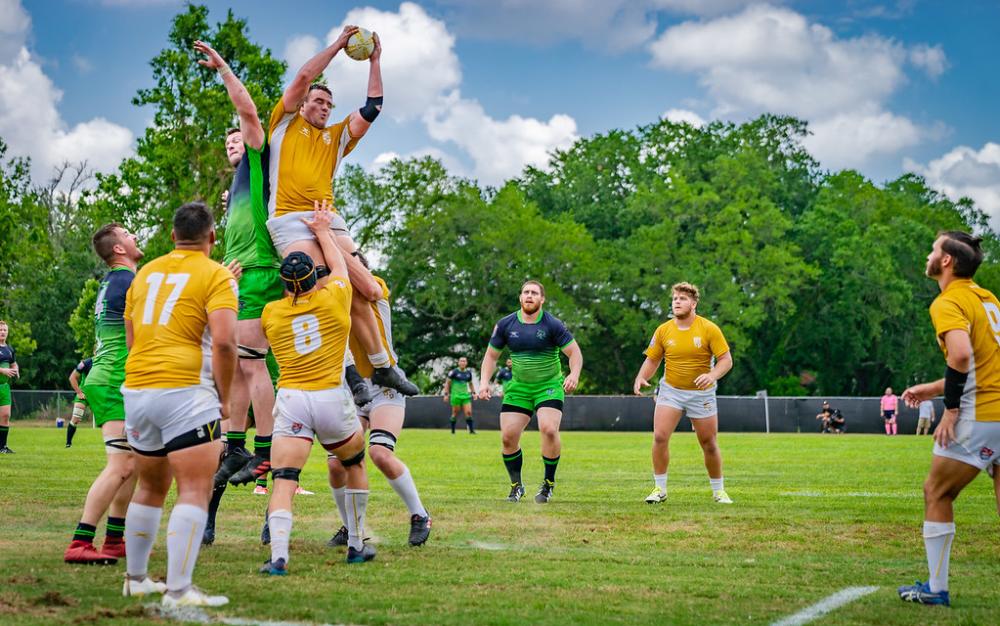 NOLA Gold brings professional rugby to the New Orleans area and is the pinnacle of the sport in the American Southeast. The team develops local, national, and international talent to a world-class level of play and professionalism and delivers an exciting on-field product and great fan experience. All while providing inspiration for young rugby athletes and rugby fans. See their February games below:
February 8: vs. Old Glory DC
February 16: vs. Rugby ATL
February 29: vs. San Diego Legion
NOLA Motorsports Park is the largest karting track in the US. They offer family-friendly driving experiences, go kart rentals and more!
February 1: Iron Man Karting Solo Endurance Race
February 14: Open Track Day for Cars
February 15: NASA Race Weekend - NOLA Region HPDE and TT
Mardi Gras 5K & Kids Half Mile
February 15
The Mardi Gras 5K and Kids' Half Mile is a family-friendly run/walk with the race finish coinciding with the annual FREE Family Gras Festival.
New Orleans Boat Show
February 14-16
Get a first-hand look at the Everglades brand, superior construction, and integrity of each Everglades boat.
Theater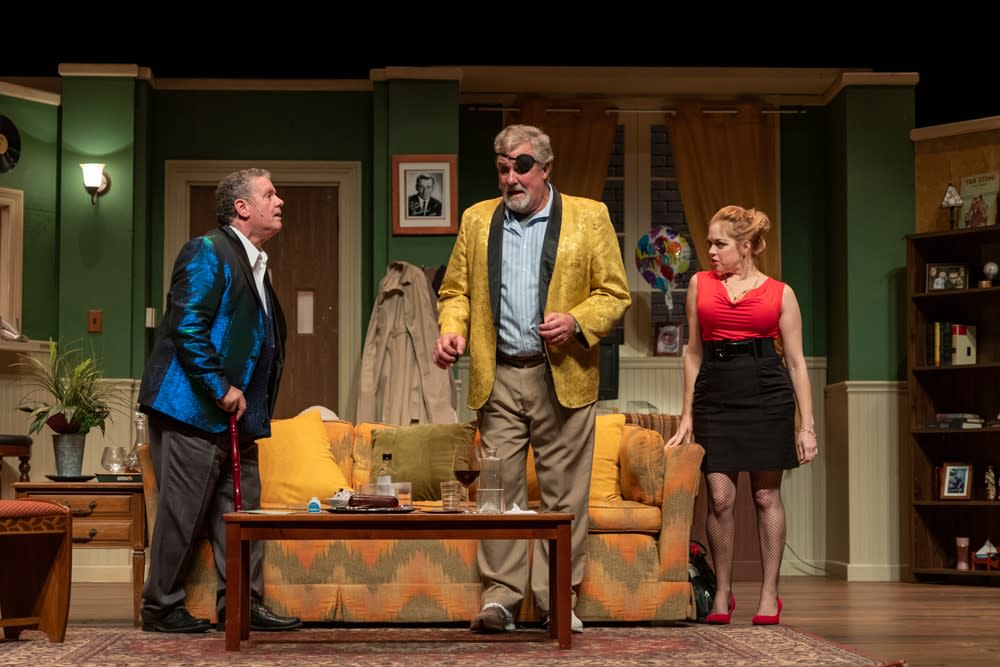 Viagara Falls
February 1-9
Two old buddies, a call girl, and a little blue pill, Viagara Falls examines the importance of friendships, the realization that emotions don't diminish with age, and the difference between living and just existing.
The JPAS Theatre presents: Agatha Christie's The Mousetrap
February 1-9
A group of strangers is stranded in a boarding house during a snow storm, one of whom is a murderer...
Rivertown Theaters for the Performing Arts presents: And The Ball and All  
February 13-17
This 25th anniversary of "And The Ball And All!" will be something special and really different. This year Rivertown Theaters is letting some of New Orleans' funniest male actors take over. Ricky Graham, Sean Patterson, Bob Edes, Gary Rucker, Kyle Daigrepont, and Darren Hayes will don the low-heels and towering wigs of the Yatty ladies of the Krewe of Terpsichore, as well as Ball alumna Tracey Collins as Ernesto. And, Becky Allen will be making a special guest appearance.
Live Music
The JPAC presents Atlanta Rhythm Section
February 14
Atlanta Rhythm Section has entertained audiences all over the world with many Top 10 hits. 2020 marks their 50th year as a band, and they're still going strong!
The JPAC presents: The Black Jacket Symphony's Pink Floyd's "The Dark Side of the Moon"
February 21
Remember putting on an album and listening from start to finish? Relive that moment with a live concert experience unlike any other as The Black Jacket Symphony recreates Pink Floyd's "The Dark Side of the Moon" live in its entirety—note for note, sound for sound—plus a full set of Pink Floyd's greatest hits.
Farmers Markets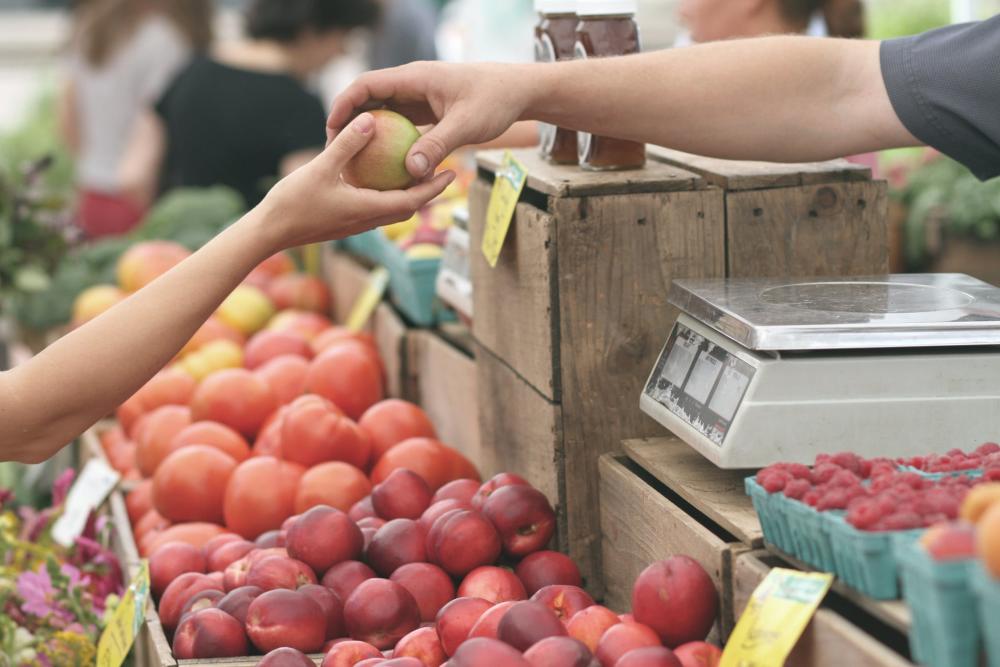 Ochsner's Farmers Market: Every Wednesday from 3-7PM at 2614 Jefferson Hwy, Jefferson
Bucktown Harbor Farmers Market: Every Friday from 3-7PM at 325 Metairie Hammond Hwy, Metairie, LA
Gretna Farmers Market: Every Saturday from 8:30AM-12:30PM at 739 Third Street, Gretna, LA.
Nawlins Outdoor Market: Every Saturday & Sunday from 9AM-5PM at 1048 Scotsdale Dr., Harvey, LA
Novelty
Gretna Green Blacksmith Shop Valentine's Day Weddings
February 14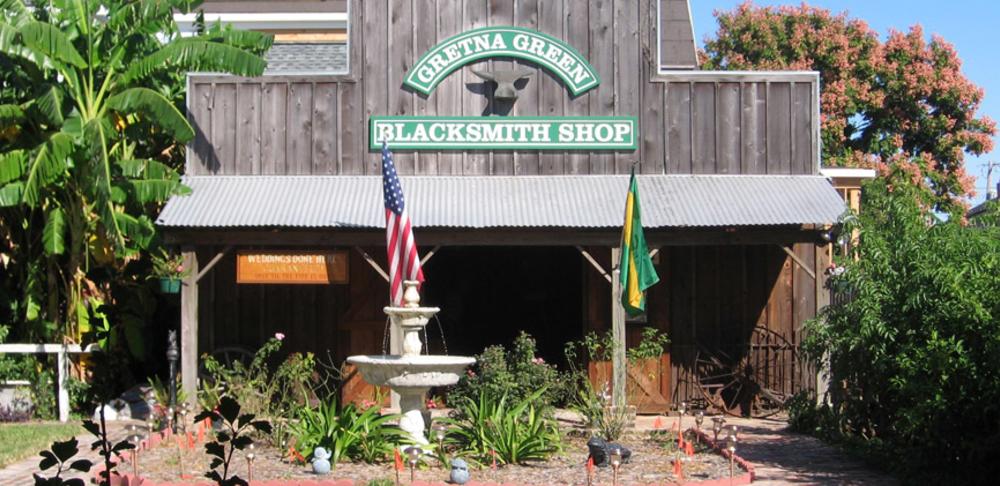 Live yesteryear's charm of a romantic runaway marriage by marrying at the Gretna Green Blacksmith Shop in Gretna, Louisiana! Marriages are performed by Judge Vernon J. Wilty III, the Jefferson Parish justice of the peace who has performed more than 19,000 weddings in his career as a marrying judge! Special certificates and proclamations are issued to all couples along with a complimentary wedding photograph.
Kenner's Planetarium & MegaDome Cinema
Saturdays, Feb 8-29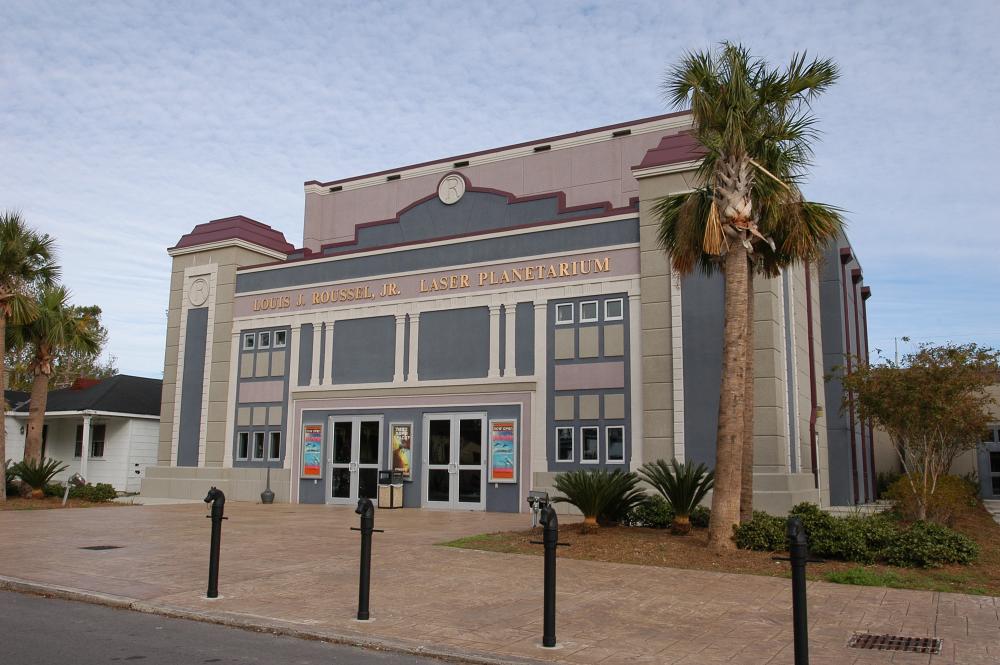 Gretna's "The Magic Ladle" 7th Annual Soup Cook-Off
February 8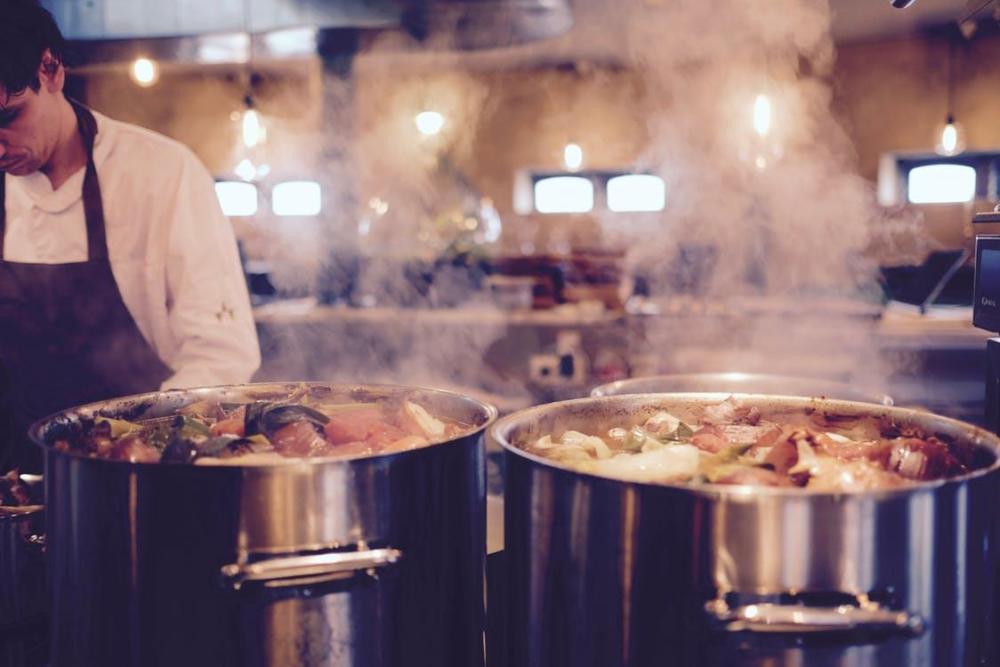 Dinosaur Adventure New Orleans
February 28-March 1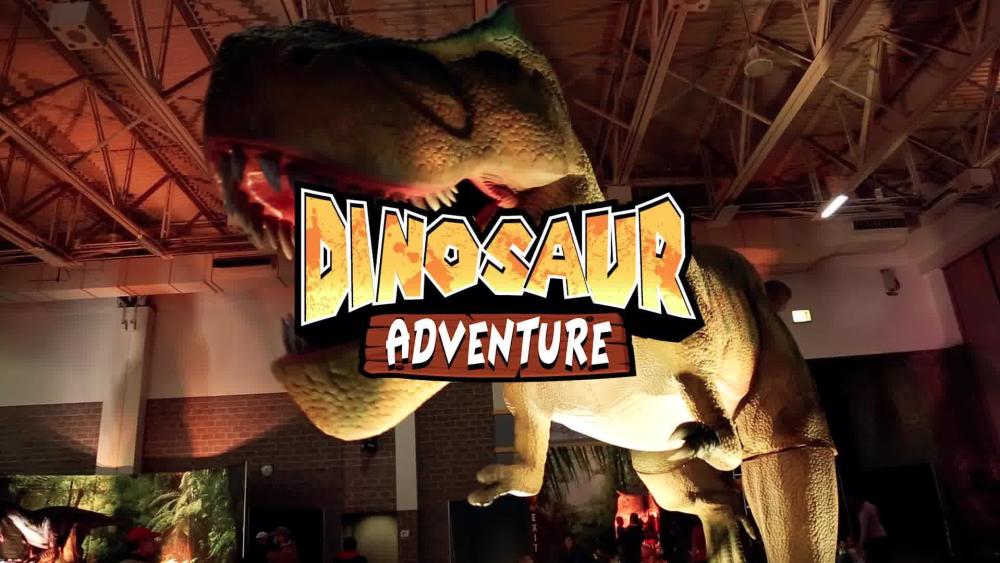 Dinosaur Adventure is an all new, one of a kind exhibit featuring realistic, life-sized dinosaurs that come alive with their life-like movement and roars. Learn about the most popular dinosaurs -Tyrannosaurus, Triceratops, Diplodocus, Velociraptor, and explore recent finds with exciting discoveries!
---
For more info on fun things to do in Jefferson Parish, check out our calendar of events.
Get inspired! Follow us on Instagram and like us on Facebook. Make sure to use our official hashtag #VisitJeffersonParish in your photos to be featured on our website and social media!
Want to learn more about Jefferson Parish, order a FREE visitor guide here.