Restaurateurs FAQs

The team at the JCVB has received a few questions from our many restaurateurs. We reached out to the Louisiana Restaurant Association for some answers.
Do orders need to be phoned in advance? Yes, to avoid people congregating while waiting, orders for food should be phoned in advance with the exception of drive-thrus.
How many people can be inside a restaurant at a time? 10
Is there a 10 person limit in each restaurant including staff? Yes, some are setting up the transaction component in tents outside their restaurant, which allows for more individuals to be in the kitchen.
What are the guidelines for liquor sales? Learn more about the guidelines for selling and delivering alcohol HERE.
Questions about outdoor seating? See the Restaurant / Food Service Outdoor Seating Criteria.
BACK TO MAP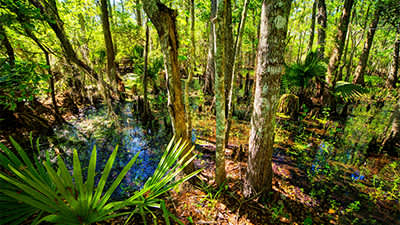 The Beautiful Bayou
Location: Jean Lafitte
Discover the natural wonders of the Jean Lafitte National Historical Park and Preserve. With a unique ecosystem the preserve is a representative example of the delta's environment, containing natural... See More
BACK TO MAP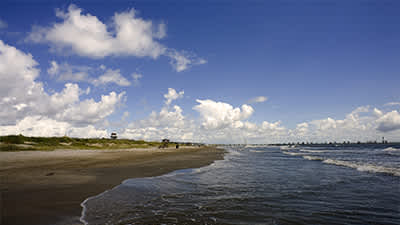 Louisiana's Only Inhabited Barrier Island
Location: Grand Isle
The State of Louisiana maintains a mile of beach front at Grand Isle State Park on the easternmost staying e park looks out toward nearby Grand Terre island, once the lair of the legendary pirate (or... See More
BACK TO MAP