Pet Friendly

Are you planning a trip with your furry best friend(s)? Our destination offers gracious accommodations for your furry family members. We also offer an abundance of dog parks in the area.
Browse some of our pet-friendly options below!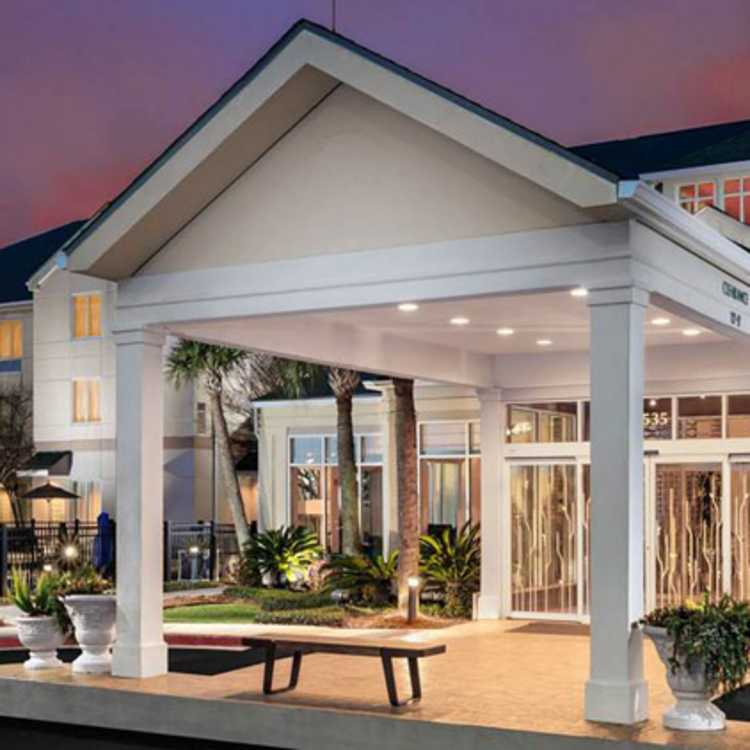 Anticipating an extended stay in Jefferson Parish? Explore apartments, inns, and...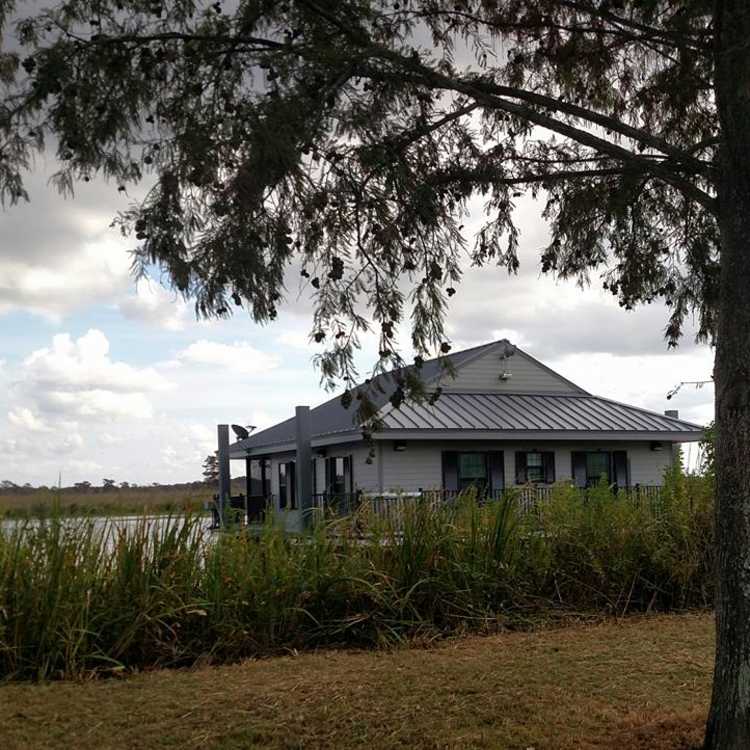 Jefferson Parish is best explored outdoors. Find campgrounds and cabins...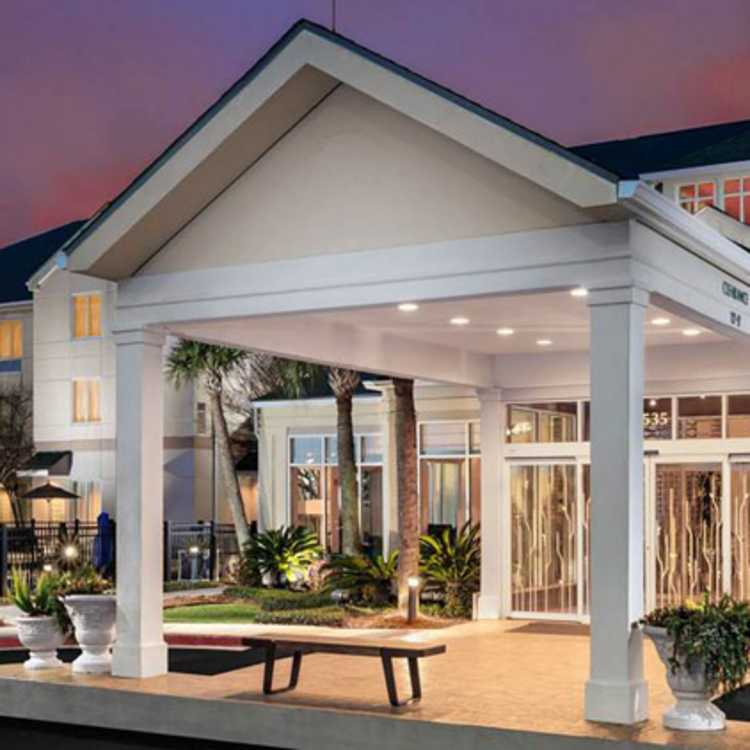 Jefferson Parish, Louisiana has plenty of RV campgrounds. Explore all your...