2023 New Orleans Jazz & Heritage Festival
April 28-30 & May 4 -7, 2023
The New Orleans Jazz & Heritage Festival, more commonly referred to as Jazz Fest, is an annual festival celebrating the music, art, culture, and heritage of New Orleans. 
Jazz Fest is held every year during the spring over two consecutive weekends. During this time, music fans from all over the world flock to the Fairgrounds Race Course to see some of the top musical acts around as well as local favorites.
The Festival has always blended a wide mix of internationally renowned artists from both Louisiana and the rest of the world. The 2023 lineup includes:
Dead & Company
Lizzo
Ed Sheeran
Santana
The Lumineers
Mumford & Sons
Robert Plant & Alison Krauss
Steve Miller Band
Gary Clark, Jr.
Kane Brown
Kenny Loggins
Leon Bridges
Ludacris
Melissa Etheridge and MORE!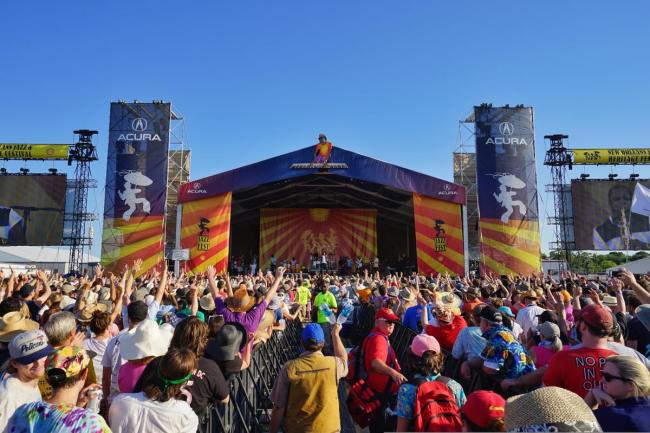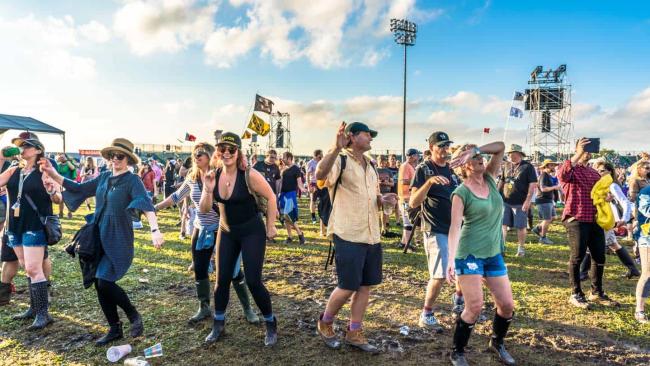 Jazz Fest tickets are available for purchase on the Jazz Fest site or at the gates on any day of the fest. You can find a variety of tickets including, single-day, general admission 3-day weekend passes, VIP packages and travel packages. General admission allows access to all performances the day of use, access to the wide range of food, drink and craft vendors, fest exhibits and much more. 
Great hotel rooms can still be found for this year's fest - so don't worry if you haven't booked yet. Many hotels run shuttles between hotel lobbies and the fairgrounds or stay in Jefferson Parish while attending the fest. We offer affordable hotel rates and are just 15 minutes away from the festivals grounds. CLICK HERE to check availability, rates, and even book your stay.
BACK TO MAP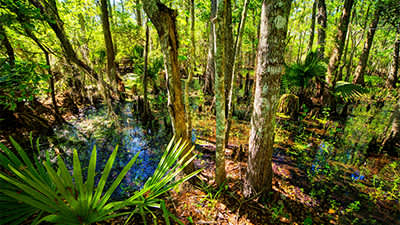 The Beautiful Bayou
Location: Jean Lafitte
Discover the natural wonders of the Jean Lafitte National Historical Park and Preserve. With a unique ecosystem the preserve is a representative example of the delta's environment, containing natural... See More
BACK TO MAP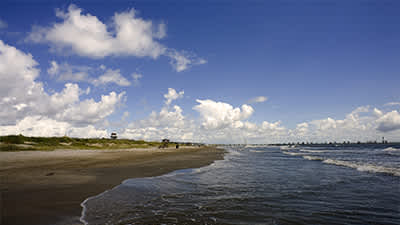 Louisiana's Only Inhabited Barrier Island
Location: Grand Isle
The State of Louisiana maintains a mile of beach front at Grand Isle State Park on the easternmost staying e park looks out toward nearby Grand Terre island, once the lair of the legendary pirate (or... See More
BACK TO MAP