Mardi Gras Moola
Participation Form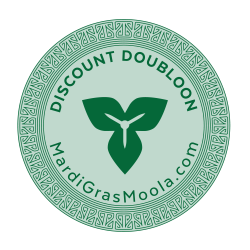 Mardi Gras Moola is a festive, fun way for Carnival to support local businesses and for local businesses to support Carnival! Parade-goers may catch the "Mardi Gras Moola" discount doubloons at Metairie parades and bring it into to a participating business to enjoy a discount or special offer. For example, "Trade your Mardi Gras Moola for $2 off any traditional king cake from Nanna's Bakery!"
Are you interested in promoting your business with Mardi Gras Moola? Fill out the form below and someone from our staff will be in touch shortly!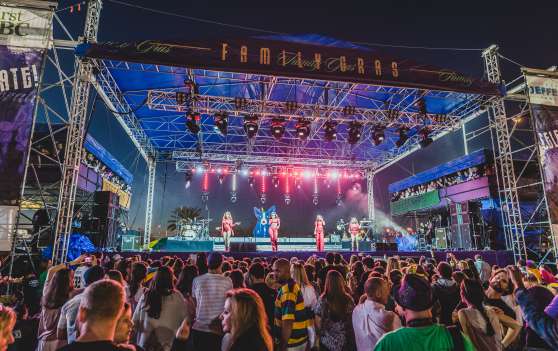 Family Gras is concerts, Mardi Gras parades and the Fabulous Flambeau Food Court...
See More
BACK TO MAP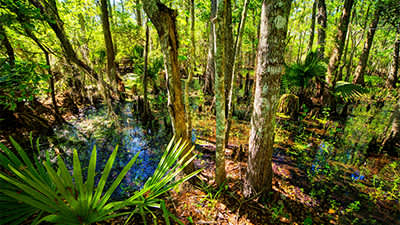 The Beautiful Bayou
Location: Jean Lafitte
Discover the natural wonders of the Jean Lafitte National Historical Park and Preserve. With a unique ecosystem the preserve is a representative example of the delta's environment, containing natural... See More
BACK TO MAP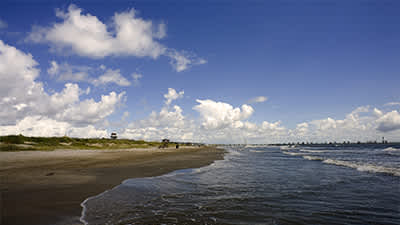 Louisiana's Only Inhabited Barrier Island
Location: Grand Isle
The State of Louisiana maintains a mile of beach front at Grand Isle State Park on the easternmost staying e park looks out toward nearby Grand Terre island, once the lair of the legendary pirate (or... See More
BACK TO MAP