Italian Heritage Festival

Celebrate the rich Italian heritage that was an integral part of the formation of Kenner, LA at the Kenner Italian Heritage Festival. Held each spring in the 400 Block of Williams Boulevard, bring the whole family to this fun-filled festival! Enjoy arts & crafts, carnival rides, games, live music and of course, delicious Italian food!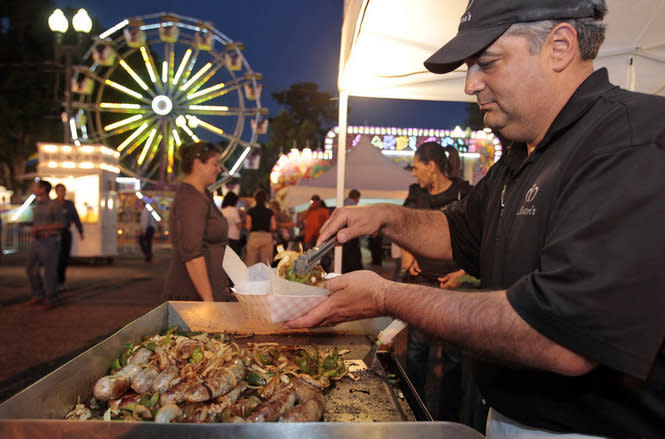 The day was inspired by the customs shared by many Kenner residents, such as the St. Rosalie Procession in Rivertown. The procession is held in September each year and all are welcome to join in.
"The city of Kenner at one time was the center of the community for many Italian families," said Nick Congemi, Retired Kenner Police Chief and Chairman of the event. "Since that time, it seems those families have moved away and not returned to the culture and city they were raised in. We're trying to create a nice, community-type fair, to make it similar to a family reunion where people come to meet and enjoy each other's company at least once a year."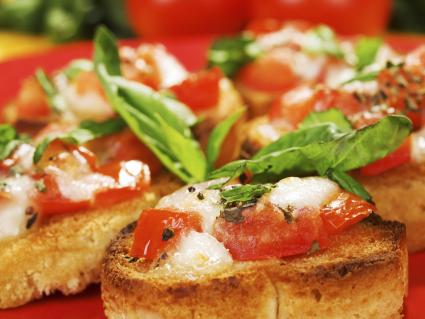 Congemi said the area has been historically associated with Italians who were successful farmers and hard workers in many professions. His uncle, Angelo Arnone, settled in Independence, Louisiana as did many other Italians, and recalled rail cars full of produce being shipped from Independence and Kenner stores throughout the country.
"They brought the culture and served in every capacity, from repairing shoes to producing the foods that we ate, which really distinguished this area," Congemi said. "This area fed the nation when there was not irrigation in places like Florida and California."
Because times have changed and families don't stay as close as they once were, Chief Congemi said people tend to forget their ancestors' sacrifices, such as leaving their homeland to work sugar plantations in Louisiana for fifty cents a day. The Kenner Italian Heritage Festival will pay tribute to their accomplishments.
$8 for adults.
2020 Dates: TBD
Learn more here.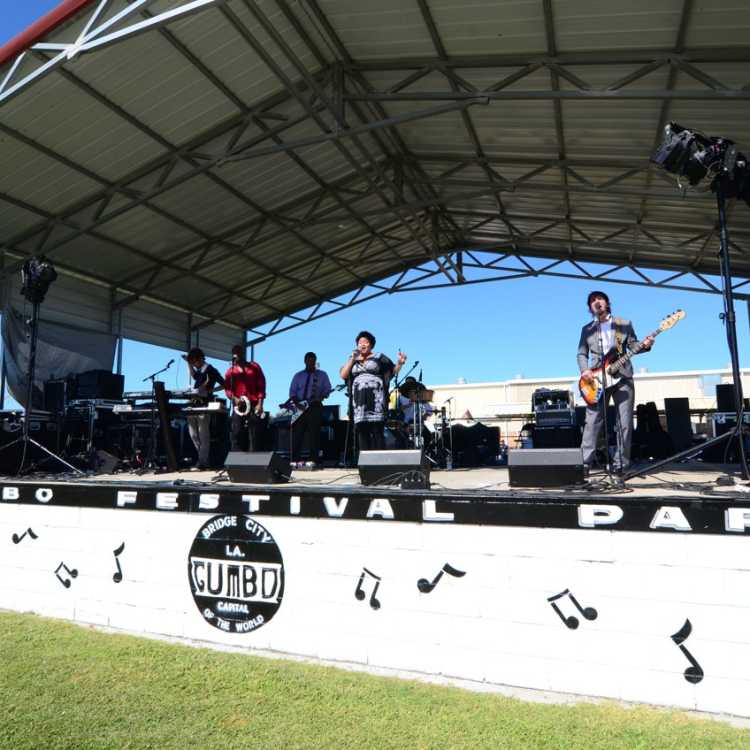 Jefferson Parish's oldest festival began as a small church fair in 1973....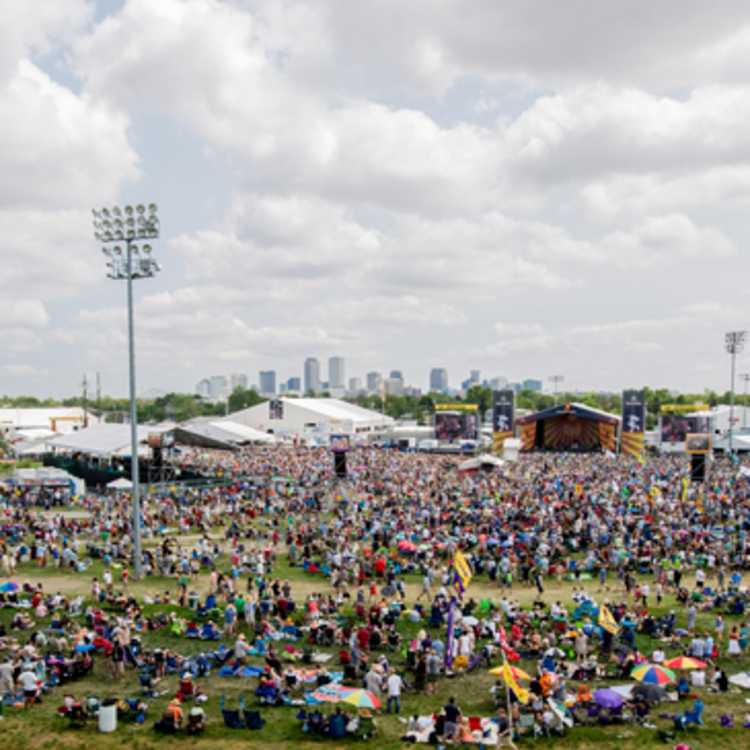 Are you into hip-hop, rock, jazz, funk, gospel, or blues music? Then Jazz...
BACK TO MAP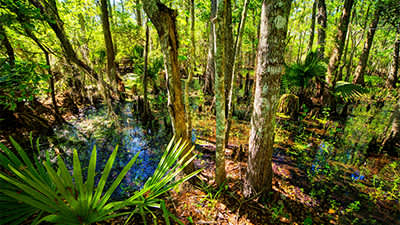 The Beautiful Bayou
Location: Jean Lafitte
Discover the natural wonders of the Jean Lafitte National Historical Park and Preserve. With a unique ecosystem the preserve is a representative example of the delta's environment, containing natural... See More
BACK TO MAP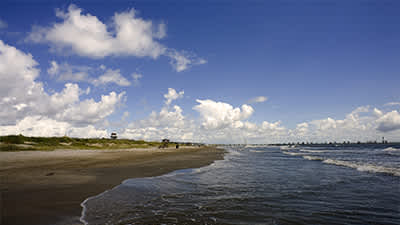 Louisiana's Only Inhabited Barrier Island
Location: Grand Isle
The State of Louisiana maintains a mile of beach front at Grand Isle State Park on the easternmost staying e park looks out toward nearby Grand Terre island, once the lair of the legendary pirate (or... See More
BACK TO MAP