Freedom Fest at the Lake
In celebration of the work and workforce, Kenner will host a new Labor Day tradition at Laketown on Lake Pontchartrain!
Freedom Fest has an impressive lineup of artists for entertainment. It will start with local artist Jenna Hunts. Jenna Hunts is a singer/songwriter from New Orleans, Louisiana. In 2016, she released her first studio album "Uncharted." Following Jenna Hunts is 90 Degrees West, a seven-member country band based in New Orleans.90 Degrees West performs today's top country artists, along with original music. 
The national lineup begins with Lauren Duski. Lauren Duski climbed to national attention when she was runner-up in Season 12 of NBC's The Voice. Duski is known for her hit single, "Déjà Vu." Lauren Duski is followed by Country sensation Chase Bryant. Chase Bryant is a guitar player, songwriter, RED BOW recording artist and co-producer of his debut album. He is known for his hit "Little Bit of You," which rose to #3 on country radio charts, and "Take It on Back," which spent 15 consecutive weeks on the CMT Hot 20 Countdown. Freedom Fest 2017 will close with Maddie and Tae. Rolling Stone magazine acclaimed the country duo as one of "10 New Artists You Need to Know." Their hit songs "Girl in A Country Song," "Fly" and "Sierra" have topped the charts for weeks. Below are the times for each performer.
 
Sunday, September 3rd
2:00 PM – Doors Open
3:00 – 3:45 PM – Jenna Hunts
4:00 – 4:45 PM – 90 Degrees West
5:15 – 6:30 PM – Lauren Duski
7:00 – 8:15 PM – Chase Bryant
8:45 – 10:00 PM – Maddie & Tae
 
There is limited parking available at the Pontchartrain Center at a rate of $5.00.
Most items are permitted into the festival with the exception of the following:
No ice chests or coolers of any size
Personal transport devices (e.g. skateboards, Segways, hoverboards, go-peds, etc.)
Bicycles
Inserting stakes, poles, or any other objects into the ground, or use of ropes, cords, tape, etc. to reserve space
Video and audio recording equipment
Unauthorized vending or solicitation
Weapons, illicit drugs, and other contraband
No outside food or drink allowed
Reserving tarp space larger than 6' x 8' is strictly prohibited
Pets
Personal tents, shade canopies or other shelters/shacks, sport-brellas, etc.
Beach or pole-style umbrellas (over 63")
Promotional items
Drones (Due to FAA Regulations)
If you are interested in being a vendor, please email friendsofrivertown@hotmail.com.
Looking for hotels in the area? Jefferson Parish has a variety of budget-friendly as well as luxury hotels that will meet all of your travel needs.
See what others are posting about #FreedomFest!
We are very proud of our food in Jefferson Parish and love to share it with the...
Bring the whole family out and enjoy a 3-day music festival with performances by...
Jefferson Parish's oldest festival began as a small church fair in 1973....
The Grand Isle International Tarpon Rodeo is a time when this quiet...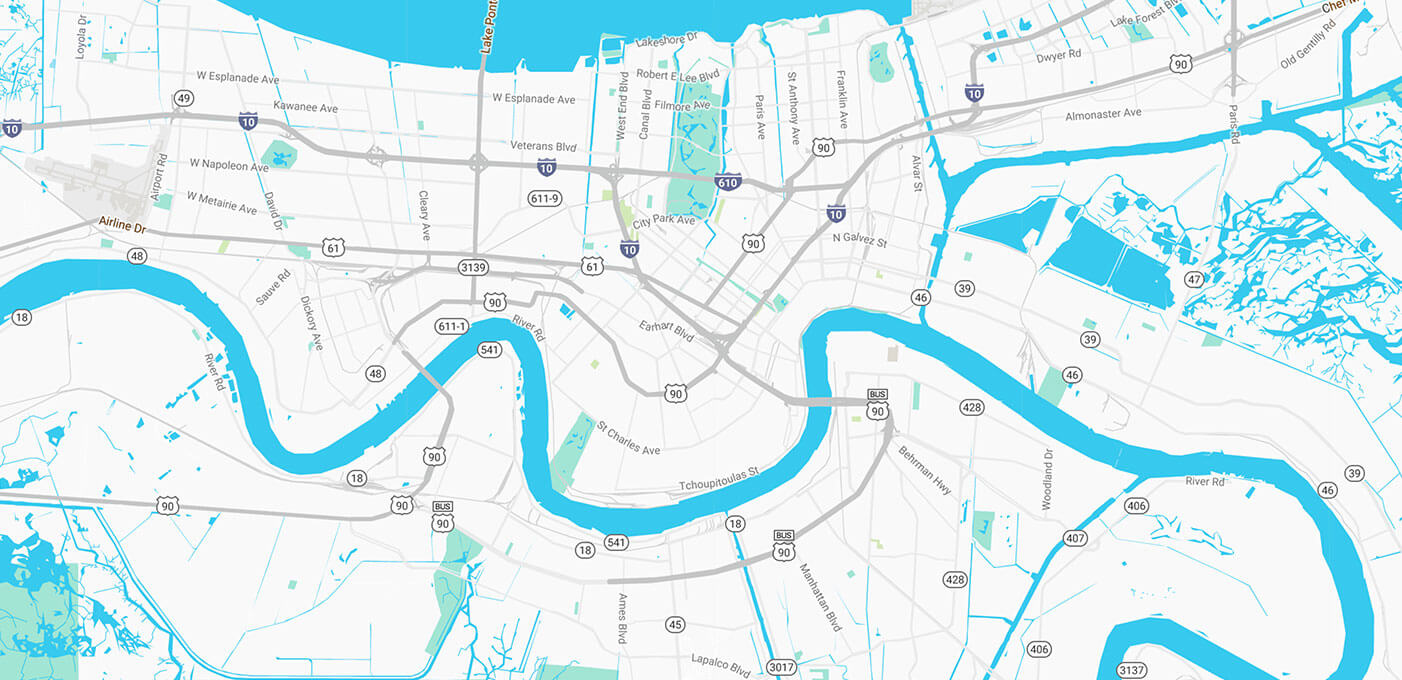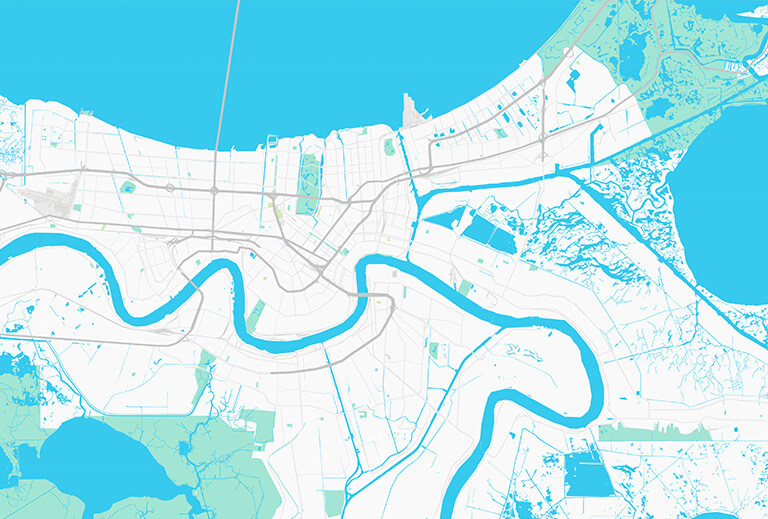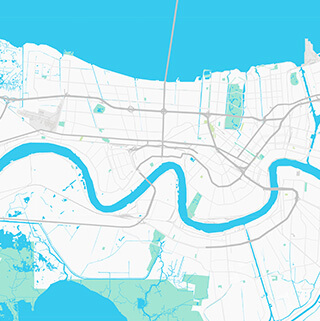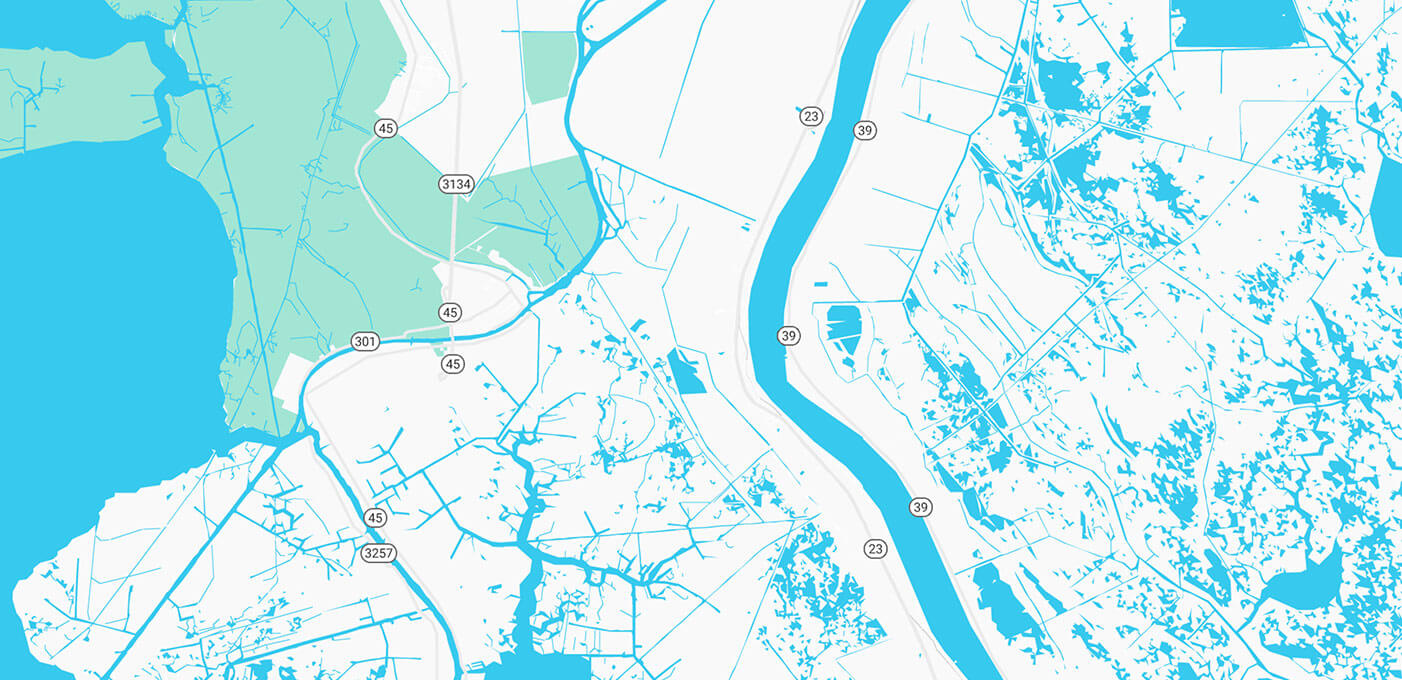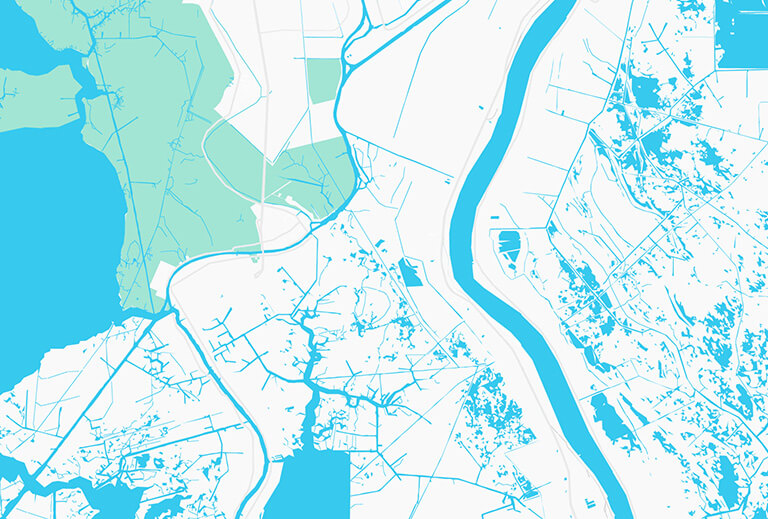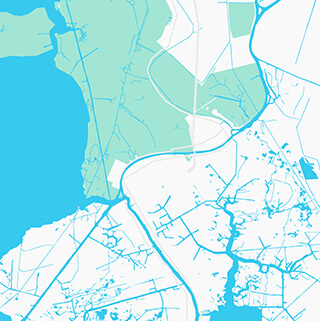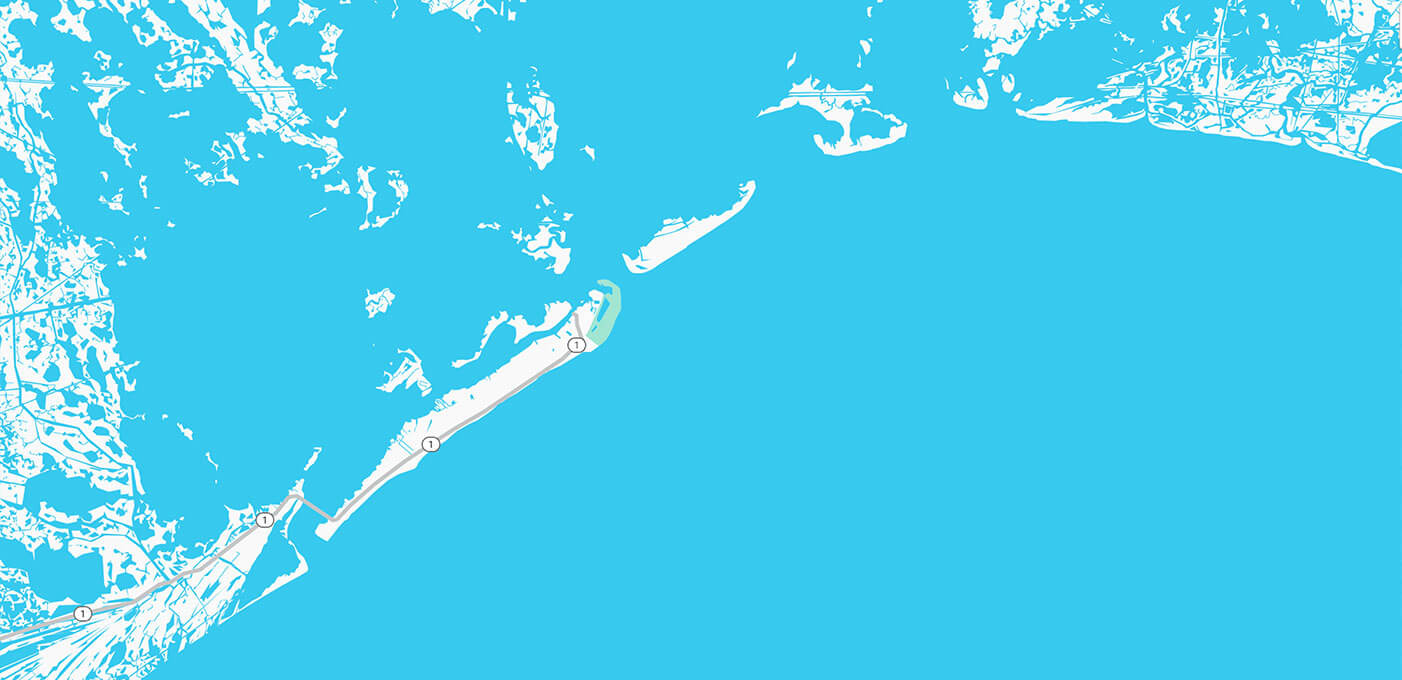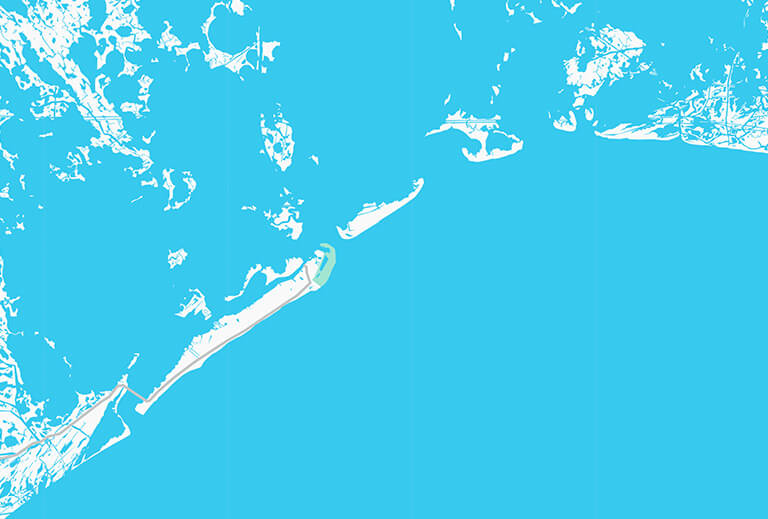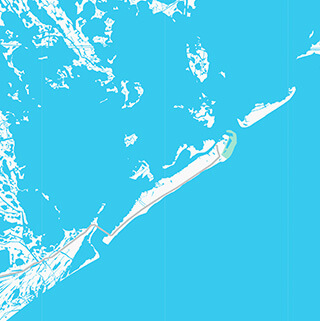 BACK TO MAP
The Beautiful Bayou
Location: Jean Lafitte
Discover the natural wonders of the Jean Lafitte National Historical Park and Preserve. With a unique ecosystem the preserve is a representative example of the delta's environment, containing natural... See More
BACK TO MAP
Louisiana's Only Inhabited Barrier Island
Location: Grand Isle
The State of Louisiana maintains a mile of beach front at Grand Isle State Park on the easternmost staying e park looks out toward nearby Grand Terre island, once the lair of the legendary pirate (or... See More
BACK TO MAP