Food Vendors
In Louisiana it ain't a party without food and Mardi Gras is no exception! The Family Gras Flambeau Food Court vendors "cook up" a good time with Louisiana fare: jambalaya, crawfish pasta, New Orleans style po-boys, fried catfish, and gator-on-a-stick to name a few. Enjoy traditional festival favorites, hamburgers, pizza and hot dogs along with fried pickles and funnel cake! Frozen daiquiris, adult beverages, cold beer, water and soft drinks are available too.
The Flambeau Court Food Vendors are open Friday & Saturday one hour prior to the opening entertainment act each day. Prices range from $4.00 per item to $14.00 per item. The food vendors prepare fresh fare daily for your enjoyment, and the beverage vendors offer quality products at affordable pricing - no outside food and beverages are allowed on festival grounds.
Any O'Cajun
Crawfish Biegnets with special 'son-in-law sauce', Crawfish Bon-Bons, Crawfish Mac-N-Cheese, Debris Fries with yummy roast beef debris & gravy
Big Wil & The Warden, LLC
Soft Shell Crab Poboy, Rib-eye Steak Poboy, Alligator sausage poboy, Bacon-wrapped Shrimp plate, Soft Shell Crab (2) plate, Chicken-on-a-stick, Corn Dogs, Gyro, Cajun Burger & Funnel Cake
MyMe's Catering
Crawfish Pasta, Stuffed Crab with Potato Salad, Hot Wings, BBQ Shrimp Poboy, Fried Fish w/Crawfish Sauce
New Orleans Cookery
Jambalaya, Louisiana Crab Cake, Alligator on a Stick, Eggplant St. Thomas, Etouffee, Shrimp Stew, Bayou Seafood Pocket
New Orleans Original Poboys
Fried Shrimp Poboy, Crawfish Nachos, Pizza by the Slice, Boudin & New Orleans Beignets
Rosa's Cocina
Tacos, Kabobs, Pulled Pork, Quesadillas, Flauta Plate, Loaded Nachos Supreme, Ribbon Fries, Tornado Potatoes, and Deep Fried Oreos & King Cake
The Frying Station
Fried Chicken Tenders, Hot Sausage Poboy, Deep Fried Pickles and more!
Todd's Frozen Yogurt
Popcorn, Caramel Corn, Frozen Coffee, Frozen Yogurt Cones, Orange Julius & Slushies
To quench your thirst...
New Orleans Original Daiquiris
Mardi Gras Mash, King Cake & White Russian & 190 Octane
Coca Cola Products & Budwesier Products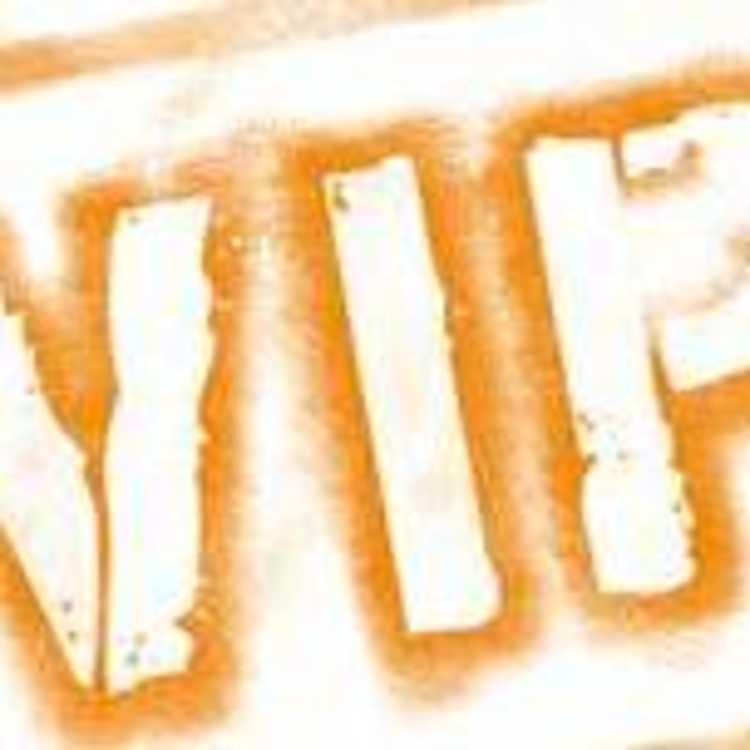 If you prefer an "up close & personal" experience with backstage...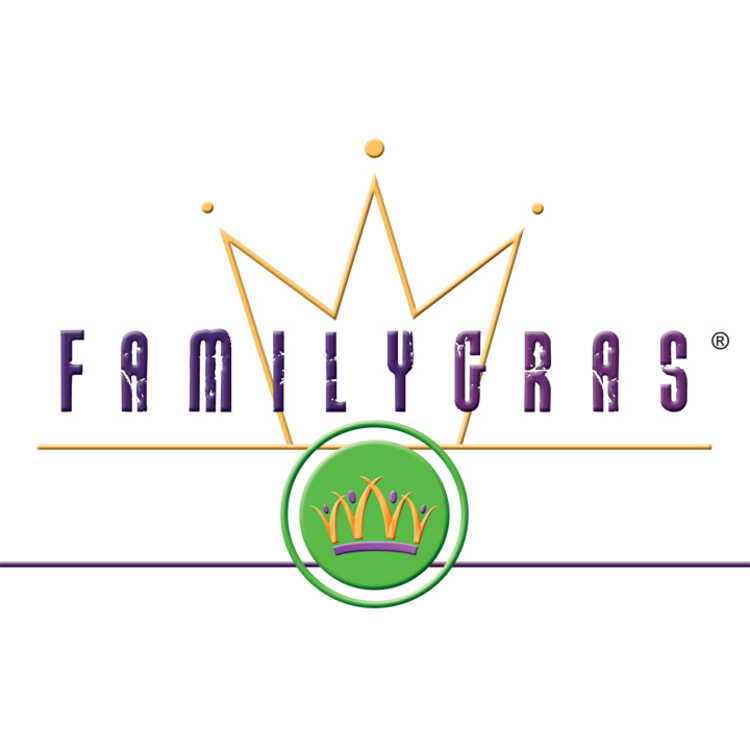 Louisiana festivals are known for great food, music and authentic arts and...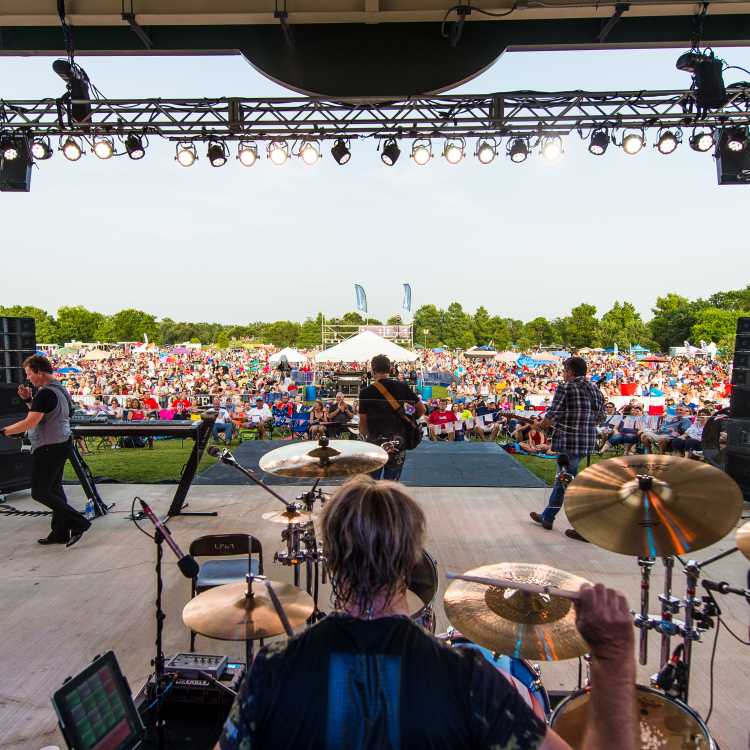 Friday, February 2 though Sunday, February 4 Family Gras will rock Mardi Gras...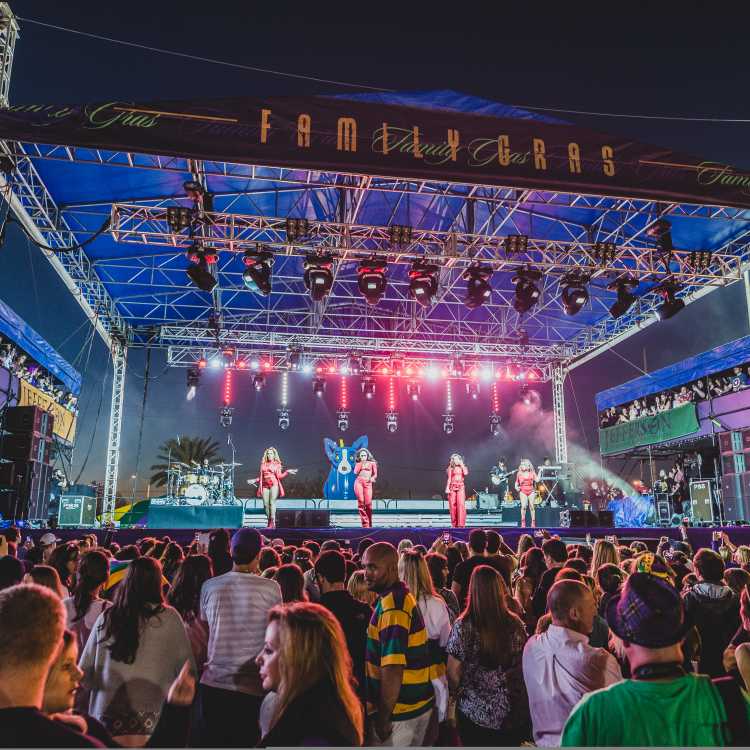 Family Gras is concerts, Mardi Gras parades and the Fabulous Flambeau Food Court...
BACK TO MAP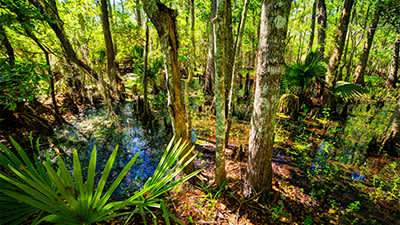 The Beautiful Bayou
Location: Jean Lafitte
Discover the natural wonders of the Jean Lafitte National Historical Park and Preserve. With a unique ecosystem the preserve is a representative example of the delta's environment, containing natural... See More
BACK TO MAP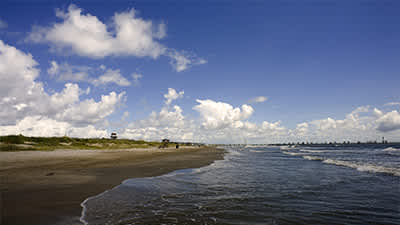 Louisiana's Only Inhabited Barrier Island
Location: Grand Isle
The State of Louisiana maintains a mile of beach front at Grand Isle State Park on the easternmost staying e park looks out toward nearby Grand Terre island, once the lair of the legendary pirate (or... See More
BACK TO MAP