Essence Festival
July 1-5, 2020
Essence Festival is known as "the party with a purpose!" This annual music festival started in 1995 as a one-time event to celebrate the 25th anniversary of Essence Magazine. Now, it is the largest event celebrating African-American culture and music in the United States! Locally, we refer to it as Essence Fest, and it has been held in New Orleans since 1994, except for 2006, when it was held in Houston, Texas due to Hurricane Katrina's effect on New Orleans.

Not only is it a weekend full of live music, but there are also a range of activities across Music, Film & TV and Food & Wine, as well as interviews, conferences and exhibitions!
Purchase tickets here!
Affordable and just 15 minutes away from the Superdome, stay in Jefferson Parish, LA! Click here to find hotels near downtown New Orleans.
BACK TO MAP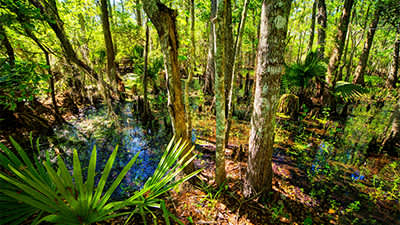 The Beautiful Bayou
Location: Jean Lafitte
Discover the natural wonders of the Jean Lafitte National Historical Park and Preserve. With a unique ecosystem the preserve is a representative example of the delta's environment, containing natural... See More
BACK TO MAP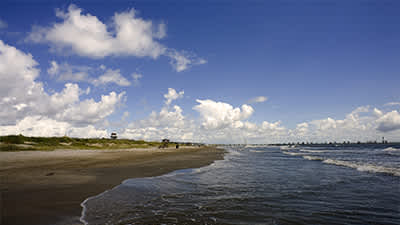 Louisiana's Only Inhabited Barrier Island
Location: Grand Isle
The State of Louisiana maintains a mile of beach front at Grand Isle State Park on the easternmost staying e park looks out toward nearby Grand Terre island, once the lair of the legendary pirate (or... See More
BACK TO MAP