Best of the Boil!
Hot seasoned Crawfish

We are very proud of our food in Jefferson Parish and love to share it with the world! Crawfish season is taken very seriously in Louisiana and Jefferson Parish is no exception! Generally crawfish season in Louisiana is March through May/June. Many seafood-serving restaurants offer fresh boiled crawfish weekly, if not daily, as part of the spring menu. Deanie's was the first seafood market to open its doors in the quaint fishing village of Bucktown over 40 years ago and its hot boiled crawfish remains a local favorite. Annually in April Deanie's Bucktown hosts the Pinch-a-Palooza festival with crawfish as the main attractions! (more on that in our event calendar). Other local favorites are Smitty's Seafood & Harbor Seafood Restaurants in Kenner, and Seithers Restaurant and Kelley's Village Inn Restaurant in Harahan/River Ridge.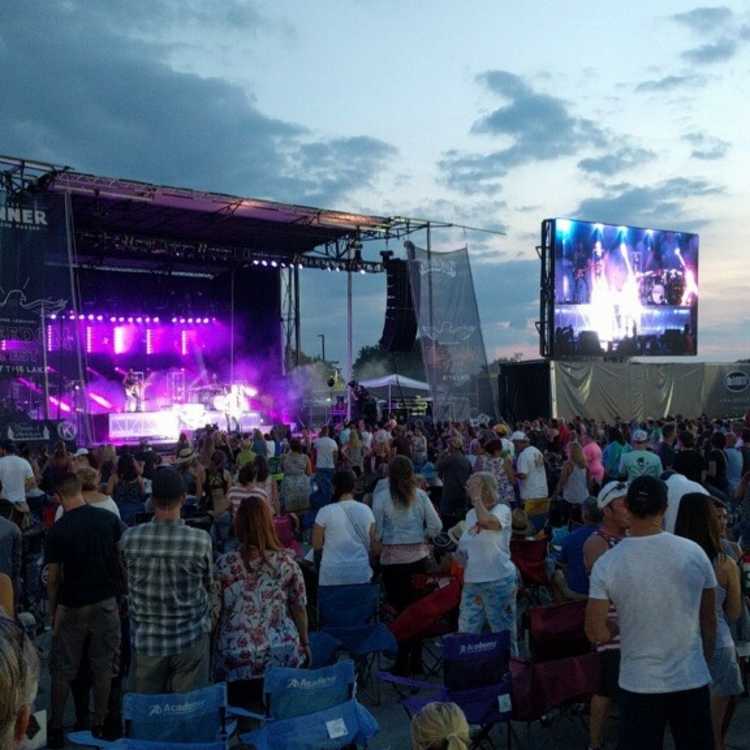 Kenner's Freedom Fest at the Lake will feature live music from country's...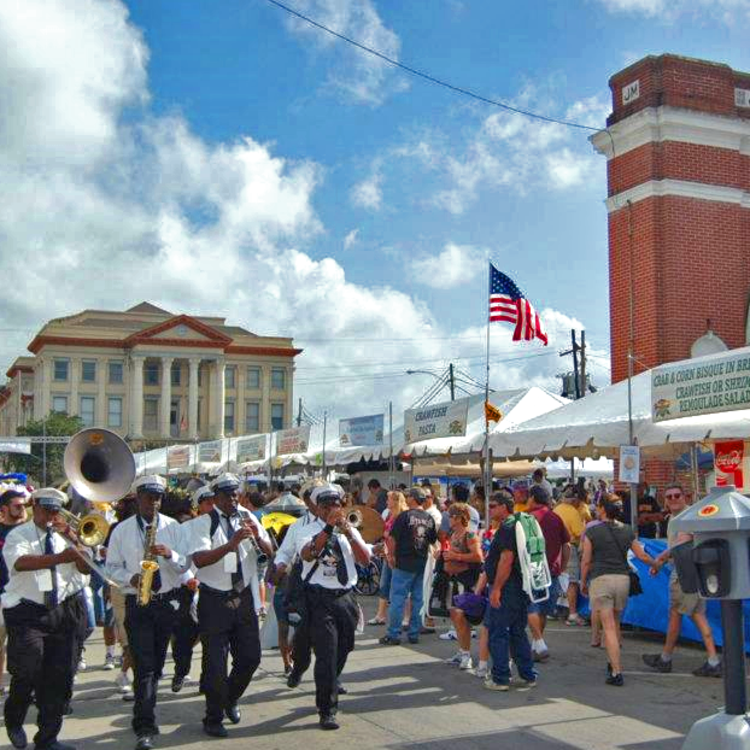 Bring the whole family out and enjoy a 3-day music festival with performances by...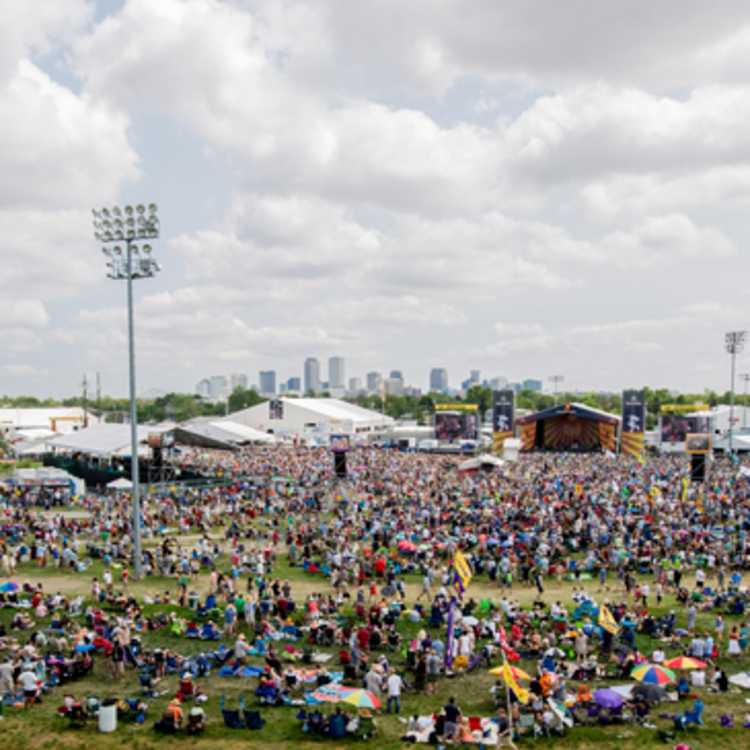 Are you into hip-hop, rock, jazz, funk, gospel, or blues music? Then Jazz...
BACK TO MAP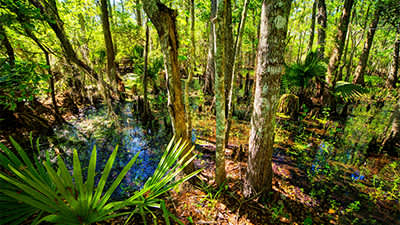 The Beautiful Bayou
Location: Jean Lafitte
Discover the natural wonders of the Jean Lafitte National Historical Park and Preserve. With a unique ecosystem the preserve is a representative example of the delta's environment, containing natural... See More
BACK TO MAP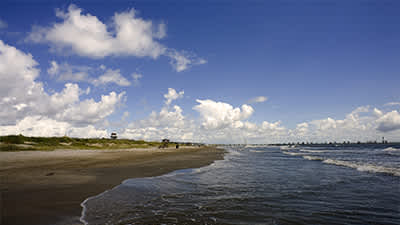 Louisiana's Only Inhabited Barrier Island
Location: Grand Isle
The State of Louisiana maintains a mile of beach front at Grand Isle State Park on the easternmost staying e park looks out toward nearby Grand Terre island, once the lair of the legendary pirate (or... See More
BACK TO MAP