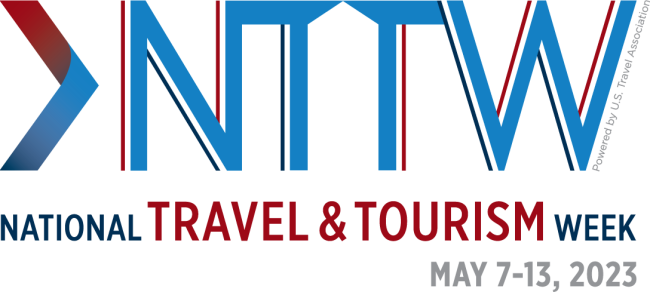 We invite you to join-in the celebration of the travel industry and the
POWER OF TRAVEL! 
Annually
National Travel & Tourism Week (NTTW)
is celebrated the first week in May. 
This year's theme Travel Forward is a concept in which the industry moves forward by spotlighting travel's essential role in stimulating economic growth, cultivating diverse communities, and inspiring new leaders in the community through the connection of travel. As travel helps fuel every type of industry in every community across the United States, our industries victories are felt throughout the country. By moving travel forward, it presents an opportunity to advocate for the industry's critical importance to business leaders, community stakeholders, and residents who call the destination home.
This year marks the 40th anniversary of a tradition started in 1983 that advocates for the power of our industry and ways it contributes to economic viability. Whether the message is amplified through local community events, social media, or through press releases this is our chance to highlight the velocity of our industry in full force helping to spread a message of economic prosperity, cultural vibrancy, and an elevated quality of life for all residents.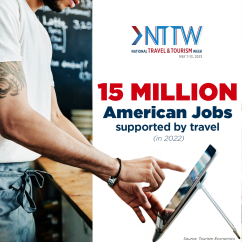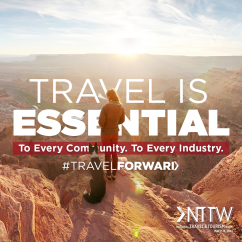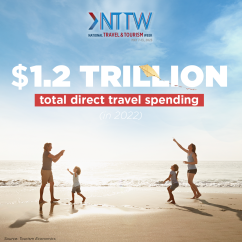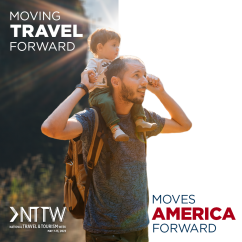 ---
BACK TO MAP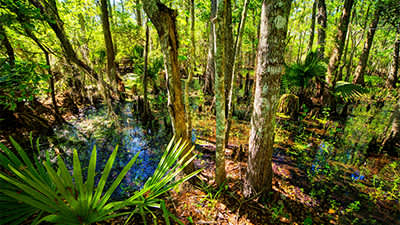 The Beautiful Bayou
Location: Jean Lafitte
Discover the natural wonders of the Jean Lafitte National Historical Park and Preserve. With a unique ecosystem the preserve is a representative example of the delta's environment, containing natural... See More
BACK TO MAP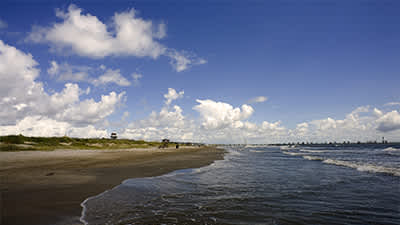 Louisiana's Only Inhabited Barrier Island
Location: Grand Isle
The State of Louisiana maintains a mile of beach front at Grand Isle State Park on the easternmost staying e park looks out toward nearby Grand Terre island, once the lair of the legendary pirate (or... See More
BACK TO MAP