Clash of the Cocktails
Visit Jefferson Parish's inaugural 'Clash of the Cocktails' is a friendly competition featuring craft cocktails from local businesses throughout Jefferson Parish. The competition will run  December 9 through January 5 with participating restaurants & bars entering their preferred cocktail to go rim-to-rim for the win! The winner will be announced 'King Cocktail' on King's Day, January 6th! 
Participating cocktails are listed below. Make sure to sample the contenders this holiday season and VOTE for your favorite by January 5th
---
---
A festive spiced frozen cocktail perfectly blended for the holiday season.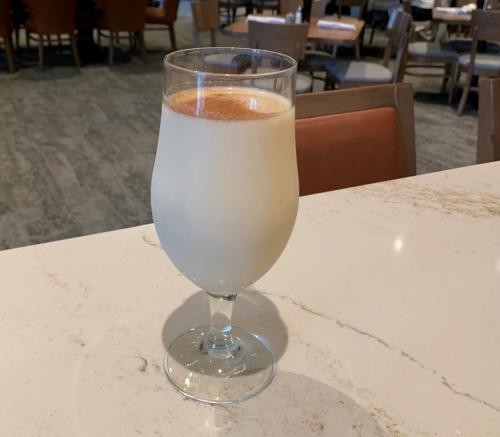 ---
A blend of whiskey & orange liqueur in margarita form! It's their version of a whiskey sour topped off with a red blend wine to "Jazzify" the cocktail.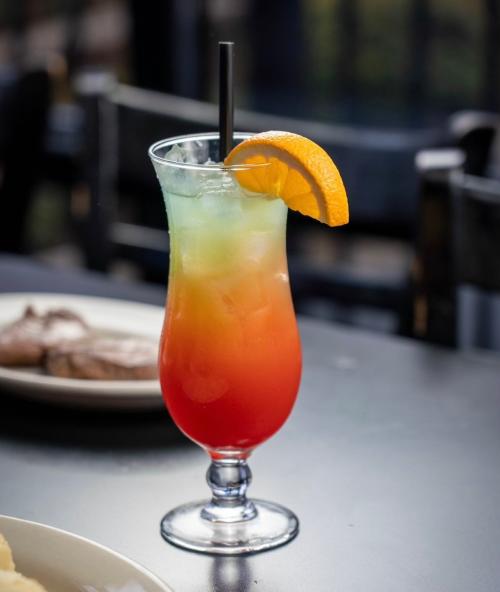 ---
This beautifully crafted vodka martini is a sweet sipper of a cocktail.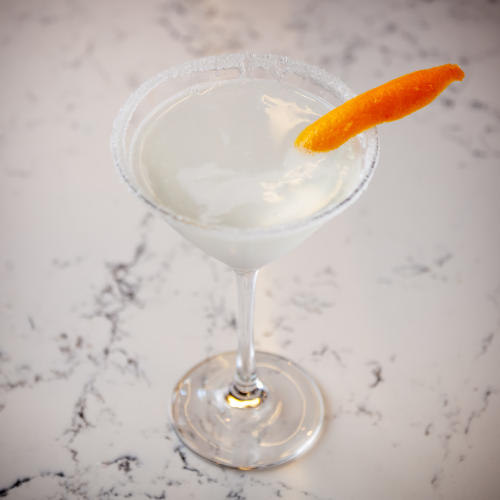 ---
The classic Cosmopolitan is an elegant, refreshing, and sophisticated drink crafted perfectly by the Boulevard.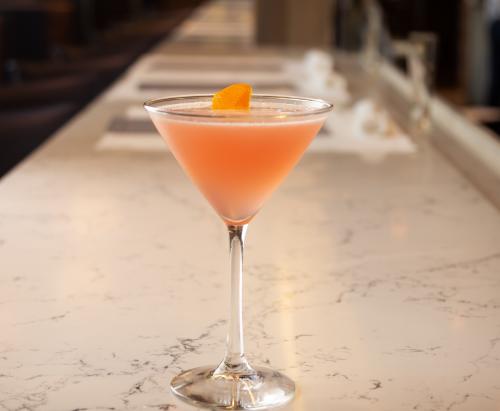 ---
Don's Seafood - Praline & Peppermint Hot Chocolate
Their spiked hot chocolate includes hints of praline and Godiva chocolate. Rimmed with crushed peppermint and topped with a Christmas tree whipped cream. This drink is sure to satisfy your holiday cravings!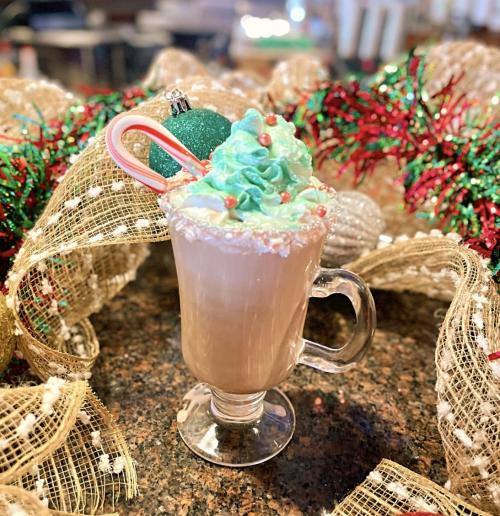 ---
Contains your favorite brand of spiced rum, Horchata, cayenne pepper, nutmeg, and crushed ice, and is placed in a brown sugar-rimmed glass!
---
Made with vodka and other special ingredients then topped with a fried Louisiana soft shell crab.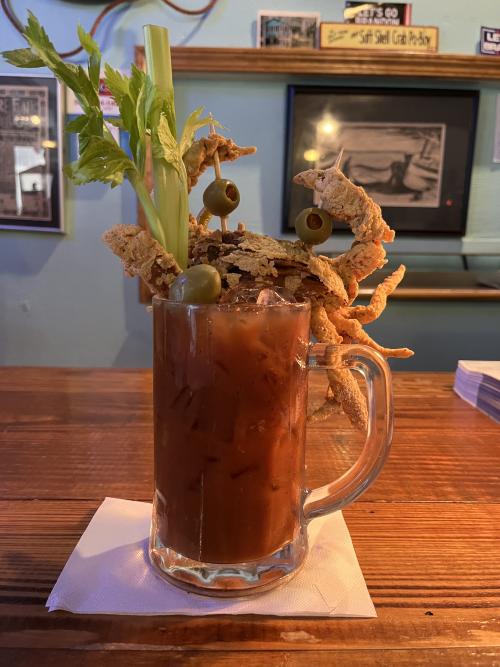 ---
Made with Barcelona Gin, Domaine De Canton Liqueur, St. Germain Liqueur, fresh lemon juice, & simple sugar syrup. Mixed and chilled with fresh muddled rosemary & jalapeno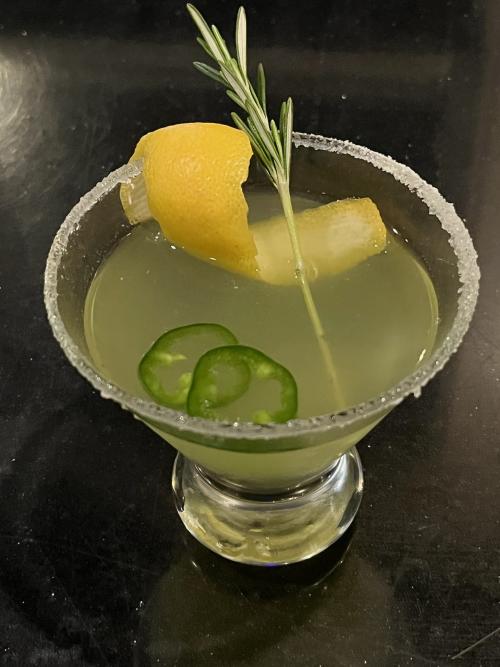 ---
Made with J.T. Meleck Vodka made in Louisiana with raspberry puree, and lemon juice, and served in a sugar-rimmed glass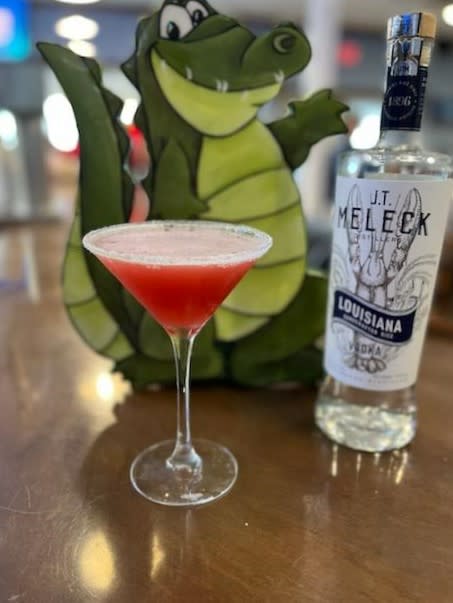 ---
Loft18 - Gingerbread Rock
Made with Tito's, Gingerbread syrup, and Bumbu Cream. The perfect dessert cocktail!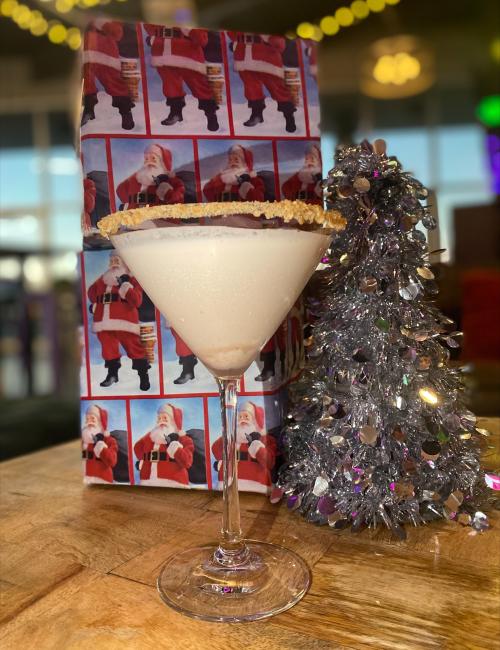 ---
Made with Tequila, apple, lime, and all spice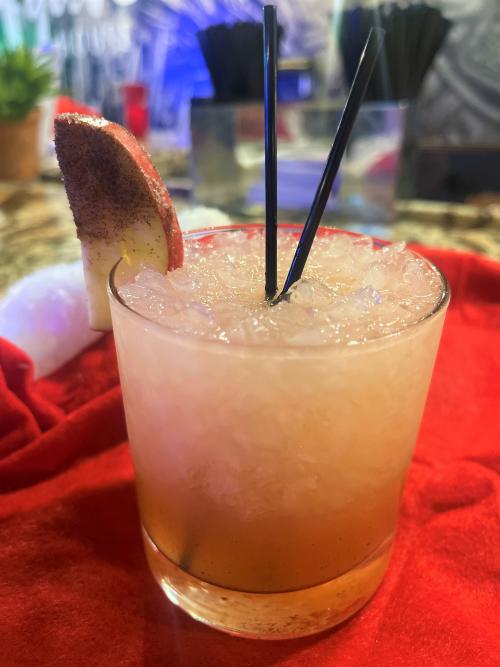 ---
Made with Fireball, Irish Cream, peppermint, whipped topping, and sprinkles. 
---
This refreshing cocktail is made with strawberry purée, fresh basil leaves, & lemon sour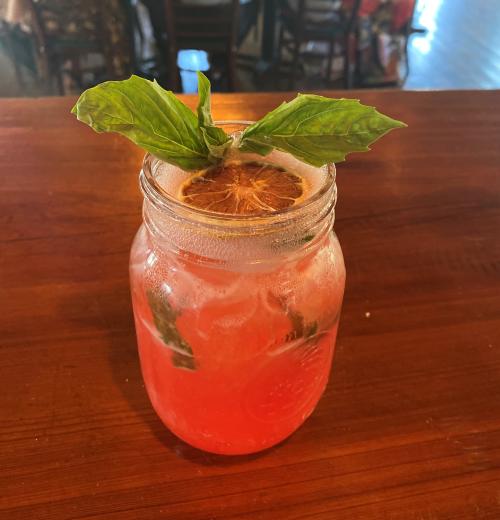 ---
Made with Kettle One vodka, Malibu rum, pineapple juice, Sprite, Blue Curaçao liqueur & garnished with a cheery and orange slice
---
BACK TO MAP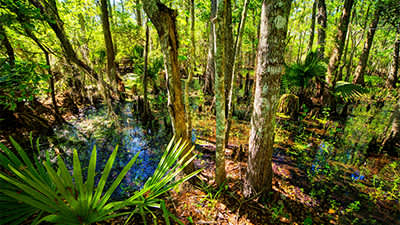 The Beautiful Bayou
Location: Jean Lafitte
Discover the natural wonders of the Jean Lafitte National Historical Park and Preserve. With a unique ecosystem the preserve is a representative example of the delta's environment, containing natural... See More
BACK TO MAP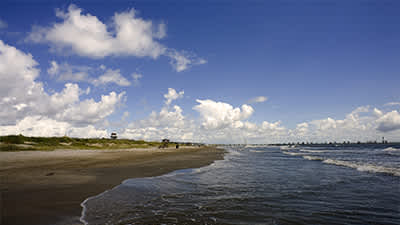 Louisiana's Only Inhabited Barrier Island
Location: Grand Isle
The State of Louisiana maintains a mile of beach front at Grand Isle State Park on the easternmost staying e park looks out toward nearby Grand Terre island, once the lair of the legendary pirate (or... See More
BACK TO MAP