November is always a beautiful time of year in Jefferson Parish. The temperatures have cooled and we can't wait to get out and explore our many hiking trails or enjoy a fall festival or two. Take a look at some of November's top events below and mark your calendars for a fun-filled month!
Rivertown Theaters for the Performing Arts presents: November
November 1-10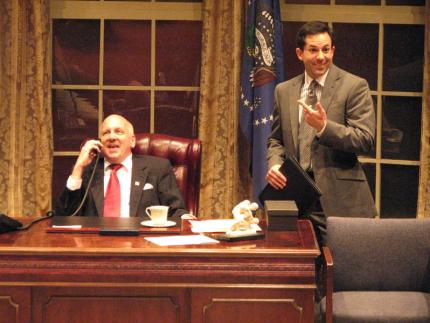 Meet the SOB who runs the USA! Written in 2008, November is a "manically" funny political comedy by Pulitzer Prize winning playwright, David Mamet who has created a hilarious look at bad behavior in high places.
The JPAC presents: Gino Vannelli
November 1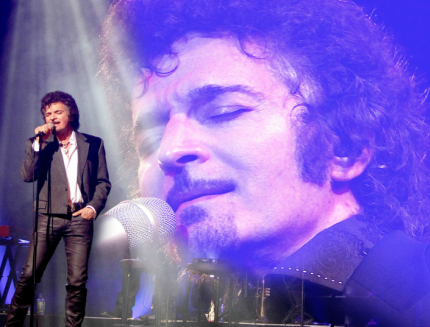 Since his debut release of Crazy Life, in 1973, Gino Vannelli has remained one of the most distinctive voices in contemporary music. His voice is as memorable as his hair, as he has been dubbed, "The Canadian singer songwriter with a lion's mane." But Vannelli's evolving music has kept his fan base growing for over 40 years.
Symphony Chorus of New Orleans presents German Romantic Partsongs
November 1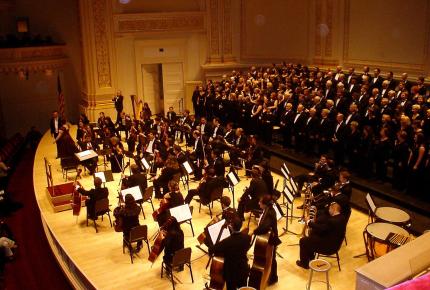 In celebration of their 20th anniversary, the German-American Cultural Center (GACC) of Gretna presents Symphony Chorus of New Orleans performing a full evening of German Romantic Partsongs!
Camp Parapet Day
November 2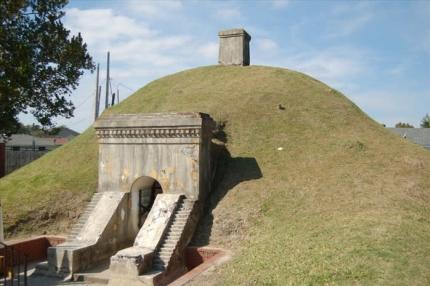 It's that time of year again! It is the one day a year Jefferson Parish opens the grounds of one of its most historic military sites! The last remaining building of the important Civil War fortification will be open for tours. Several vendors and exhibitors will be present, including representatives of state parks and other Louisiana history museums and sites. A scale model of the large Camp Parapet facility, as it existed in the 1860s, can be viewed.
Touch a Truck at Pontchartrain Center 
November 2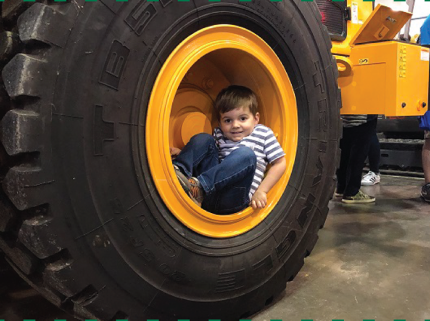 The Junior League of New Orleans (JLNO) is thrilled to present their unique family experience on November 2 at the Pontchartrain Center. The 8th annual Touch a Truck will provide children the opportunity to interact with the wide variety of businesses and vehicles that protect, serve, and build South Louisiana.
Dia de los Muertos Festival
November 3
Celebrate Hispanic culture in New Orleans and enjoy a family-friendly community event at the Dia de los Muertos Festival!
Pet Fest
November 3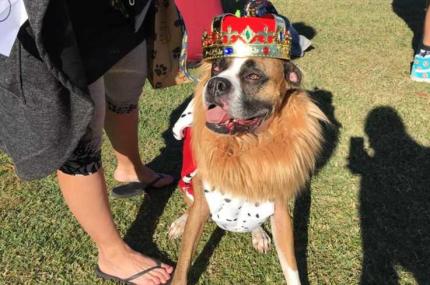 The party "Where Pets Bring their People" features a Pet Adopt-A-Thon with 40 Shelter/Rescue groups offering over 400 adoptable pets, a Pet Health Watch area, FREE pet costume contest with amazing prizes, Pet Marketplace, delicious local cuisine, great music and much more.
Wildkat Wrestling presents Revolution Rumble
November 3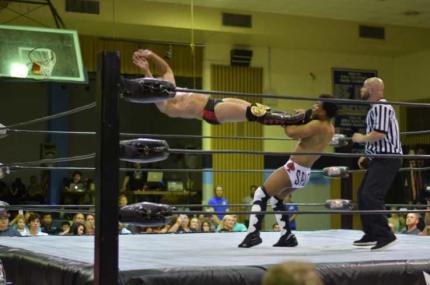 WildKat Wrestling's biggest event of the year, Revolution Rumble, will be held at the Pontchartrain Convention and Civic Center November 3rd! Luke Hawx from Wildkat Wrestling said, "We plan on packing the Pontchartrain Center and putting on the biggest show southern Louisiana has had since the 1980s..."
Pecan Festival
November 8-10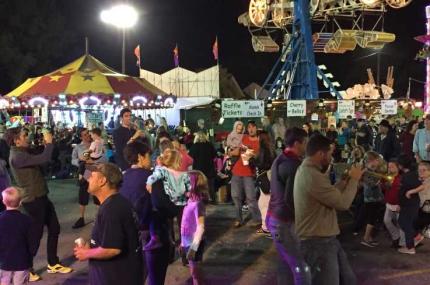 Local parish fair with live music, games, great local foods with plenty of pecan dishes! Fun for the whole family!
Wego Fest
November 8-10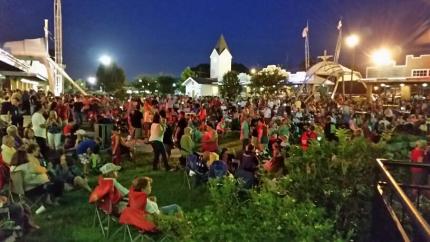 Bring the family and celebrate at Wego Fest! Featuring bands, arts and crafts, kids' activities, delicious food and more, this family-friendly festival has it all!
Alario Center's Magic of Christmas Gift Marketplace
November 15-17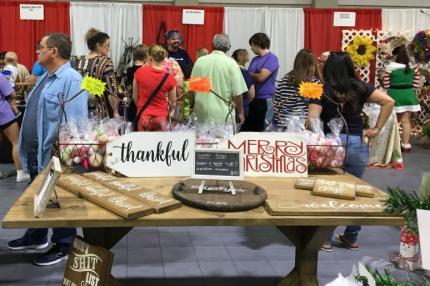 The Magic of Christmas Gift Shop is the perfect place to find the perfect gifts! Find those unique items for all those friends, relatives, teachers, co-workers and even yourself! Think of this as one giant pop-up shop with tons of businesses you'd never find if it weren't for this fun event. So what will you find? Home décor, food, clothing, toys, toiletries, novelties, ornaments, home accessories, jewelry and more!
Teatro Wego presents: The Comedy Zone
November 15 & 16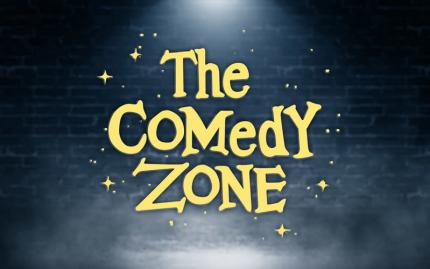 Enjoy a weekend of stand-up comedy from the nation's largest comedy network. Enjoyed by over 60 great venues across the US and abroad, The Comedy Zone is a night packed with fun and laughs with nationally touring stand-up comics.
JPAS Theatre Kids! presents: Disney's Frozen JR.
November 22-24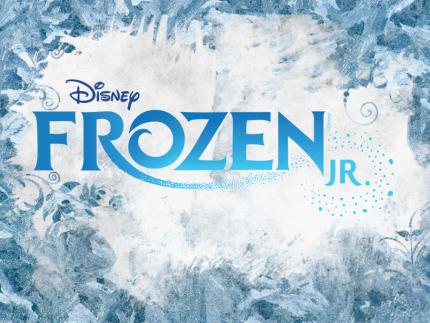 A story of true love and acceptance between sisters, Frozen JR. expands upon the emotional relationship and journey between Princesses Anna and Elsa. When faced with danger, the two discover their hidden potential and the powerful bond of sisterhood.
---
You can find all of our events on our events calendar! And, don't forget to tag #VisitJeffersonParish in your pics! We could share your posts and even feature them on our website!
Get inspired! Follow us on Instagram & Facebook!
Want to learn more about Jefferson Parish, order a FREE visitor guide here.