Coronavirus Updates
updated 7/22/22
Jefferson Parish is OPEN for visitors! Our attractions, restaurants, entertainment venues, and conference centers are working hard to ensure you experience a safe and fun visit to our destination. Our partners have taken the Clean & Safe Pledge to demonstrate their commitment to your well-being. 
In an effort to inform our visitors and residents, provided below is an update on closures and recommended precautions:  
---
Vaccines
What's the 
difference
 between a supplemental third dose and a booster shot? Find out if you're 
eligible
 for a COVID-19 booster dose or a third dose.
---
Testing
Walgreens Testing
The US Department of Health and Human Services, the Louisiana Department of Health and Walgreens are partnered to provide COVID-19 testing by appointment at select Walgreens locations. These sites more than double the available 7-days-a-week testing locations for people to receive a test. LDH-Walgreens locations offer COVID-19 testing at no cost to the patient, though insurance information may be requested. You will not be billed if your insurance denies coverage.
Testing is available to people ages 3 and older. Appointments are required; make yours at walgreens.com/covid19testing. Bring your personal ID to your appointment, as well as insurance information if you have it. Test results are available within 72 hours of test collection: by email if negative, by email, and a phone call if positive.
Community Testing Sites
The Louisiana Department of Health recommends COVID-19 testing for any patients who are experiencing symptoms such as fever, cough or shortness of breath. If you have these symptoms or believe you may have been exposed to someone with COVID-19, contact your primary care physician for guidance. However, you do not have to be experiencing symptoms to be tested.
Test results are available in approximately 3-5 days. The Department of Health does not get any test results, and we recommend that patients who get tested ask staff at the testing site when to expect results, and where to call to get those results. When getting tested, we recommend everyone ask for a phone number to call if you haven't received your results within the timeframe you were given. Find a COVID Testing Site Near You.
---
Louisiana Covid-19 Information
Gov. John Bel Edwards has lifted Louisiana's statewide mask mandate in all settings. Face coverings are not required statewide in Louisiana, but there are still federal regulations requiring them in health care settings. In addition, local governments, school districts, and businesses may choose to require masks as they see fit, based on the level of COVID in their communities.
Citizens looking for information about COVID-19 can dial 211 or text the keyword LACOVID to 898-211 for current information about the outbreak. In addition to being able to call Louisiana 211 and to sign up for text messaging, residents can get answers to the most-asked questions by concerned citizens at www.la211help.org.
Louisiana Covid-19 Cases and Dashboard
---
COVID-19 Exposure Guidelines
The COVID-19 Quarantine and Isolation Calculator takes the stress out of figuring when, and for how long, people with COVID-19 and close contacts need to stay home, get tested, and wear a well-fitting mask. It also provides important information about what precautions people can take to protect loved ones and slow the spread of COVID-19.
CLICK HERE for the Isolation Calculator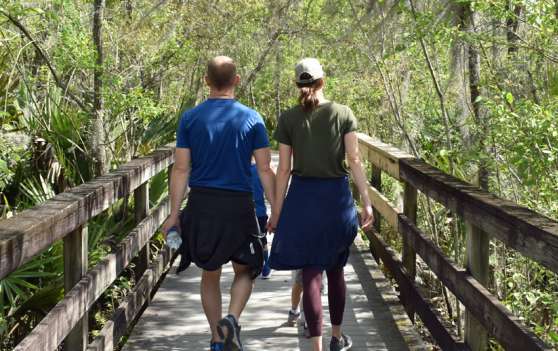 View Jefferson Parish restaurants available for take-out, delivery and pickup....
See More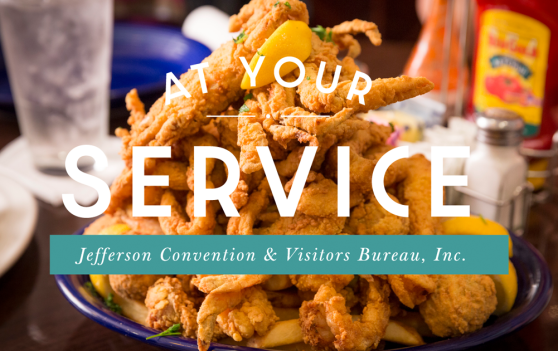 Find Jefferson Parish restaurants offering seafood, burgers, comfort food and...
See More
BACK TO MAP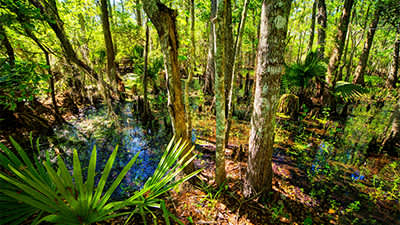 The Beautiful Bayou
Location: Jean Lafitte
Discover the natural wonders of the Jean Lafitte National Historical Park and Preserve. With a unique ecosystem the preserve is a representative example of the delta's environment, containing natural... See More
BACK TO MAP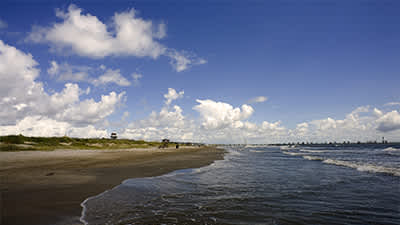 Louisiana's Only Inhabited Barrier Island
Location: Grand Isle
The State of Louisiana maintains a mile of beach front at Grand Isle State Park on the easternmost staying e park looks out toward nearby Grand Terre island, once the lair of the legendary pirate (or... See More
BACK TO MAP