Incentives
Louisiana is a leader in the entertainment industry offering tax incentives since 2002. Qualify for transferable credits up to 30%, which apply to total in state expenditures related to the production of film with an additional 5% labor tax credit on payroll of Louisiana residents. For more information visit: www.louisianaentertainment.gov
In addition to the State of Louisiana offered incentives, Jefferson offers an additional 3% local cash rebate.  This includes 3% of qualified local spend, including payroll for residents & lodging.  The criteria for the film project is a minimum local spend of $150,000 and the project must have either a production office, sound stage, or filming facility in Jefferson Parish.  The program caps at $100,000 per project for new productions and $115,000 per-project for subsequent productions within 12 months of completion of previously produced project.  There is a $10,000 cap increase if both production office and sound stage are in Jefferson Parish.
For more information visit: http://www.filmjeffersonla.com
Louisiana is a leader in the entertainment industry offering tax incentives...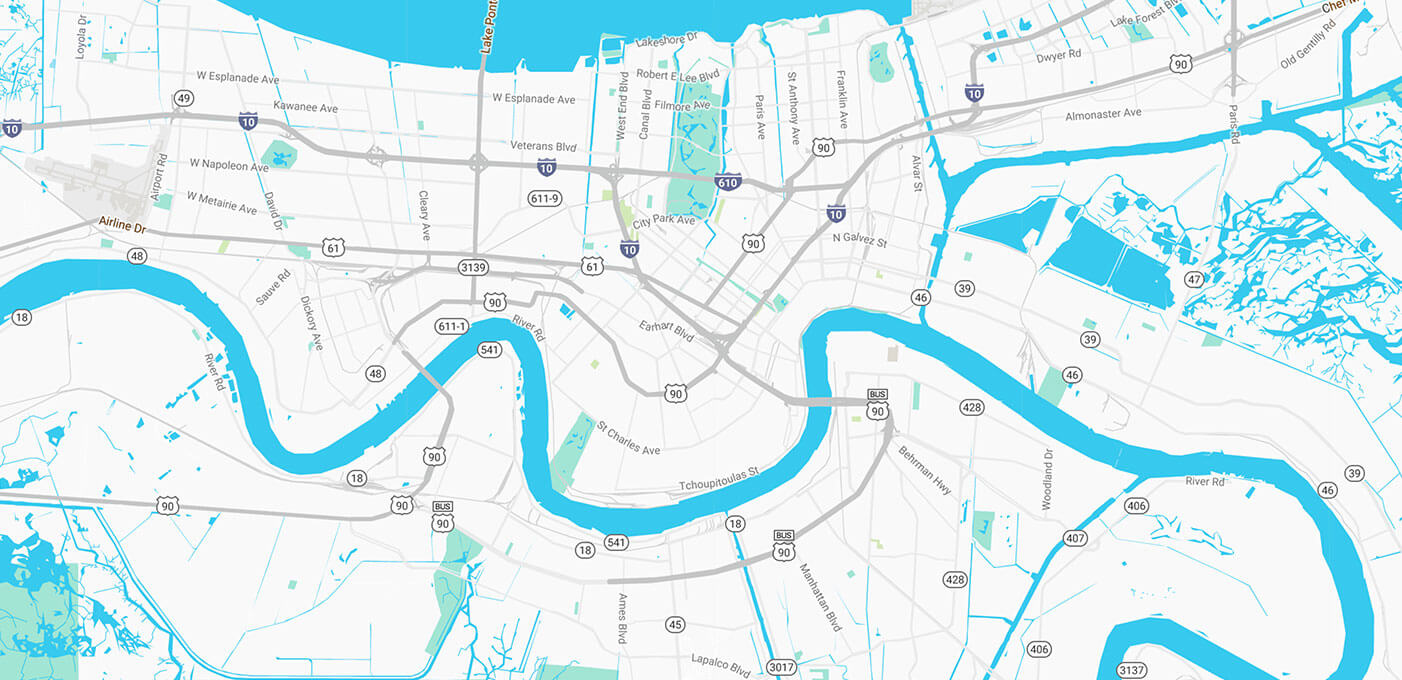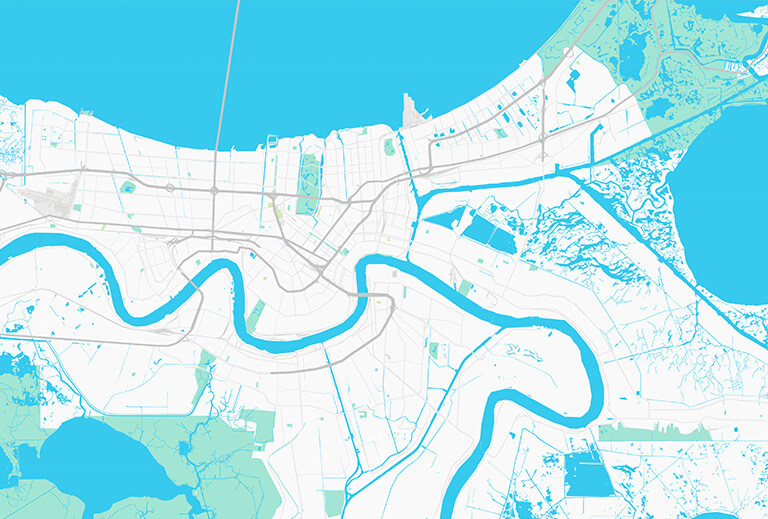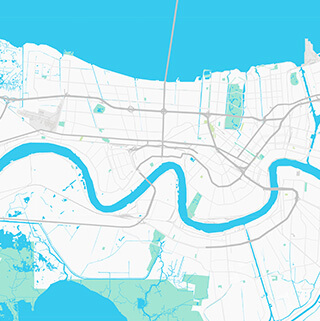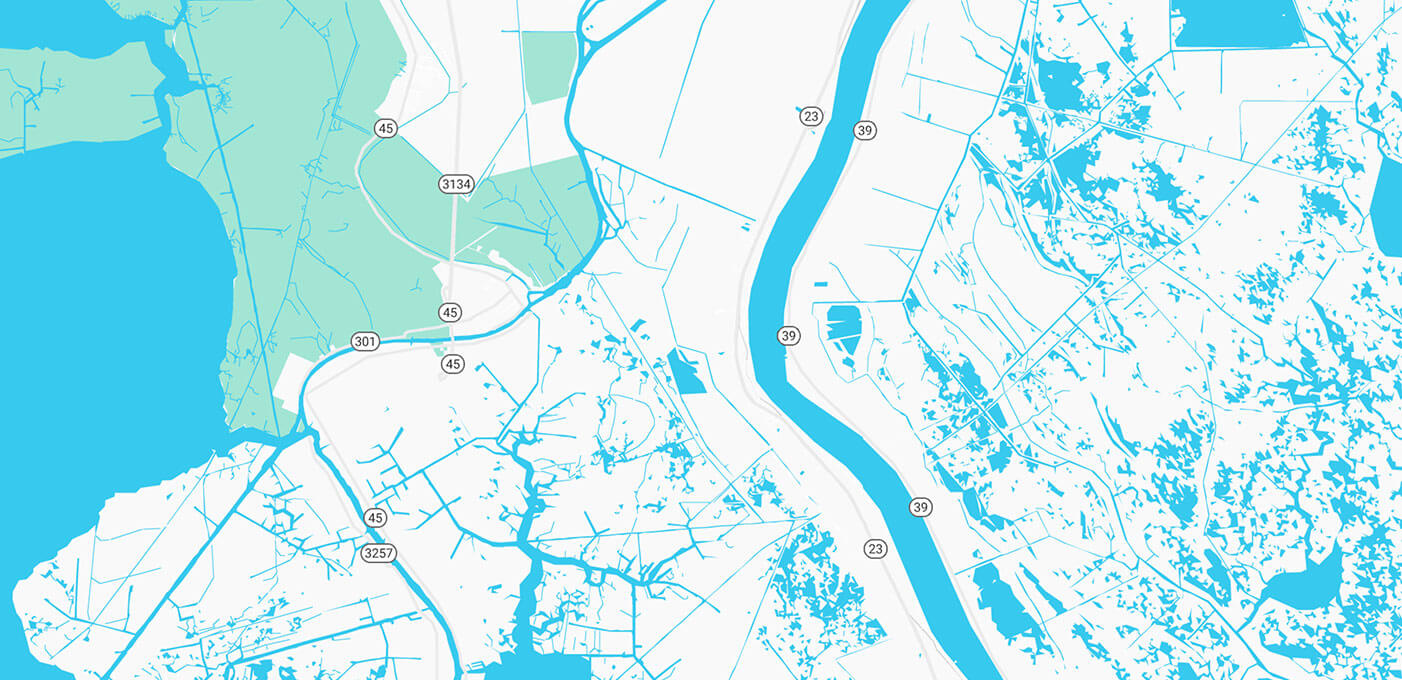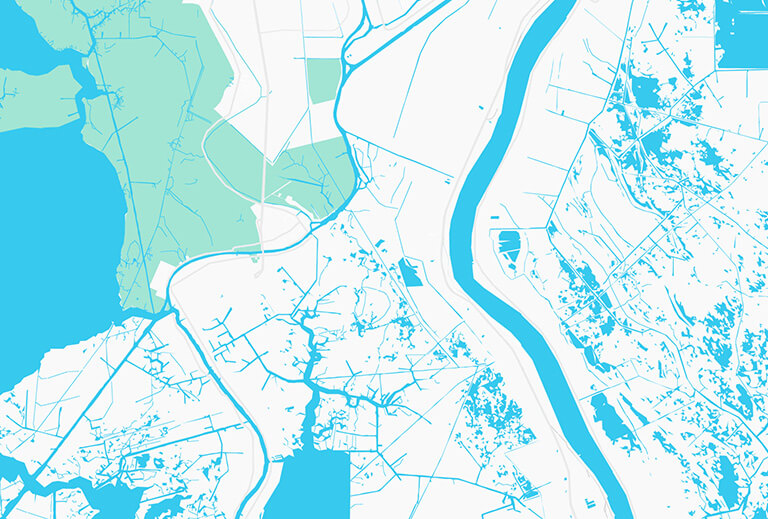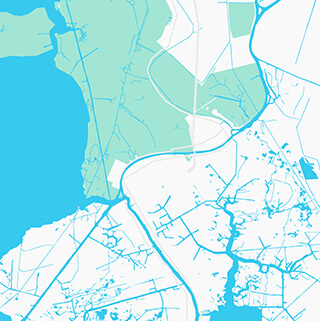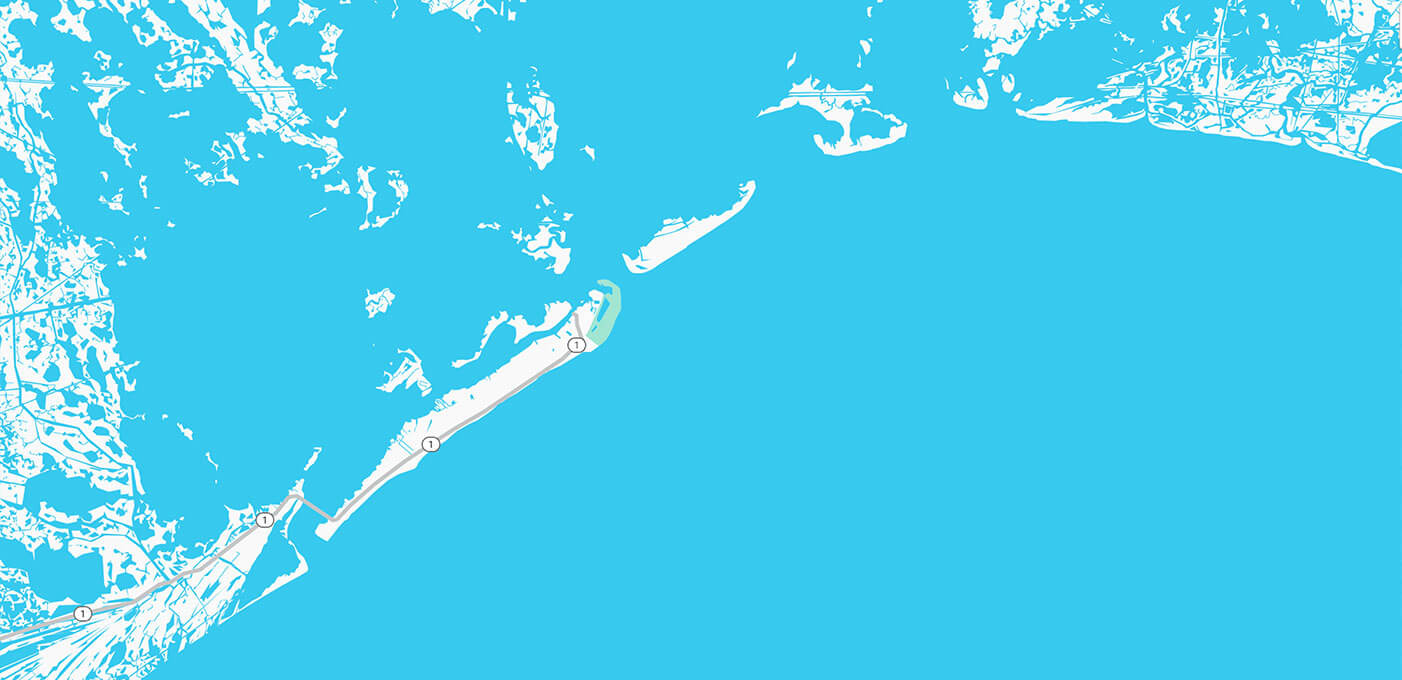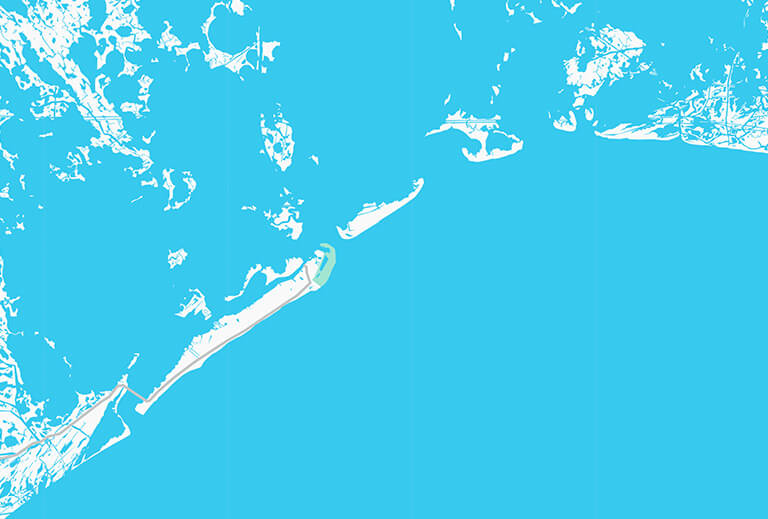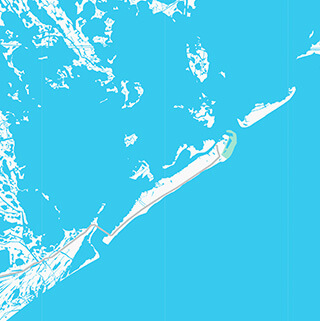 BACK TO MAP
The Beautiful Bayou
Location: Jean Lafitte
Discover the natural wonders of the Jean Lafitte National Historical Park and Preserve. With a unique ecosystem the preserve is a representative example of the delta's environment, containing natural... See More
BACK TO MAP
Louisiana's Only Inhabited Barrier Island
Location: Grand Isle
The State of Louisiana maintains a mile of beach front at Grand Isle State Park on the easternmost staying e park looks out toward nearby Grand Terre island, once the lair of the legendary pirate (or... See More
BACK TO MAP