Filmed in Jefferson
Series Television & TV Movies
Imagination Movers, Stuck in the Suburb, Now you See It, Pizza Wars, In Search of David's Heart, Pop Rocks, The Riches Pilot, Life is Not a Fairytale, Liz Phair Video, Steven Seagal Lawman, Memphis Beat, Justice for Natalee.
Movies
Cirque du Freak, The Curious Case of Benjamin Buttons, Ray, Déjà vu, All the King's Men, Raising Helen, Runaway Jury, Glory Road, Failure to Launch, Solstice, Yellow Handkerchief, Welcome to Academia, Labou, Midnight Bayou, Tribute, Black Water Transit, Night of the Demons, Robosapien Rebooted, Father of Invention, Last Holiday, Contraband, 21 Jump Street, Medallion, Abraham Lincoln Vampire Hunter, and So Undercover.
Commercials & Still Photo Shoots
Scooter Chicken Animation, Oreck, Viking Industries, Payless Shoes, Arena 3D Industrial, Louisiana Lottery, and IBM.
Louisiana is a leader in the entertainment industry offering tax incentives...
Visit Jefferson Parish is happy to help you! Contact us today and one of our...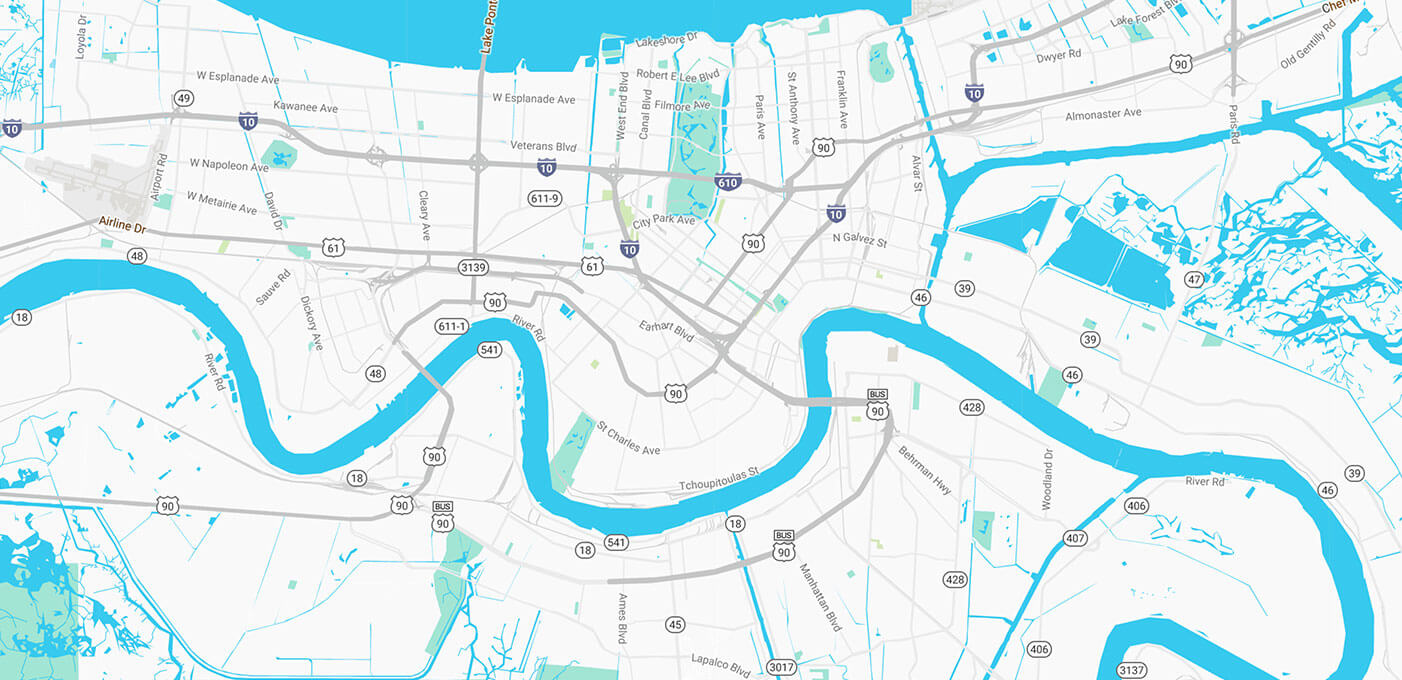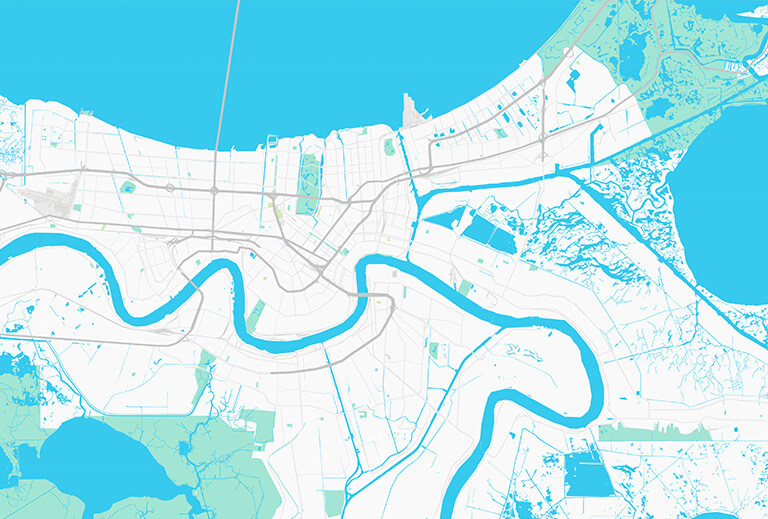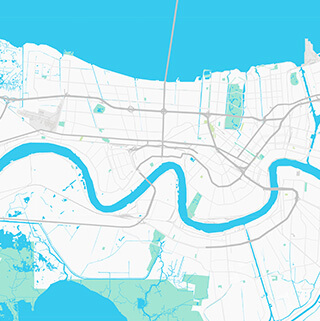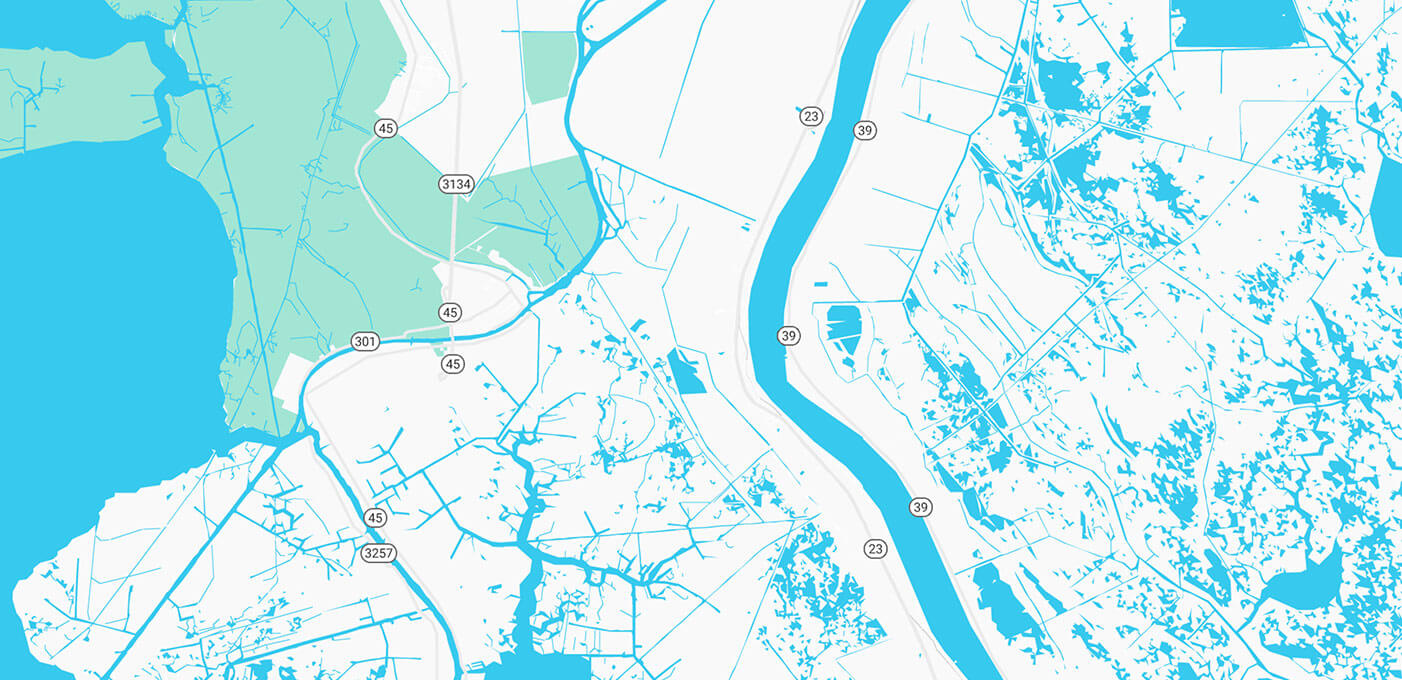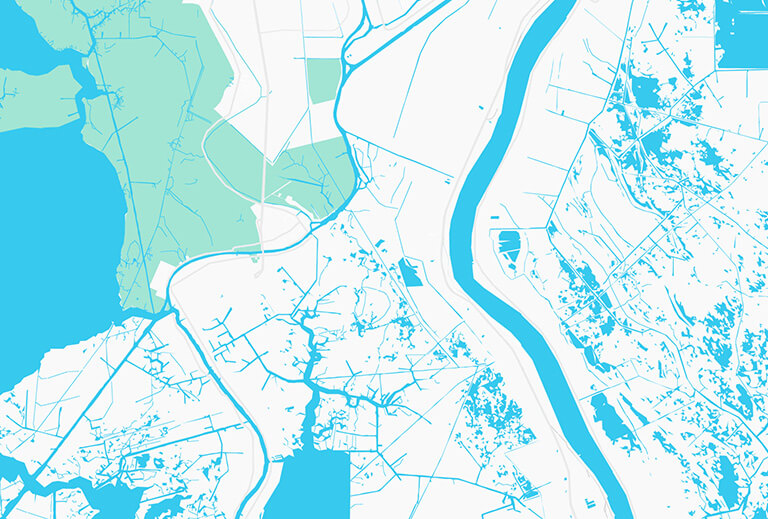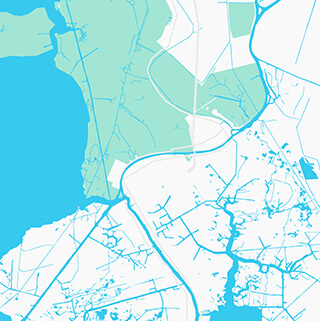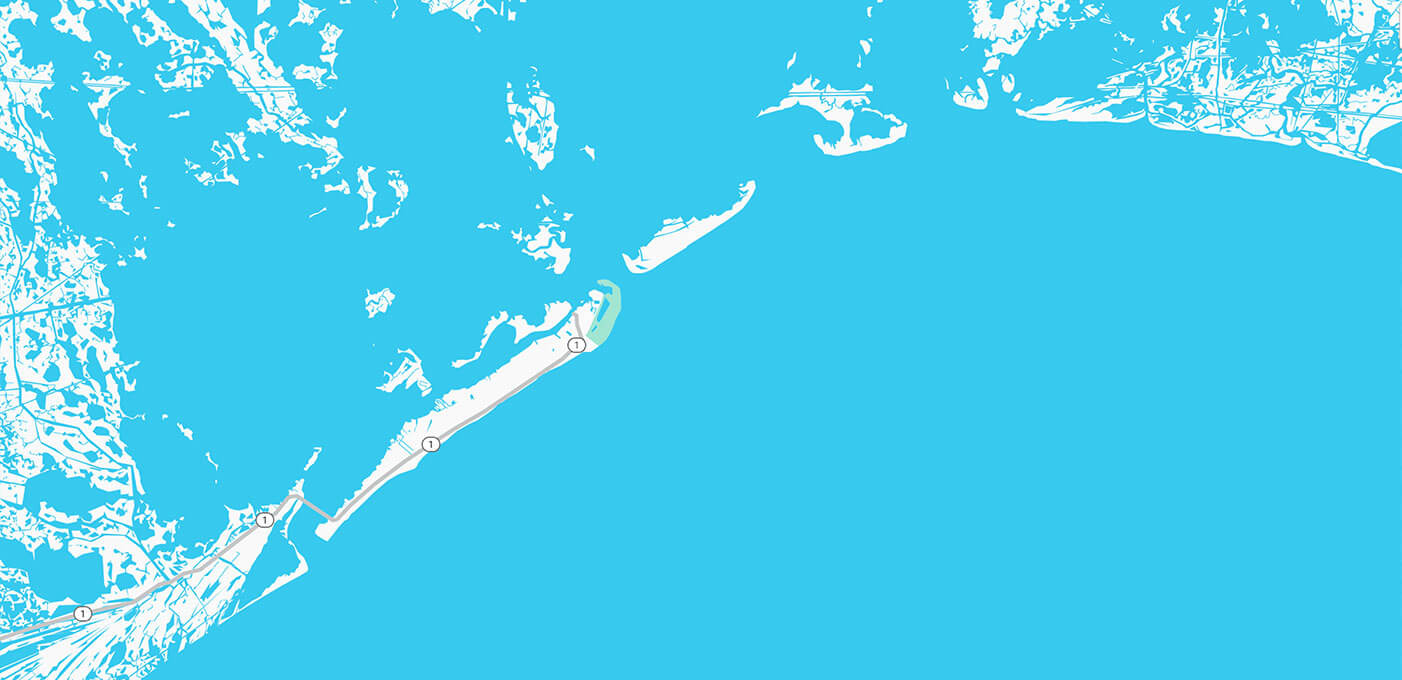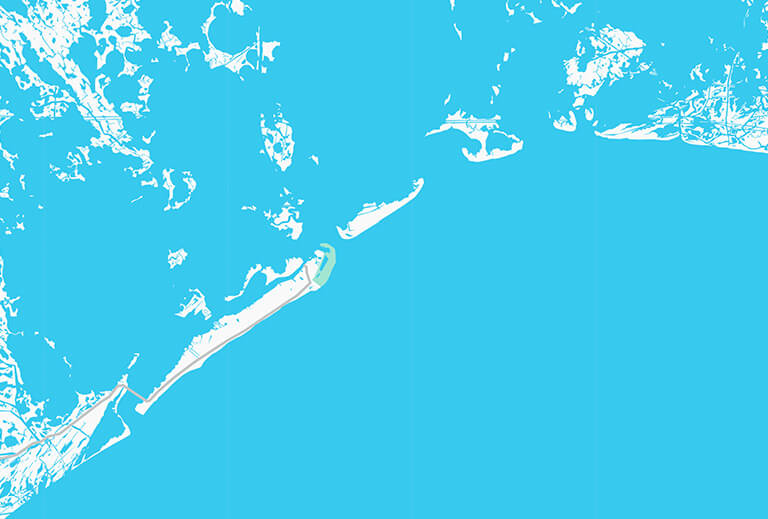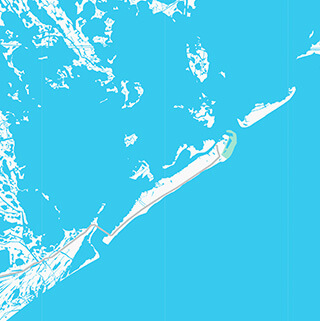 BACK TO MAP
The Beautiful Bayou
Location: Jean Lafitte
Discover the natural wonders of the Jean Lafitte National Historical Park and Preserve. With a unique ecosystem the preserve is a representative example of the delta's environment, containing natural... See More
BACK TO MAP
Louisiana's Only Inhabited Barrier Island
Location: Grand Isle
The State of Louisiana maintains a mile of beach front at Grand Isle State Park on the easternmost staying e park looks out toward nearby Grand Terre island, once the lair of the legendary pirate (or... See More
BACK TO MAP